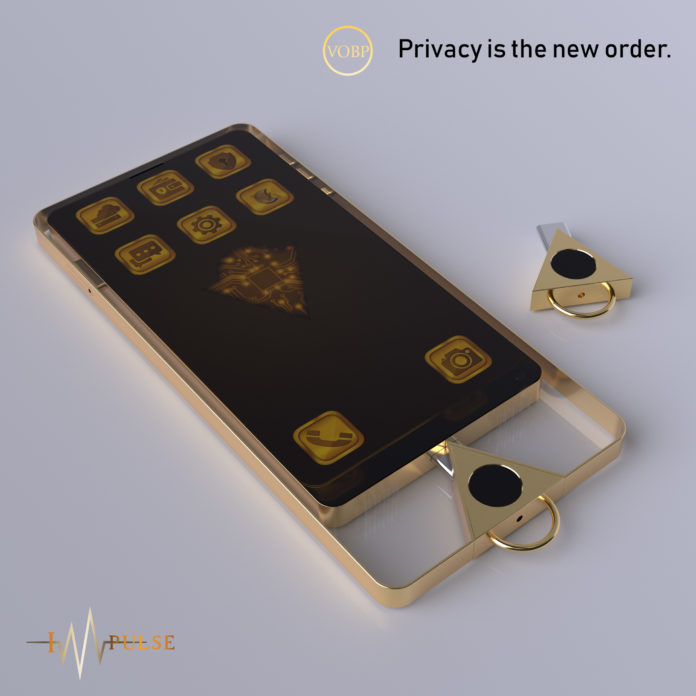 In spite of all of the upsides of the blockchain innovation and technology breakthroughs, there are still too many people who can't name even one case of blockchain technology applications.
This article is here to explain and let you know more blockchain uses that are already implemented and functional today.
You want the latest news about Crypto? Sign up to our weekly Newsletter!


Believe it or not, there are so many applications that it is really hard to count them as almost every industry can benefit from the technology.
Here are some of the examples of the use cases:
blockchaincurrencies
Supply Chain Management.
Digital Identity
Transparent Voting
Healthcare
Fundraising (ICOs)
Fundraising – Security Token Offerings
Connection and telecom
It would be great to pause here and to talk about connection applications more as there are some breakthrough technologies here and one of them is the IMpulse K1 Phone and the blockchain protocol behind it called Voice-Over Blockchain Prototol or VoBP.
This phone is a KaratGold Coin-driven blockchain-based mobile phone featuring lots and lots of cutting-edge solutions.
Voice Over Blockchain Protocol (VOBP) – one of the main features of the IMpulse K1 Phone – allows users to communicate fully encrypted. All data – documents, invoices, text and voice messages – are sent peer-to-peer and end-to-end enciphered, thereby minimizing third-party intervention. With IPFS platform data are getting saved and encrypted through decentralized storage based on the blockchain technology. As a result, there's no need to stress over others checking your activities on the phone.
In addition, the device allows you to use multiple phone numbers, without changing the SIM card. Say you use a work number in the office, and personal one on the weekend, thereby getting rid of unnecessary stress in your leisure time.
Apart from the above, the smartphone features a number of services fuelled by KaratGold Coin (KBC), which is easily convertible into physical gold and acceptable by those online-vendors who implement a specially designed software. A piece of code named K-Merchant enables one-click-payments for goods and services around the globe.
The idea of blockchain-focused handset already knows several implementations, often much-touted: Samsung Galaxy S10, Exodus 1 by HTC, Finney by Sirin Labs. Cursory browsing, though, shows that few of these succeed at massive sales. Moreover, the teams admit that they previously overestimated their products' success, and now some of them are reportedly taking to reduce staff.
Thus, Karat is the first company that really managed to make and produce a real blockchain fueled phone – IMpulse K1 Phone. To read more information check K1 Phone website.