Billionaire Bitcoin investor Tim Draper believes the world will be buying coffee with Bitcoin (BTC) in just two years – but does not plan on selling any.
---
2 Years To The 'Coffee Standard'?
In an interview with FOX Business February 18, the well-known Bitcoin advocate delivered the latest in his series of buoyant predictions for the cryptocurrency's growth.
"I think we're probably two years away before everyone's buying coffee," he told the network.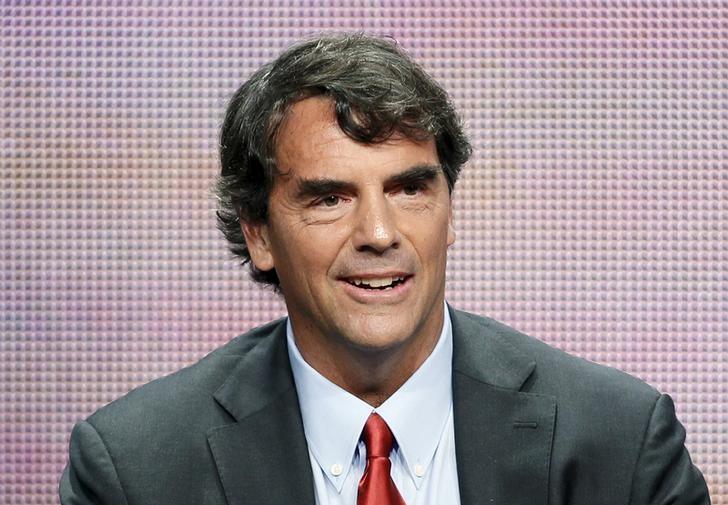 His comments come as attitudes towards Bitcoin's place in the global economy shift away from transactions to store of value.
As Bitcoinist variously reported, commentators consider the concept of Bitcoin as "digital gold" to be the largest cryptocurrency's best shot at achieving dominance.
Analysis of the Bitcoin blockchain has further shown a taste for 'HODLing' rather than spending among investors as the market continues its record-breaking downturn.
Draper Banks On Lightning Network
For Draper, the consumer payment element depends on scaling solutions, notably the Lightning Network, gaining suitable recognition.
"As that starts permeating the system, it's going to make it much easier to just use our phone and say, 'Here, barista, do this,'" he continued.
Finishing off the coffee topic, Draper added that by 2023, baristas would be "laughing" at those who tried to use fiat currency to pay for their purchases. Despite amassing huge amounts of Bitcoin, however, Draper says he has no plans to trade or spend any of his personal holdings.
The next five years are crunchtime for the Tezos supporter's bullish Bitcoin stance. By 2022, he previously claimed, BTC/USD would reach $250,000 per coin, one of the highest predictions to emerge from the industry.
Despite this, Draper has stayed vague on how such growth will come about. Nonetheless, as Bitcoinist noted, Lightning alone has seen considerable expansion in the last few weeks alone.
Publicity from Twitter CEO Jack Dorsey has combined with consumer-oriented payment offerings – the most recent of which being Bitcoin Pizza – hitting the market in order to make using Bitcoin more intuitive for non-technical holders.
What do you think about Tim Draper's coffee prediction? Let us know in the comments below!
---
Images courtesy of Shutterstock
The post Tim Draper: 'Everyone' Will Buy Coffee With Bitcoin In 2021 appeared first on Bitcoinist.com.
Bitcoinist.com is author of this content, TheBitcoinNews.com is is not responsible for the content of external sites.