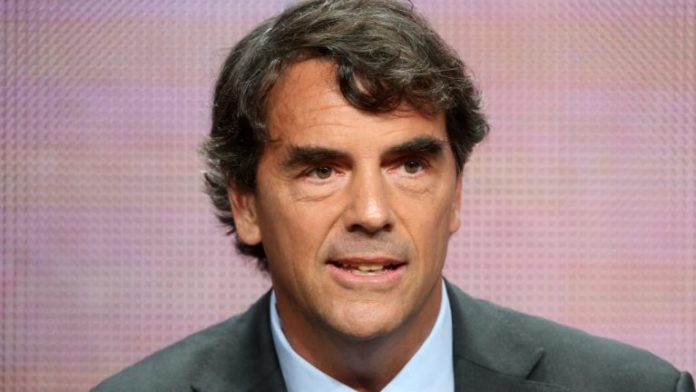 Billionaire and venture capitalist Tim Draper has praised bitcoin cash after recently purchasing the coin. Lauding the ease of use as well as buying it, Draper encourages his followers to do likewise. Draper's endorsement comes as the Bitcoin Cash (BCH) community braces for a fork instigated by Bitcoin ABC's infrastructure funding proposal (IFP).
Yet despite the ongoing split reports, Tim Draper, the crypto supporting billionaire, still praises BCH and gives thanks to Roger Ver "for this innovation."
Although Draper's tweet does not provide specific reasons for the praise, it would appear his comments have been made within the context of the high network fees and slow confirmations time currently plaguing other networks.
So far, bitcoin cash (BCH) seems to be unaffected by the current challenges facing the Bitcoin (BTC) and Ethereum (ETH) networks— the unsustainably high transaction fees and slower confirmation times.
It is precisely these attributes that appear to be propelling the increased use of BCH in crypto-friendly countries like Nigeria. BCH fees remain less than $0.01 at a time when bitcoin and ether are both north of $8 for the same value transaction.
It is for this reason that some crypto platforms like Yellow Card, an exchange platform used by Nigerians for converting crypto bitcoin to local currency, says it is actively looking into adding BCH.
Cryptocurrencies have been gaining traction in the international remittances space because they fast and much cheaper than traditional sending channels. However, of late, the current high transaction fees and slower confirmation speeds are hurting the appeal of digital currencies like bitcoin and ether.
Africa crypto users have shown a fondness for digital assets that bring real advantages over conventional assets and so far, BCH is crypto that appears to be doing just that.
What do you think of Draper's endorsement of bitcoin cash? Tell us what you think in the comments section below.
The post Tim Draper Heaps Praise on Bitcoin Cash appeared first on Bitcoin News.
Bitcoin.com is author of this content, TheBitcoinNews.com is is not responsible for the content of external sites.