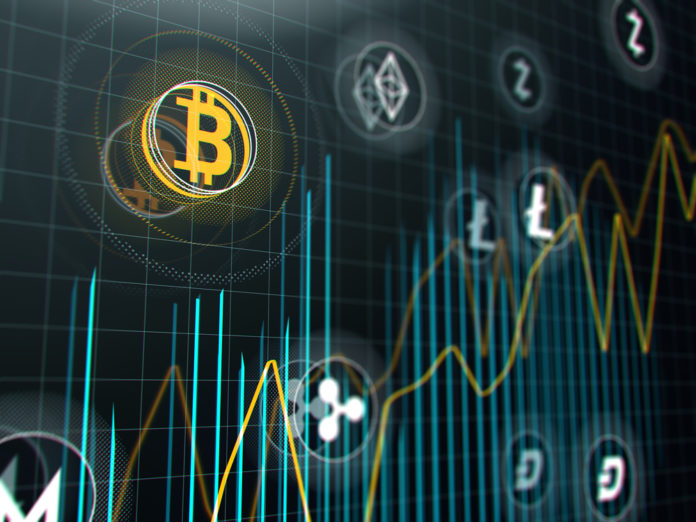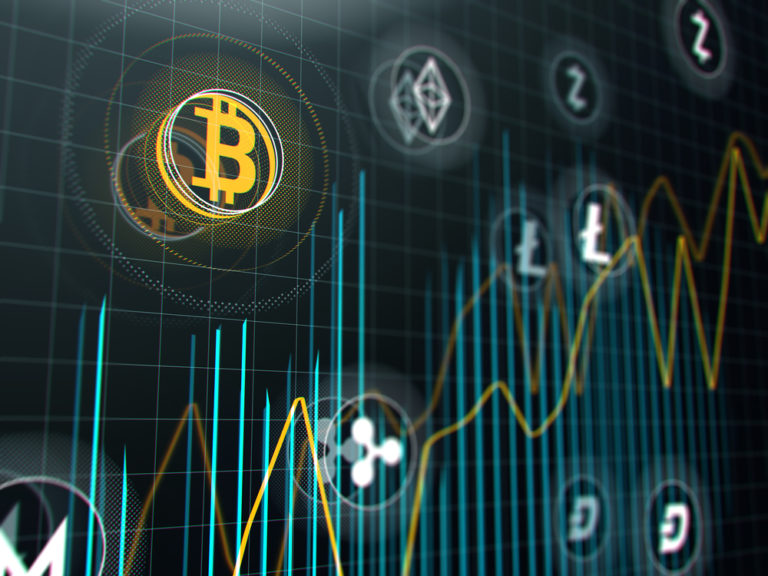 Despite its supposed dedication to Ethereum (ETH), dApp browser and wallet Toshi finally decides to open up and accept other cryptos. The good news is that one of the cryptos that the provider decided to include is Litecoin (LTC).
Litecoin joins Toshi
Toshi's community has been loving the services that this dApp browser and crypto wallet has had to offer so far. However, that never stopped it from requesting that the provider opens up and accepts other cryptos as well.
So far, Toshi has been mostly focused on projects that had some connection to Ethereum (ETH), as well as on Ethereum itself. Now, however, it would seem that Toshi is finally ready to move on, and try out other digital currencies as well.
According to the announcement that Toshi released earlier this week, it will soon start accepting other cryptos. Crypto enthusiasts were delighted to hear this, but what really made everyone excited is the part of the announcement that said that Litecoin (LTC) will be included as well.
Unfortunately, the announcement did not mention a release date for this expansion as of yet. However, the excitement regarding the inclusion of LTC has already started to spread.
Charlie Lee decided to share in LTC supporters' joy and has tweeted that Coinbase's Toshi will soon include Litecoin as well.
Coinbase's Toshi app is pretty cool, but I always thought it was missing something… Litecoin! They plan on adding LTC to @toshi soon. https://t.co/UQi96fF0au

— Charlie Lee [LTC] (@SatoshiLite) May 18, 2018
The announcement, as big and important as it is, has yet to impact LTC's price, however. The coin's value has not been the most stable one, and even in the last 24 hours, it witnessed yet another drop of 1.89%. That puts its current value at $133.45 per token. However, many expect that it is only a matter of time before LTC's new victory impacts the price, and delivers some much-needed stability to the coin.
Lee has tweeted in regard to this as well, trying to reassure the coin's community. According to him, the price does what it does, and the most important thing is that the coin still manages to hang in there. For now, it demonstrated its ability to adapt. Not to mention the fact that others have shown their willingness to accept it.
A ton of good news but price does its own thing. Remember that this is a marathon not a sprint. Build it and they will come. #PayWithLitecoin https://t.co/fsRMI7dz61

— Charlie Lee [LTC] (@SatoshiLite) May 18, 2018
LTC will let you fly
Another big development regarding LTC is its soon-to-be adoption by TapJets. The flight service provider decided that it is time to adopt another crypto as a method of payment, and it ran a poll on Twitter in order to determine which one its customers prefer. Litecoin was the clear winner, and the company decided to make their users' wish come true.
OFFICIAL TALLY: After @TapJets meeting re #XRP #LTC #XVG payment options for #FLYTAPJETS we have posted our official response https://t.co/mAjqB81HUP Looking forward to accepting new currency on June 1. @bgarlinghouse @SatoshiLite @Secret_0taKu pic.twitter.com/vArINCElOM

— TapJets – Mobile App (@TapJets) May 18, 2018
In an interesting twist, Ripple (XRP) also turned out to have a lot of supporters among the firm's users, which is why TapJets decided to go for this crypto as well. The communication with LTC was established first, and the company announced that Litecoin will become one of the accepted payment methods, starting next month.
Charlie Lee confirmed the new partnership in another tweet.
We will work with @TapJets to integrate Litecoin support by 6/1. So @EugeneKesselman, when will TapJets start having flights to the moon? #PayWithLitecoin https://t.co/FZ3gmFmaV5

— Charlie Lee [LTC] (@SatoshiLite) May 18, 2018
The post Toshi Accepts Litecoin (LTC): New Crypto on Wallet & dApp Browser's Platform appeared first on Global Coin Report.
Globalcoinreport.com/ is author of this content, TheBitcoinNews.com is is not responsible for the content of external sites.