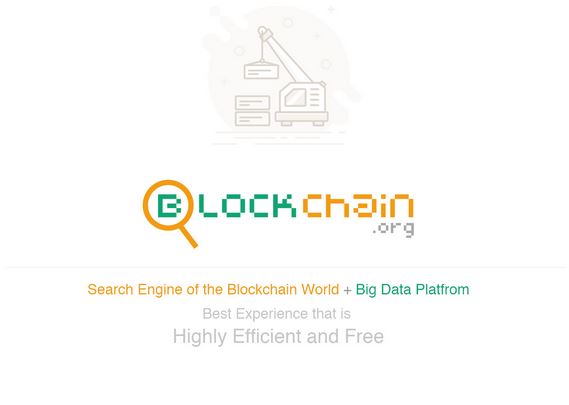 TRON caused a sensation by buying the BitTorrent platform. On the way to developing a decentralized web, the TRON Foundation has purchased the website Blockchain.org to realize its goals.
In an official press release, TRON announced that the TRON Foundation has purchased blockchain.org.
Justin Sun, CEO and founder of TRON, states that blochchain.org will take over several functions within the TRON ecosystem:
Blockchain.org becomes an aggregated database and a one-stop search engine platform. Justin Sun also calls on the industry to participate in the project and to support the adaptation of blockchain technology.
The platform should offer the following features:
Big data analysis
project review
Information search and other services for users in the blockchain area
Development history of Blockchaintechnologie show
When analyzing huge amounts of data, TRON has three main challenges to overcome.
This gathers large amounts of information, providing enough capacity to store and process the data.
Due to the incredible daily increase in information, all processes have to be fast and smooth. Since only then a sufficient timeliness can be guaranteed.
The information is stored as text, images, PDF or video format on the World Wide Web, so TRON has to develop a variety of different parsers to collect and process all information appropriately.
You want the latest news about Crypto? Sign up to our weekly Newsletter!