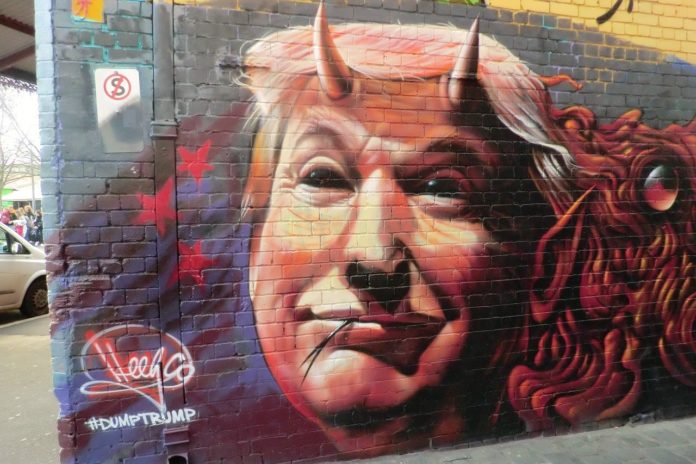 Donald Trump is once again railing against things he doesn't understand.
At the time, according to John Bolton's memoir, Donald Trump asked Treasury Secretary Steven Mnuchin to restrict the trading and sale of the Bitcoin internet currency. Mnuchin should not be demoted to a "trading negotiator" of the cryptocurrency, the US President is said to have told him. Rather, he should "track" Bitcoin for fraud.
The Trump administration, to which Bolton belonged at the time, has always been skeptical about cryptocurrencies. New guidelines for trading and selling digital currencies were issued earlier this year. Steven Mnuchin said in February 2020 that they want to make sure that technology continues to advance in his country. On the other hand, the coins should not be used like Swiss secret number bank accounts.