@Bitcoin on Twitter has long been mired in controversy, and users are now pressuring Twitter to ban the account. Crypto influencers such as WhalePanda and Hasu originally pushed for the ban, and the campaign has now attracted corporate individuals like Erik Vorhees and Zack Voell. Some polls even show widespread support for a ban:
The @bitcoin account should be

— Jimmy Song (호들놋) (@jimmysong) April 20, 2019
Bitcoin vs. Bitcoin Cash
At the heart of the matter is the fact that the @Bitcoin account doesn't actually represent Bitcoin. Instead, it promotes Bitcoin Cash, which is an entirely different cryptocurrency, at least for investment purposes. @Bitcoin also frequently condemns Bitcoin and calls out other Twitter users, which has earned it few friends and many enemies.
It is unclear whether these issues meet Twitter's standards for bannable conduct. Arguably, the affair is a partisan conflict between the communities of Bitcoin and Bitcoin Cash, two competing projects that have had a history of conflict. Twitter may ultimately decide whether to enact a ban depending on the pressure it receives from each community.
Twitter's Stance
Twitter has been very quiet about whether it intends to ban @Bitcoin. However, Zack Voell, an analyst at Messari, has published a revealing private message from Twitter CEO Jack Dorsey. In that message, Dorsey asks what Twitter should do with the @Bitcoin account. This proves nothing, but it does imply that Dorsey could bow to community pressure.
Banning @Bitcoin could be a conflict of interest for Twitter, since Dorsey has also invested in the Lightning Network, a Bitcoin scaling system that is in competition with Bitcoin Cash. Dorsey is additionally the CEO of Square, a payment app that uses Bitcoin in its services. However, it is not clear whether this gives @Bitcoin any real leverage against Twitter.
Alleged Shadowbanning
Although @Bitcoin has not been banned yet, it has contended since March that it is being shadowbanned by Twitter. The account cites a sudden decline in its audience statistics, which suggests that many Twitter users are unable to see its content. Twitter, meanwhile, says that it does not shadowban—though it admits to changing rankings.
Some individual users, such as Lightning Labs, have also blocked the @Bitcoin account. However, it is unlikely that individual blocks have reduced @Bitcoin's audience statistics significantly, since there is no sign of a coordinated attempt to block @Bitcoin at that time. It is still unclear why @Bitcoin saw a major performance hit in March.
A Previous Ban
@Bitcoin has actually been banned before. In early 2018, users pressured Twitter to remove the account, and Twitter did so. Of course, the account has since gone back online. The exact situation that allowed this to happen is still unclear, but it seems that the @Bitcoin account was deleted then subsequently registered by a new user.
If Twitter bans the @Bitcoin account once more, it seems likely that it will return again, possibly under new ownership. Although it is conceivable that Twitter could blacklist the account permanently, this seems unlikely. Bitcoin is a big name—undoubtedly too big to disappear from the social media platform on a permanent basis.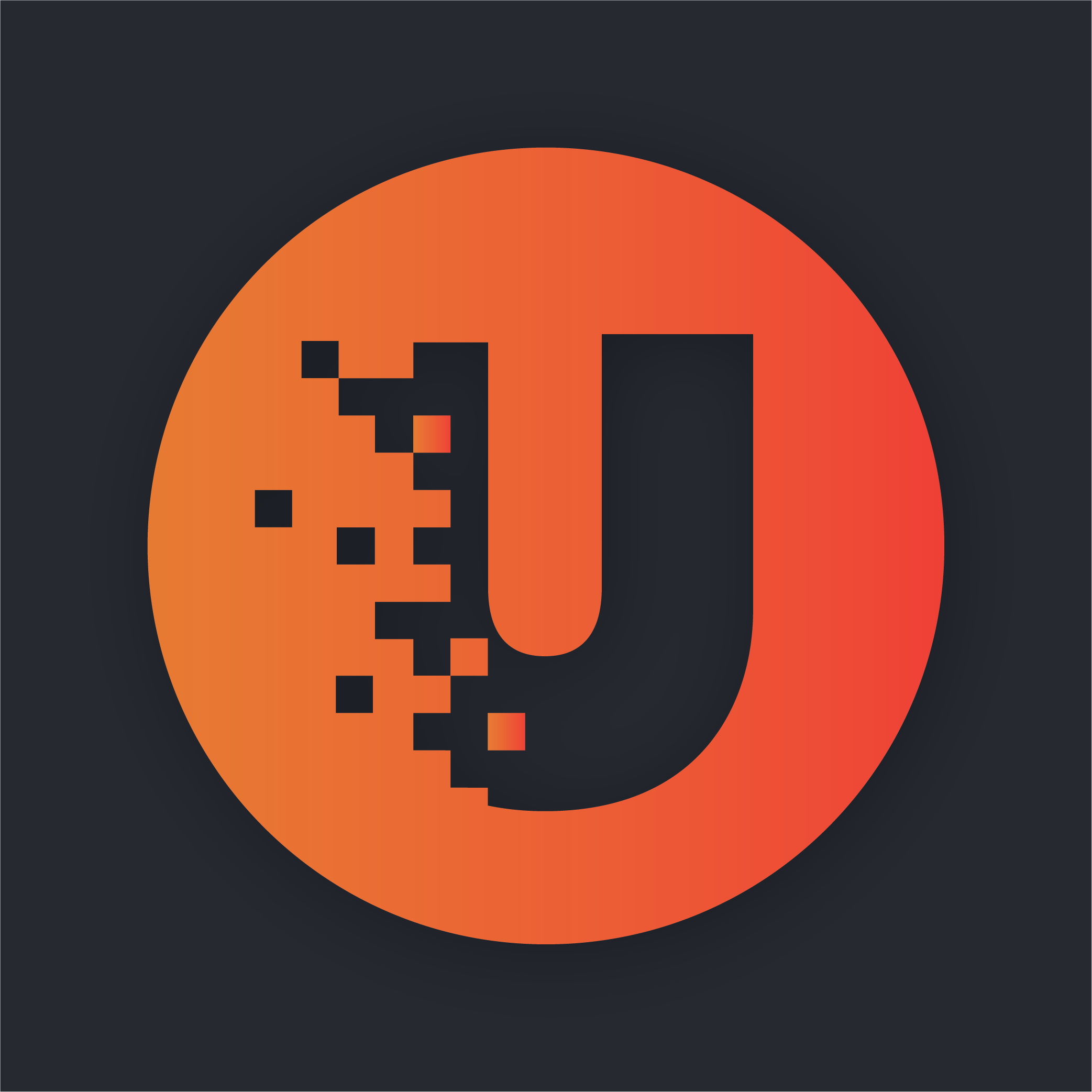 Unhashed.com is author of this content, TheBitcoinNews.com is is not responsible for the content of external sites.