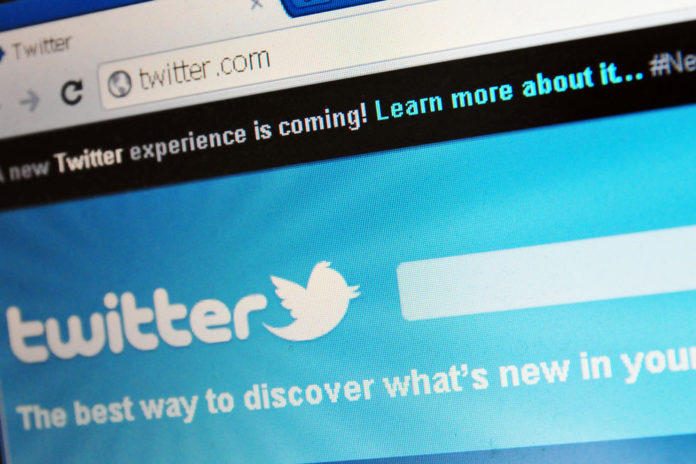 Twitter is preparing to ban ads on crypto-currencies against the backdrop of the growing influence of regulators in this sector.
The microblogging platform oversees similar actions by Facebook and Google, which limited advertising to crypto currency due to concerns about illegal activities.
The new advertising policy of Twitter will be realized in two weeks and now it is known that it prohibits advertising of primary offers of coins (ICOs), sales of crypto-currencies and wallets with crypto-currencies around the world.
Twitter can also ban all ads about currency exchange with some limited exceptions when the policy is launched.
image by Shutterstock
You want the latest news about Crypto? Sign up to our weekly Newsletter!