Two well-known cryptocurrency exchanges, U.S. based Robinhood and Huobi of Singapore, are inching closer to a much anticipated initial public offering (IPO), CoinDesk reports. With the initial coin offering (ICO) space appearing to be losing traction—especially considering that August campaigns raised just $326 million in total, the lowest in 16 months—a handful of organizations are instead deciding to go through the traditional IPO route.
For those who are unaware of what an IPO is, in a nutshell, it's the conventional method for companies to raise capital. While ICOs collect major cryptocurrencies and supply backers with their own native tokens in return, IPOs raise real-world capital, with shareholders receiving stocks that represent a share in the company. Regarding the latter, these stocks can then be bought, sold and traded on the open markets via well-known stock exchanges such as the NASDAQ.
However, a key difference between IPOs and ICOs is that the former must first go through a highly stringent regulatory process. In the U.S., IPOs need to get the approval of the Securities and Exchange Commission (SEC) before getting the green light.
Australia and the UK lead the IPO way
One of the first cryptocurrency firms to engage in an IPO was Australian mining firm Bitcoin Group, who was planning to become the world's first crypto company to be listed on a mainstream stock exchange. Unfortunately, the firm was only able to raise AUD $5.9 million of the AUD $20 million it was hoping to collect. Moreover, while Australian regulators initially gave the project the go-ahead, they later decided to withdraw the listing from the country's national stock exchange.
Nevertheless, two additional Australian crypto firms have since gone through successful listings: Identitii, a payments information firm backed by the blockchain, and Kyckr, who specializes in corporate identity management.
Over in the UK, Coinsilium, a project offering advisory services to organizations looking to explore blockchain technology, successfully raised GBP£1.3 million during their 2015 IPO. The shares are now being traded on the ISDX Growth Market.
Robinhood
Robinhood is a U.S. based cryptocurrency exchange facilitating the buying and selling of both traditional financial products and cryptocurrencies. They are extremely popular with investors, as the platform offers 0% trading fees.
Recently valued at $5.6 billion, the exchange is now making preparations to engage in an IPO of its own. Robinhood CEO Baiju Bhatt recently explained that he is looking to employ a talented CFO in an attempt to spearhead the IPO process, adding that the headhunting exercise is well under way. Moreover, the platform is already in the early stages of SEC and FINRA audits, meaning Robinhood could be the first cryptocurrency firm to be listed on a U.S. based stock exchange.
Suggested Reading : Learn what we believe to be the best exchanges in cryptocurrency.
Huobi
While Robinhood is going through the standardized IPO process, major cryptocurrency exchange Huobi has done things slightly differently. Just last month, the firm acquired a 71.67% controlling stock interest in Pantronics Holdings, which is listed on the Hong Kong Stock Exchange. In a sense, this resembles a reverse IPO.
The acquisition is fundamental, insofar as it allows Huobi to bypass to lengthy IPO process—something that is just as stringent over in Hong Kong. Instead, the acquisition gives Huobi instant inclusion on one of the world's largest stock exchanges.
With investor appetite for ICOs somewhat dwindling, will the industry be accustomed to more and more IPOs in the near future? Maybe so, especially as blockchain projects are beginning to realize that working alongside regulators is potentially the best course in the long-run, rather than attempting to circumvent them.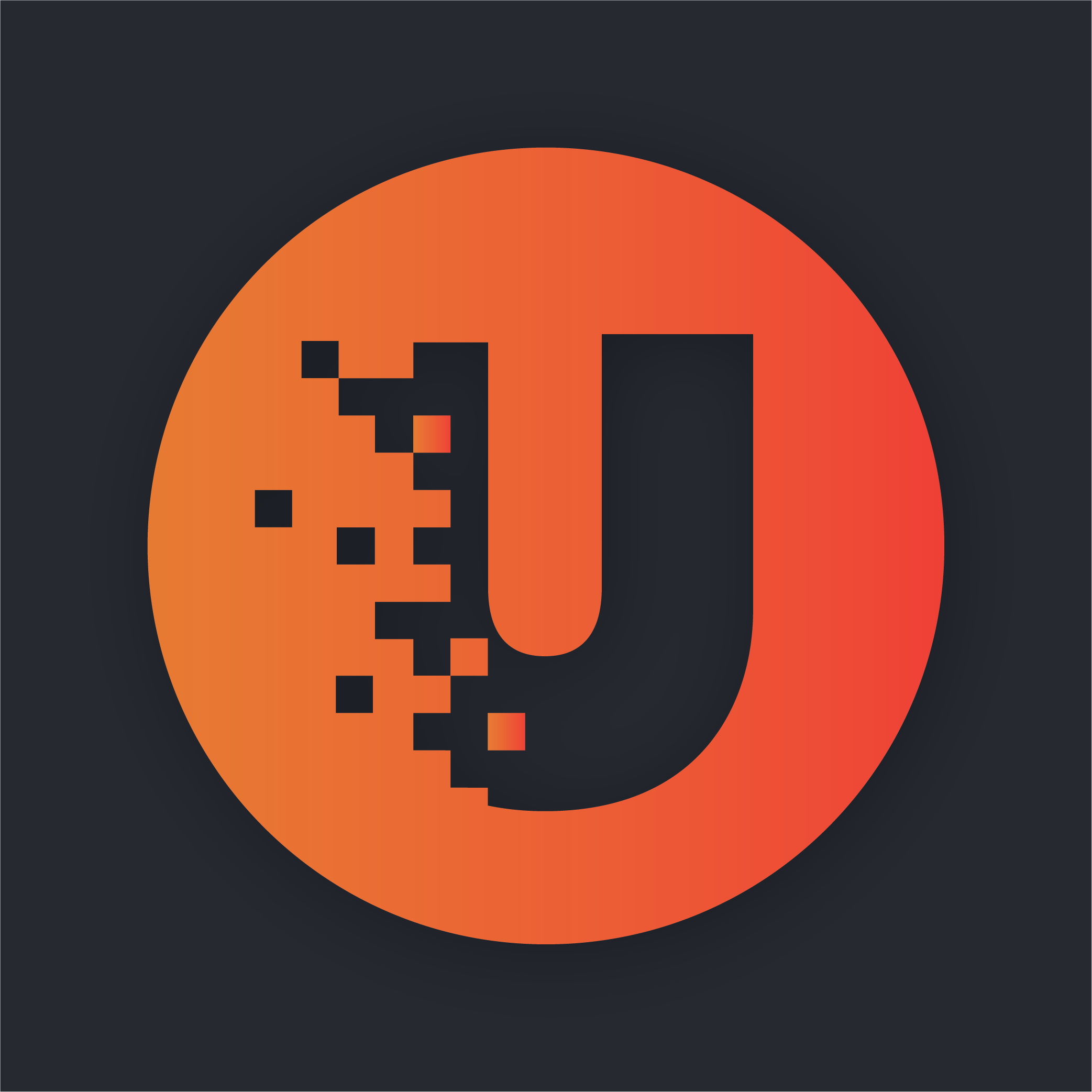 Unhashed.com is author of this content, TheBitcoinNews.com is is not responsible for the content of external sites.
source: https://unhashed.com/cryptocurrency-news/two-major-cryptocurrency-firms-initial-public-offering/
TheBitcoinNews.com is here for you 24/7 to keep you informed on everything crypto. Like what we do? Tip us some Satoshi with the exciting new Lightning Network Tippin.me tool!