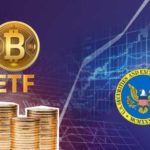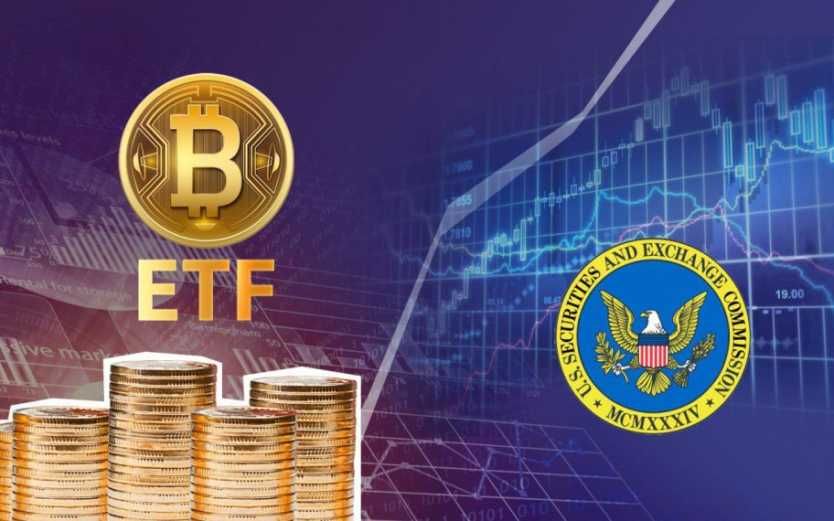 Contrary to a previous report which made it known that the United States Securities and Exchange Commission (SEC) will make its decision on VanEck Exchange-Traded Fund (ETF) on the 21st of May, the regulator has once again postponed its verdict date.
35 More Days to Go
According to an official SEC filing from today May 20, the regulator has added a 35 day period for gathering more information and opinions on the proposal which was originally filed by the Chicago Board Options Exchange (CBOE) in 2018.
In its official filing from today, the regulator lists 14 questions open to the public about the proposal. Answers to these questions are going to be useful in helping the regulator reach a verdict.
The questions specifically pertain to protecting investors and public interest from fraud and similar exploitations.
Excerpt from the filling reads that:
"The Commission is instituting proceedings to allow for additional analysis of the proposed rule change's consistency with Section 6(b)(5) of the Act, which requires, among other things, that the rules of a national securities exchange be 'designed to prevent fraudulent and manipulative acts and practices, to promote just and equitable principles of trade,' and 'to protect investors and the public interest.'"
The SEC is Turning Into a "Serial Postponer"
Since 2018, the SEC has been dragging its conclusion regarding both the Bitwise and VanEck. At the end of March, the commission was expected to decide on the two applications, however, it postponed its decision making to 16th of May for Bitwise but no decision was made. The decision on VanEck was adjourned till 21st of May on which it was expected to come to a final conclusion on the application. This time around, he also believes that the outcome will be another delay.
For several years now, the cryptocurrency industry has been hoping for an ETF which will act as a push for the market. But the numerous delays have brought a pause to this vision, however, all hope is yet to be lost because the SEC has revealed that it will be pronouncing its final verdict on VanEck on the 21st of May which is less than 24hours from now.
You want the latest news about Crypto? Sign up to our weekly Newsletter!