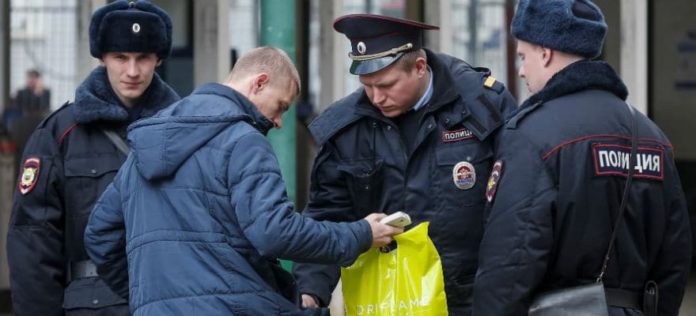 At least 300 bitcoins worth over $1.7 million was forfeited by the UK police during a crackdown of a drug dealer and money launderer who was using cryptocurrency to conceal his funds.
A reported kidnapping in Virginia Water resulted in the arrest of 31-year old Sergejs Teresko on suspicion of money laundering and drug offenses last year when he was given a nine-year prison sentence. Earlier this week, a judge at the same court decided that Teresko must forfeit £1.45 million including his crypto holdings.
The crypto assets were seized under the Proceeds of Crime Act. The police also have located and seized a collection of cash, gold bars, watches, pink Gucci shoes and a Range Rover that worth an additional $600,000.
Suggested articles
Bulgaria to Host International Crypto Conference: Sterlin Lujan 1st time in Sofia on StageGo to article >>
Teresko has pleaded not guilty to a dozen charges including money laundering, cultivation of cannabis and the possession/control of articles for use in fraud.
The proceeds of the Bitcoin sale will be held until the case is resolved, and then decisions will be made about where the money goes. Seized asset sale proceeds usually go to the agency that investigated.
The unique undercover operation targeting Teresko's underground activity marks the first time that a UK police force seizes any amount of the cryptocurrency and be granted permission by a court to convert it into pounds.
Detective Inspector Matt Durkin said: "Cryptocurrency is used legitimately by a lot of people but it's also used by criminals. We know that in dark marketplaces Bitcoin is the chosen medium of exchange. We were not going to accept that Bitcoin was out of the reach of law enforcement, it's not and nor are other types of cryptocurrency."
Financemagnates.com is author of this content, TheBitcoinNews.com is is not responsible for the content of external sites.