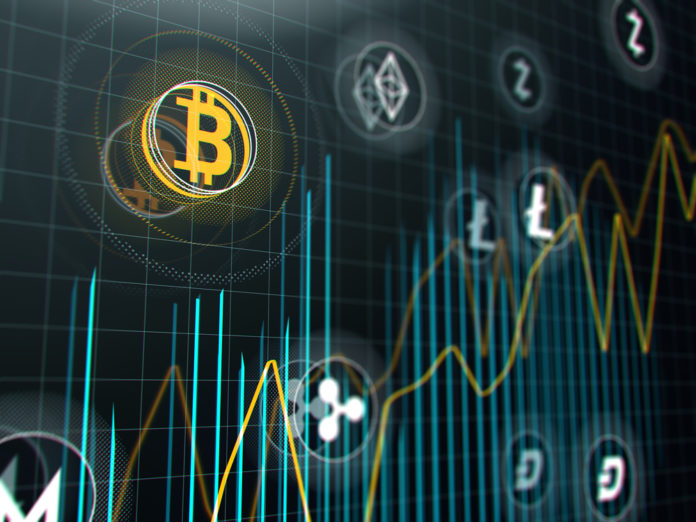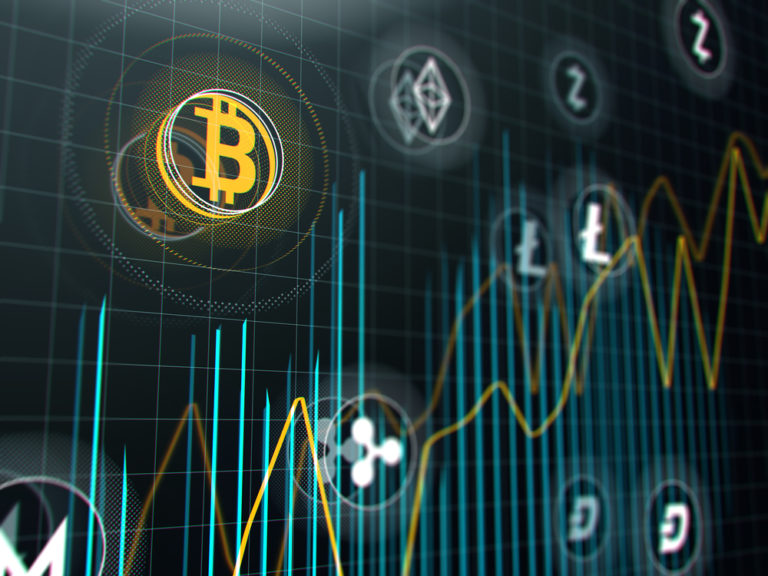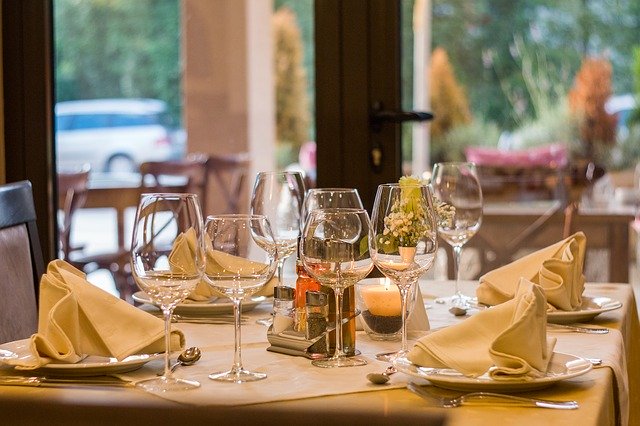 The creator and CEO of a cryptocurrency/decentralised project TRON, Justin Sun, has finally managed to meet with Warren Buffett over a charity lunch. The billionaire and chairman of Berkshire Hathaway has been in constant negotiations with Sun over a possible lunch but the two executives were constantly busy, which has resulted in numerous postponements.
According to Cointelegraph, the two of them decided to meet on January 23 in Nebraska. They were attending a private country club there, but it seems that they weren't the only ones who made it to the gathering. Some of the other guests who joined Sun and Buffett were Charlie Lee, the founder of Litecoin Foundation, Chris Lee, the CFO of Huobi, Helen Hai, the head of Binance Charity Foundation, and Yoni Assia, the CEO of eToro.
Sun was rather excited about the event, claiming that it was 'really an honor' to meet Warren Buffett in person. Moreover, Sun stated that he was grateful for Buffett's vision, wisdom, and dinner. Finally, he said he would always remember pieces of advice Buffett provided him with when it comes to making a better ecosystem for Tron and doing business with partners in the world of blockchain.
Why Was This Luncheon Organised in the First Place?
Those who are not from the crypto world might be asking themselves — What is TRON coin? The coin, much like the entire system around it, is similar to bitcoin or any other cryptocurrency out there. But what matters is that its creator, Justin Sun, has managed to make a massive profit with it. That is why he decided to give an enormous sum of money to charity.
As a matter of fact, Sun has been a long-term fan of Warren Buffett, which is why he seized the opportunity to donate $4.5 million in an eBay charity auction that promised the highest bidder a lunch with Buffett. The amount Sun donated is the single biggest sum of money ever given via eBay charity in its 20+ years of existence, meaning Sun really wanted to make a statement with it.
The entire crypto community was somewhat shocked yet amazed by the idea that the CEO of TRON is going to meet one of the wealthiest people in the world. However, after the initial date was set, Sun had to postpone it due to medical reasons. He announced that the lunch would be rescheduled 'very soon'.
Time passed and TRON founder had to make another postponement of the lunch in September. During that period, all the money Sun donated was officially transferred to GLIDE Foundation located in San Francisco that focuses on supporting the communities in need, including the oppressed and economically deprived, as well as ethnic minorities and members of the LGBTQ community.
So far, the only details we know about the lunch is that Justin Sun enjoyed it, but nothing more than that was revealed. It's safe to assume that the crypto giants did not actually discuss anything important with Buffett and that they all just had casual lunch. One thing is certain – Justin Sun's morale was boosted after the lunch, meaning he might focus on his TRON project even more.
When it comes to Sun's cryptocurrency, TRX, it's been doing rather well lately. At the moment, it is located in the 13th place in terms of total market cap, with $1.64 billion in it. The current circulating supply is 66.68 billion TRX, and a single unit of it costs approximately $0.024.
The last couple of months were somewhat steady for TRON coin, meaning no big ups or downs in price took place. But we should not forget that Sun is capable of doing a lot of eccentric stuff to shake the market, so who knows what will happen next.
Image by Nenad Maric from Pixabay
The post Warren Buffett and TRON's Justin Sun Finally Meet for Charity Lunch appeared first on Global Coin Report.
Read more at https://globalcoinreport.com/warren-buffett-and-trons-justin-sun-finally-meet-for-charity-lunch/
Globalcoinreport.com/ is author of this content, TheBitcoinNews.com is is not responsible for the content of external sites.