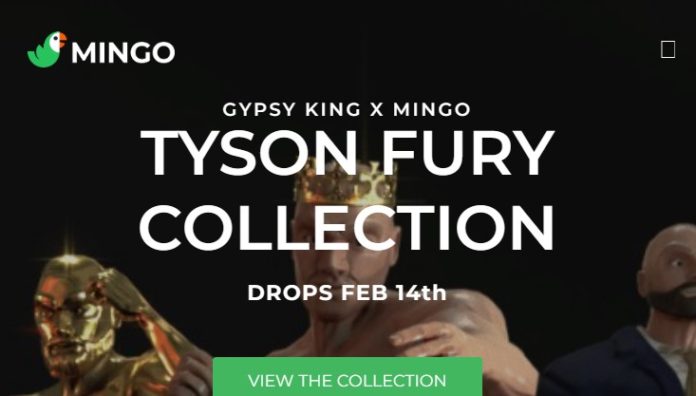 Tyson Fury Promoted "Mingo Coin" beginning with a New York City Time's Square Takeover event in December 2021. Investors are not happy and claim Tyson Fury concealed that he was the main beneficiary of the scheme and did little or nothing except pocket their money in return for an illiquid and useless cryptocurrency offering.
A complaint has been filed with the World Boxing Council in Mexico City alleging Fury has brought disrepute to the sport of boxing by taking advantage of his fans and requesting an investigation of Fury's involvement with Mingo Coin and related NFTs (non-fungible tokens).
According to the complaint: Tyson Fury was the guiding mind and control person without whom the coin and project would not exist. Fury is also identified as the main beneficiary of Mingo and related NFTs as 60% or more of the proceeds have been reported to be directed to his bank accounts and cryptocurrency wallets. Some of the websites utilized for the ICO and NFTs include:
https://tfurynft.mingocoin.com
The jilted investors accuse Tyson Fury and Mingo of manipulating the price of the worthless Mingo token and making numerous false statements including that the token holders could "work out" at the Tyson Fury's Gypsy King Gym in the Metaverse and earn income through a gaming operation that was never launched.
According to the investors' lawyer, Dr. Jonathan Levy, more complaints will be forthcoming in the near future: "This is a much larger case than those against other celebrity cryptocurrency promoters such as Floyd Merriweather, Jake Paul, and Lyndsay Lohan: we have information that Tyson Fury was not just an endorser but actively involved in planning and the operations of this scheme that targeted boxing fans.
A copy of the complaint is available at: https://www.jlevy.co/wp-content/uploads/2023/05/CCRT-Complaint-to-WBC.pdf
For More Information:
Dr. Jonathan Levy
Attorney
Unit 7810, PO Box 6945, London, W1A 6US
United Kingdom

Dr. Jonathan Levy, Esq.
1968 S. Coast Hwy #2767
Laguna Beach CA 92651



[email protected]



UK  +44 (0) 20 8144 2479
US +1-707-298-2132 
Fax +1 202 478 1970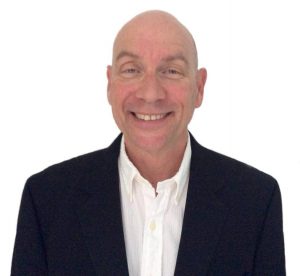 Dr. Jon Levy is a solicitor who specialises in transnational law and private international law. He has represented the former president of the Republic of China, Chen Shuibian, the former Deputy Prime Minister of Yugoslavia, and numerous African entities and political figures. He has been engaged by clients against the US Office of Foreign Asset Control (OFAC), CIA, US Army, and UK Cabinet. As a litigator he specialises in transnational asset recovery and has taken up cases against the Vatican Bank, UBS AG, the Swiss National Bank, Emaar Corporation, and many others.