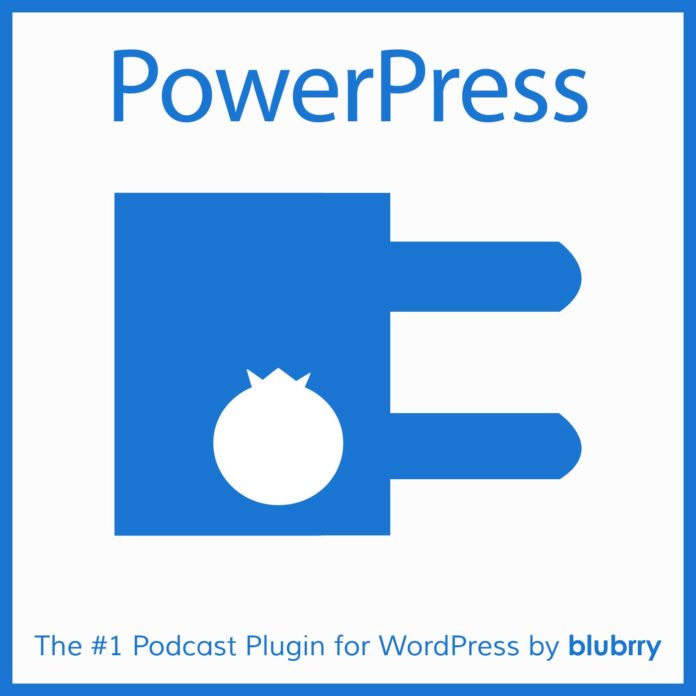 What Is Holochain?
Holochain is a framework for distributed applications. You can think of it as a more general type of blockchain. Instead of being data-centric, like traditional blockchains, Holochain takes an agent-centric approach. This architecture opens the network up to a vast array of distributed data structures that you can build on top of it. You could even create a Bitcoin clone using Holochain if you'd like.
Simply, the goal of the Holochain team is to provide a more scalable and customizable solution than traditional blockchains. In this guide, we tackle:
How Does Holochain Work?
Holochain uniquely implements an agent-centric architecture. In this type of structure, each agent (AKA node) runs their own blockchain that connects to the public Holochain through a unique, cryptographic key.
It may seem subtle, but this mechanism varies drastically from the data-centric design of traditional blockchains. In a blockchain, all nodes must reach consensus and maintain a record of the entire blockchain, which could cause serious performance issues. On Holochain, the agents only maintain their individual blockchain and the cryptographic key connecting them to the public chain.
If you're familiar with Git, Holochain is reasonably similar and uses the same Distributed Hash Table (DHT) ideas.
The Holochain FAQ describes the network's data storage best,
"Where is the English language stored? Every speaker carries it. People have different areas of expertise, or exposure to different slang or specialized vocabularies. Nobody has a complete copy, nor is anyone's version exactly the same as anyone else, If you disappeared half of the English speakers, it would not degrade the language much."
HOT Token & Holo Fuel
The Holochain mainnet isn't out yet, so the team held an initial coin offering (ICO) with a placeholder ERC20 token, HOT, to fund the project. You can buy and trade HOT now, but you'll need to swap it for Holo fuel once the network is live.
Holo fuel is Holochain's native currency. Mainly, Holochain applications (hApps) pay the Holochain hosts in Holo fuel for their services. However, you can use it as a simple peer-to-peer currency as well.
The team is attempting to keep the Holo fuel value stable by connecting it to the computing capacity of the hosts on the network.
Holochain Team & Progress
Co-founders Arthur Brock and Eric Harris started Holochain in December 2016. Brock has over a decade of systems architecture experience while Harris has a B.S. in Computer Sciences from Yale and a rich history of entrepreneurship.
Even with the late-2016 start date, Holochain still has some time before a full launch. The team began a closed alpha on their testnet in March 2019. For the remainder of 2019, they're planning to open the alpha, launch a full feature test net including Holo fuel, and release the Holochain beta on the mainnet. Judging by the delayed alpha release, the beta mainnet may not occur until 2020.
Competition
The Holochain team does an excellent job of comparing the differences between their project and the competitors on their Github page.
Because Holochain is a framework for dapps, the list of its competitors is nearly endless. Of course, Ethereum is the most-well known competitor. But instead, let's focus on the other projects that are building frameworks that are different than traditional blockchains.
Hashgraph is the project most similar to Holochain. It implements DHT; however, it's still data-centric and uses code that isn't open source.
Projects like IOTA, Byteball, and Nano all implement a blockchain substitute, Directed Acyclic Graph (DAG) but are transactional-focused. Holochain concentrates on distributed applications.
HOT Trading
Since it became available for trading in May 2018, the HOT price has remained relatively flat, as far as cryptocurrency is concerned. This lack of movement is impressive considering the majority of coins were on the decline in 2018.
The coin had a couple of small price bumps in 2018 but didn't experience a significant bull run until January 2019. During that month, the price rose from $0.000493 (0.00000013 BTC) to a high of $0.001527 (0.00000043). That's a 210 percent gain in under a month.
Investor excitement behind the opening HOT to Holo fuel token swap and the announcement of a promising 2019 roadmap seems to be the catalyst of the price's impressive January.
With several milestones slated for 2019, it's essential to keep up with any development from the team. We could see comparable gains with the launch of each new Holochain iteration.
Where to Buy HOT
Your best bet for obtaining some HOT is on Binance. You can exchange Bitcoin, Ethereum, Binance Coin, or Tether for some on the exchange platform.
If you're not sure how to get started, check out our guide on how to buy Bitcoin.
Where to Store HOT
Currently, HOT is an ERC20 token, so you need to store it in a wallet that is ERC20 compatible. A popular online option is MyEtherWallet.
For additional security, you should look into a hardware wallet like the Trezor or Ledger Nano S.
Once the Holochain team launches their mainnet, you'll need to swap your HOT tokens for Holo fuel. Keep your eye out for announcements from the team on when that will happen and what actions to take.
Final Thoughts
Holochain is taking an ambitious approach to redefining how we view distributed systems. Building an agent-centric, rather than a data-centric, network is no easy task. However, the team has been making steady progress and has quickly become a new favorite of many crypto community members.
With a highly-anticipated roadmap for 2019, there's no doubt this year is critical for the success of the platform. If successful in its new architectural approach, Holochain may just turn into the Ethereum-killer that its fanbase believes it will.
Additional Resources
The post What Is Holochain (HOT) | A Guide to the Agent-Centric Non-Blockchain appeared first on CoinCentral.
Coincentral.com is author of this content, TheBitcoinNews.com is is not responsible for the content of external sites.