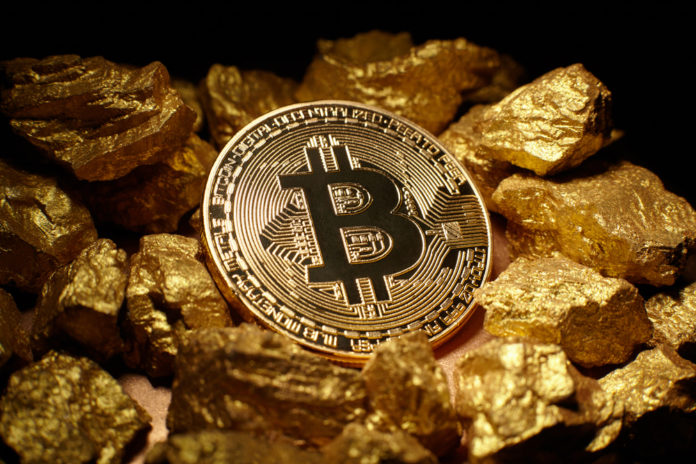 Twins, Tyler and Cameron Winklevoss recently spoke out confidently, labelling Bitcoin as a more stable asset in terms of value than gold. The Winklevoss twins were interviewed by the Canadian press after launching their Gemini cryptocurrency exchange recently. The pair were quizzed by Bloomberg on their thoughts on Bitcoin, and they stated that long-term investors who traditionally buy precious metals as part of their portfolio are beginning to look to Bitcoin as a safer, more profitable store of value.
Even though the price of gold has risen steadily since the turn of the New Year, the Winklevoss twins believe Bitcoin is the new asset of value to keep an eye on, with the potential to exceed gold's market capitalization of $7 trillion. This would seem quite a stretch considering that the current market cap of Bitcoin is just $229 billion, but the Winklevoss twins – who own a combined 1% of all Bitcoin in active supply – believe it to be a "very under-valued asset" and that "people are waking up" to this.
Canada has long been one of the most enthusiastic nations towards Bitcoin and cryptocurrency as a whole. That's despite the uncertainty created in recent years following the perceived Bitcoin "bubble" when the asset lost 25% of its value in a single day. The Winklevoss twins said during the launch of Gemini in Canada that they had met with the Senate Banking Committee and were pleased to see that the "regulators and politicians understand the merit" of cryptocurrency's innovations.
It's been six years since the Winklevoss twins opted to utilize some of their newfound wealth – derived from their settlement following a lawsuit against Facebook's Mark Zuckerberg – and invest vast sums of it into Bitcoin. Furthermore, there is an accelerating narrative among other financial investors that Bitcoin is "digital gold" and that investors should switch their focus. Even conventional Wall Street traders recommend allocating 5% of an investor's portfolio to Bitcoin today. Burgeoning cryptocurrency investment fund, Grayscale, recently launched its own #DropGold campaign, advocating investors removing gold for Bitcoin in their portfolios. It's a campaign that's been supported staunchly by the Winklevoss twins.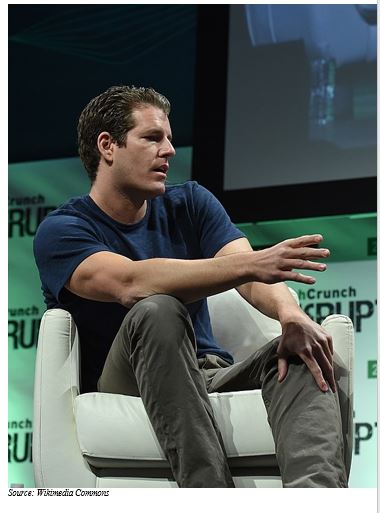 Can Bitcoin really surpass gold's market cap?
The Winklevoss twins liken Bitcoin's progress thus far to being "at the bottom of the first inning". Despite the sizeable drop in Bitcoin's value in 2017, Tyler Winklevoss believes that Bitcoin has shown considerably less volatility than gold, insisting that Bitcoin is "better at being gold than gold".
Ironically for the Winklevoss twins and the rest that are heavily invested in Bitcoin, the announcement that Facebook would be launching its own cryptocurrency in the form of Libra helped the price of Bitcoin go beyond $13,000 for the first time since January 2018. Qiao Wang, director of product at cryptocurrency data start-up, Messari, believes that the Bitcoin market is "currently far more rational" and "confidence is certainly returning" as a result. Improved oversight and refinements to compliance will also breathe more confidence into Bitcoin and help its resurgent price, which was trading at less than $4,000 per BTC as recently as March.
You want the latest news about Crypto? Sign up to our weekly Newsletter!