Africa's own cryptocurrency Safcoin has been launched, with the purpose of connecting 1.3 billion African people to emerging markets.
"We are here to divulge the numerous benefits of crypto for Africa by developing use case technology for every individual to benefit from the positives of crypto-currency. All whilst maintaining the highest levels of business ethics and standards," said Neil Ferreira, co-founder and CEO of the Safcoin project.
The rise in crypto and bitcoin trading in Africa is probably the catalyst which determined the creation of the coin. Safcoin was designed to improve control and security.
"We foresee a future where there will not be only one crypto-currency dominating the earth but rather a space where every crypto fulfils a unique set of requirements for its users – of which these currencies can be easily converted interchangeably, by the user- without the unnecessary fees and middlemen associated with traditional (fiat) currencies."
The project finished their ICO in October 2018 after which they issued the Safcoin crypto, crypto exchange and mobile wallet in December 2018 for South Africa.
The Safcoin exchange allows users to convert USD to SAF, USD to BTC (Bitcoin) and BTC to SAF. All SAF transactions are free of charge.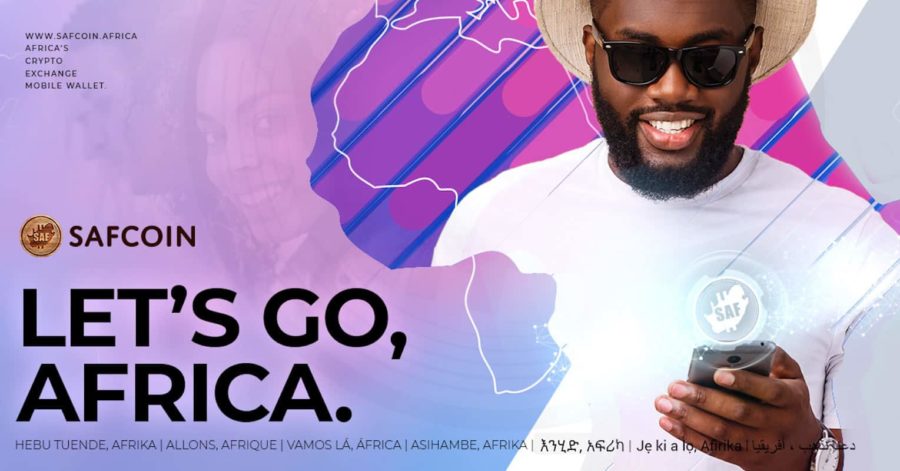 Featured Image:Bitcoin News

coindoo.com is author of this content, TheBitcoinNews.com is is not responsible for the content of external sites.