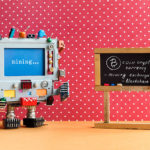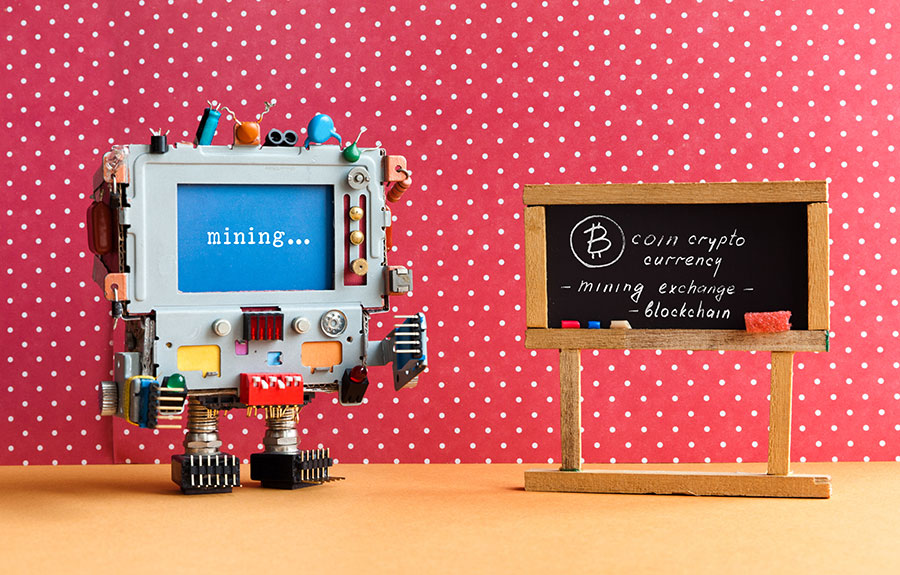 The word "blockchain" in a resume increases the cost of an employee by 25%, and the salary of such specialists reaches $20000 a month, representatives of HR companies say. The number of vacancies with the words "blockchain" and "bitcoin" is growing exponentially, so it is time to get new skills.
Cryptocurrency, its trading, its production components (blockchain, smart contracts) are actively and massively integrated into existing areas of life and market segments. Now it is important to master the knowledge in this technology in order to successfully apply it. The need of companies that are engaged in mining, ICO, cryptocurrency trade, crypt implementation in certified professionals who know all about it, growing with сhinese speed. In the labor market, to meet this demand, there is only one self-taught, and this is a good opportunity to bypass many and take a lucrative position in the still weakly filled market segment.
Leading universities in the world are already teaching the blockchain as part of their master's programs and additional qualification courses.
Coursera online courses
Coursera is an educational project founded in 2012 by two professors at Stanford University. More than 2 thousand courses on more than 180 specialties, including blockchain and cryptocurrency, were collected at the site.
For example, there is a 11-week Bitcoin and Cryptocurrency Technologies course from faculty at Princeton University. Using the course you can learn about the basics of cryptography and programming, learn the bitcoin blockchain and learn the mining procedure for cryptocurrencies.
Another interesting find is the course for blockchain developers from IBM. Here you will gain practical experience in modeling and building a chain of blocks, as well as create your first application on the blockchain. The first part of the course covers the basic concepts of the blockchain, but basic programming skills are required to complete practical tasks.
Udemi Developer Courses
Udemi is a global online educational platform where anyone can learn new skills thanks to an extensive library of over 65,000 online courses.
The platform offers a large selection of educational programs on cryptocurrencies and blockchain: from half-hour videos to full-fledged educational courses from 30 lectures.
So, along with the blockchain and bitcoin Fundamentals beginner course for 2.5 hours, there is the Build a Blockchain and a Cryptocurrency program, which includes 71 lectures. There are also courses for blockchain developers: for example, Become a Blockchain Developer with Ethereum and Solidity. Each course will cost you $10.99.
Blockchain Course from Linux
EdX is an online training center, founded in 2012 by Harvard University and Massachusetts Institute of Technology. The site has collected many high-quality online courses in 30 different areas of training from teachers at leading universities in the world. The Blockchain introductory course for business — an introduction to the Linux Foundation's Hyperledger technology, allows you to learn about the key features of the blockchain technology, teach you how to create simple applications on the Hyperledger blockchain and find them a real business application. The course is paid, cost – $99. Upon completion of training certificate is issued EdX.
When you study the subject well enough, you can apply for a certificate in the CryptoCurrency Certification Consortium (C4) – a non-profit organization that certifies cryptocurrency professionals. To obtain a certificate, you must pass a paid examination test. Currently the following areas are available: Bitcoin-professional, Bitcoin-expert and developer of Ethereum. Students will end up writing their Pro-Papers. For someone, however, it will be a real problem due to the fact that blockchain and cryptocurrency itself are quite a new area so it does not have any scientific background. That means, students will not be able to find the true information to represent so a lot of efforts and imaginations are to be put in order to produce a quality paper.
Binary District
Binary District is an international educational platform founded by a group of experts in the field of new technologies. Binary District organizes educational seminars, conferences, master classes and educational courses on blockchain, artificial intelligence, virtual reality and big data.
In two days of intense, participants will learn about the emergence of the blockchain technology and the principles of its work, consider real cases and learn about the differences between the blockchain for an enterprise and the blockchain for cryptocurrencies. The course program provides a report on the differences between ICO and other types of venture capital investment, as well as the analysis of the legal aspects of the use of smart contracts.
Free blockchain course from Netology
"Netology" is a university for training and additional training of Internet professions. For example, they teach Internet marketing, design, programming, data science, project management and much more.
The program of the two-week course includes an introduction to the blockchain, mining algorithms, investment in cryptocurrency, access to ICO and the use of the blockchain in business.
If you are familiar with the blockchain technology and investing in cryptocurrency, but want to learn more about the analysis of ICO projects and the economy of tokens, we recommend the course "ICO: learn to analyze blockchain projects". The course is organized by Netologia together with the Russian blockchain project KICKICO. Course duration – 2 weeks.
"The Basics of Blockchain" by SkillBox
Online University SkillBox invites you to an online course on the basics of blockchain technology.
SkillBox is an educational platform where courses, workshops and webinars for online professionals are collected. Recently, an online course on Blockchain Basics, dedicated to cryptocurrency, ICO, mining and blockchain, appeared on the platform. The course contains a block of lectures and seminars, and also involves the execution of homework with their subsequent individual analysis
The course is paid and focused more on beginners than miners and crypto traders. If you do not know anything about cryptocurrency and blockchain, this course is for you.

coindoo.com is author of this content, TheBitcoinNews.com is is not responsible for the content of external sites.