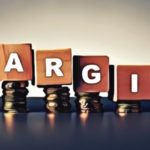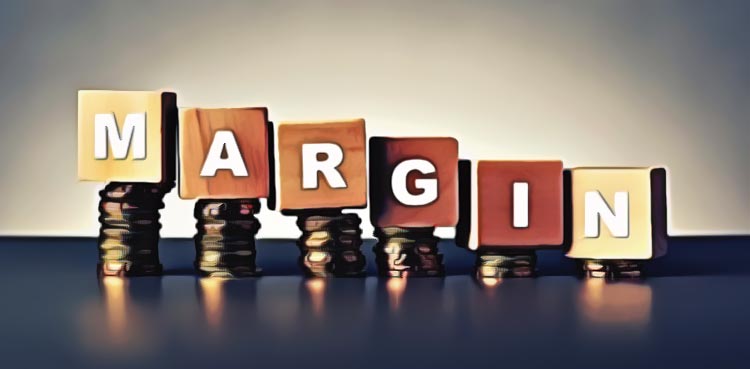 The margin trading feature is being made available to all Binance users, marking the launch of the newest version of its main exchange, Binance 2.0.
Binance CEO Changpeng Zhao (CZ) tweeted the launch on the newest version of the exchange, while also pointing out that "bitcoin is on a tear on price."
While #bitcoin is on a tear on price, @Binance have rolled out Binance 2.0, with margin access to everyone.

In bear and bull markets, we #BUIDL! pic.twitter.com/N2aA7vSWxF

— CZ Binance (@cz_binance) June 26, 2019
CZ states that the new upgrade includes better speeds, uring users to switch to the new version to avoid lags and performance problems on the new version. The old version will soon be taken down.
"One of the key improvements in this upgrade that not easily visible is performance. During peak times, if you experience lag or other performance issues, be sure to try out 2.0. We will soon decommission the "1.0" version due to legacy performance bottlenecks."-tweeted CZ.
But many Binance users have countered the claim by posting screenshots that they have not received their invite to margin trading.
And this may be very well true, as Binance's PR stated that this has been a progressive rollout which started in the last two weeks. The feature will be available to all users next Tuesday.
On Binance, users can margin trade with five cryptocurrencies: Bitcoin, XRP, Binance Coin, Tron and Ethereum. The current leverage is of two times, but there are plans to expand this range in the future.
But Margin trading is very risky, being known for its huge losses and trader liquidations. Just a few days ago, one trader already has been liquidated while margin trading on Binance.
A new upgrade will be introduced to Binance Chain, Binance's blockchain platform. The 'Galileo' upgrade will incorporate new features to Binance Chain, such as the delisting of low volume coins. The upgrade will also allow tokens to be locked for periods of time on the decentralized exchange of Binance, Binance DEX.
Featured Image: Crypto Coin Junky

coindoo.com is author of this content, TheBitcoinNews.com is is not responsible for the content of external sites.