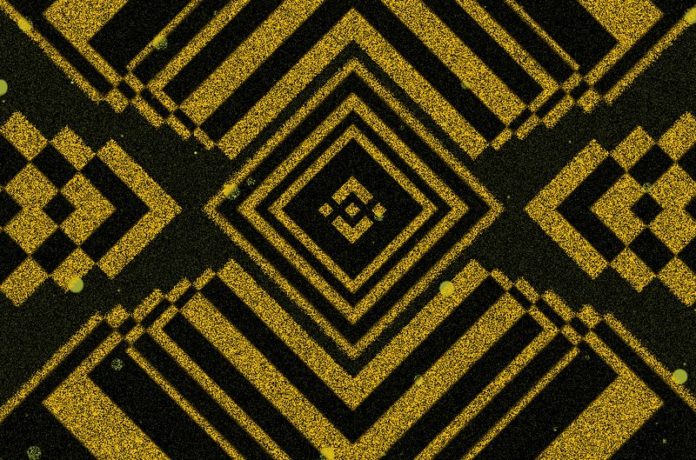 The cryptocurrency exchange Binance is officially removing Bitcoin SV (BSV) from its trading options, according to a company blog post.
The delisting comes after Binance CEO Changpeng Zhao (aka CZ) threatened to delist the Bitcoin Cash fork coin in response to Craig S. Wright, the coin's creator, threatening Lightning Torch prometheus Hodlonaut with a lawsuit.
Per the blog post, "All trade orders will be automatically removed after trading ceases in each respective trading pair" but withdrawals will be open until July 22, 2019.
Officially, the blog post cited a failure to meet Binance's standards as the reason for the delisting.
"At Binance, we periodically review each digital asset we list to ensure that it continues to meet the high level of standard we expect," the post reads. "When a coin or token no longer meets this standard, or the industry changes, we conduct a more in-depth review and potentially delist it. We believe this best protects all of our users."
These standards include things like team commitment, development activity, network strength, cooperation with the Binance team and whether or not the project has been pegged with fraudulent and/or unethical conduct.
Craig Wright vs. Hodlonaut
Craig Wright, an Australian computer scientist, has been steeped in Bitcoin community skepticism (if not ire) for his long-held assertion that he is the true identity behind Satoshi Nakamoto, Bitcoin's pseudonymous founder. The community has branded him "Faketoshi" for this claim, inspiring such Twitter hashtags as #CraigWrightIsAFraud.
When the trend took off, Wright threatened legal action against anyone who calls him a fraud on the grounds of libel, taking aim at no individual in particular. This nebulous threat, though, was finally substantiated when Wright sent a cease-and-desist order to Hodlonaut.
The anonymous bitcoiner then deleted his Twitter account at the behest of his legal council and, though Wright can only serve him the threatened lawsuit if he obtains his physical address — an effort that Wright's colleague, Calvin Ayre, has aided him in by launching a doxing campaign through his website CoinGeek — community members launched a fundraiser to cover Hodlonaut's legal costs. Three days in, the campaign has raised $28,000 and reached its soft cap just a day after its launch.
After cajoling Wright and Ayre in a series of tweets, the podcaster behind "What Bitcoin Did," Peter McCormack, dogpiled onto the looming legal proceedings, receiving a cease-and-desist letter similar to the one sent to Hodlonaut and responding in kind with a tongue-in-cheek response to Wright's legal team.
Given that many assume Craig Wright's claim as the inventor of Bitcoin is fraudulent and the lawsuits he has launched to defend this claim, Binance's standard of not supporting allegedly unethical or fraudulent projects may have motivated the delisting.
Even if this isn't the case, some Bitcoin community members contend that Bitcoin SV doesn't meet the typical technical standards for a reputable exchange anyway, given how many transaction confirmations top exchanges usually require before they recognize deposits.
Following news of the delisting, Bitcoin SV's price fell dramatically and it is currently down roughly 8 percent on the day, trading at about $64.
This article originally appeared on Bitcoin Magazine.
Bitcoinmagazine.com is author of this content, TheBitcoinNews.com is is not responsible for the content of external sites.