Binance has concluded its recent trading competition, which was carried out over two weeks in order to test the capabilities of its new decentralized exchange, Binance DEX. Although the competition used test assets and a sandboxed trading environment, the most successful contestants were rewarded with real cryptocurrency.
Details of the Binance Competition
Contestants were given two separate goals. First, they were asked to issue and list new tokens on the exchange and manage price volatility; secondly, they were asked to trade tokens for maximum returns. This didn't go well at first: many participants misunderstood their goals, while other users managed to exploit the rules until Binance applied a fix.
However, those complications didn't stop the event from attracting plenty of activity. More than 5000 users participated in the contest. Those users created 666,000 addresses, performed 7.3 million transactions, and moved $500 million worth of tokens. $150,000 worth of Binance Coin (10,000 BNB) was given away as prize money.
The contest didn't just test the capabilities of Binance DEX; it also allowed Binance users to learn about the exchange's various features. Since the contest utilized test tokens, users didn't need to make real investments. Anyone who held at least 1 BNB token was eligible to participate in the event.
Although Binance has said that similar competitions are rare, this sort of activity is actually fairly common. Platforms like Coinside and Ontology have also run trading contests. Meanwhile, BitMEX and eToro continuously offer trading simulators, even when they are not running contests. All of these allow users to dip their toes into crypto trading.
Of course, Binance's competition wasn't only meant to benefit users. Binance DEX is a brand new platform, and this event allowed the company to get valuable feedback. Apart from an ongoing debate about whether Binance DEX is truly decentralized, the platform seems to be doing well—and this contest will surely help it do even better.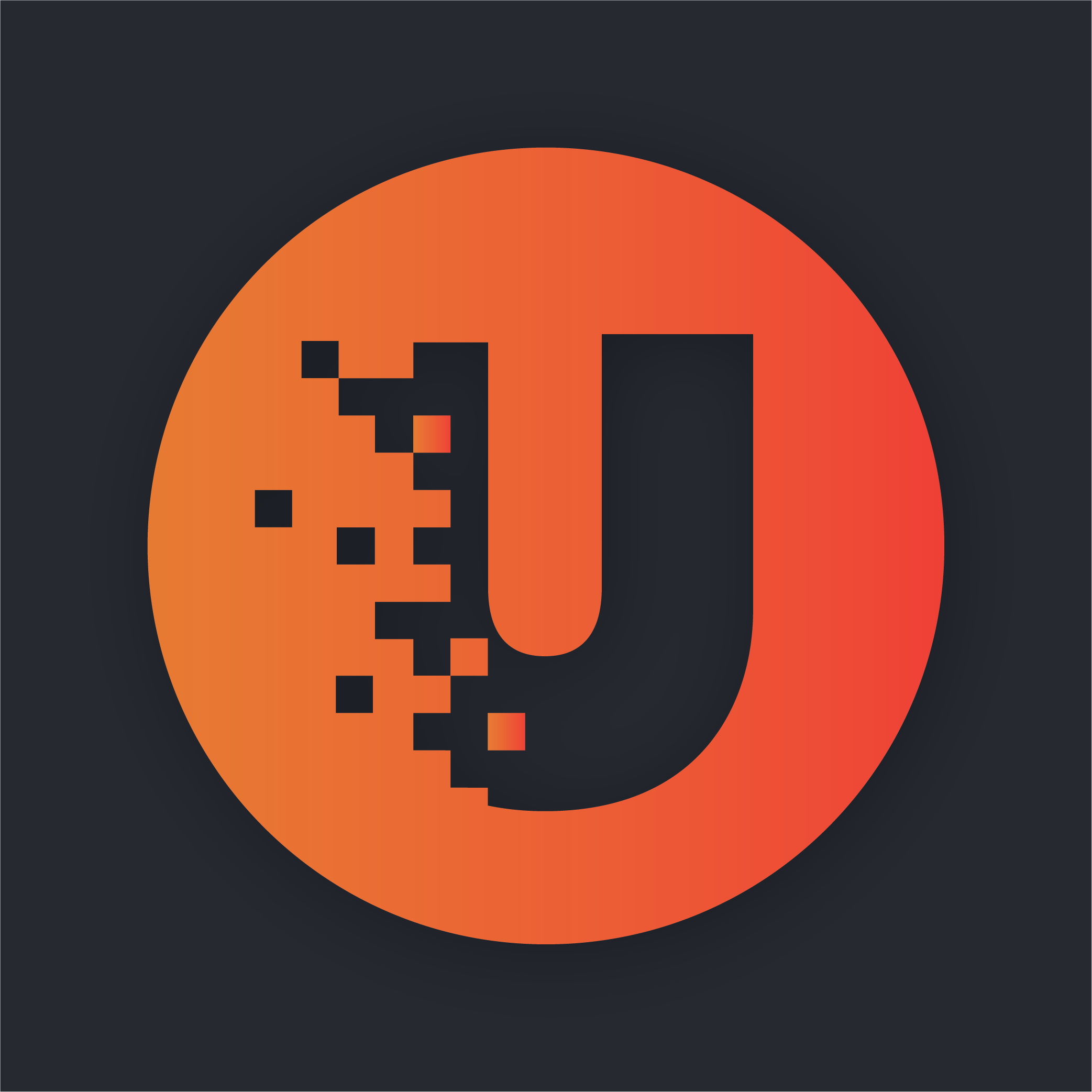 Unhashed.com is author of this content, TheBitcoinNews.com is is not responsible for the content of external sites.