The Bitcoin Cash wars are flaring up once again. Currently, the Bitcoin Cash network is primarily composed of nodes from two cooperative groups—Bitcoin ABC and Bitcoin Unlimited. However, Bitcoin Unlimited has suddenly lost two of its members due to issues with a third group: Bitcoin SV.
Bitcoin SV previously originated as a faction within Bitcoin Cash. By now, the conflict should be over: last year's hard fork allowed Bitcoin SV to split from Bitcoin Cash and become its own coin. But now, it seems that the Bitcoin SV faction is finding its way back into Bitcoin Cash via Bitcoin Unlimited.
Two Developers Depart
Anthony Zegers became the first developer to leave Bitcoin Unlimited. He claims that the group has become "too closely associated with Bitcoin SV supporters." Zegers also notes that Bitcoin Cash contributors are being threatened by a "frivolous lawsuit," and that too many Unlimited members are complicit. He writes:
"While the parties responsible for this aggression seem to be shrouded in mystery, they represent a part of the BSV community. At a minimum, I think it's fair to say that the BSV community has not taken a strong stand condemning the lawsuit."
Amaury Sechet subsequently announced plans to leave Bitcoin Unlimited, noting that his decision was motivated by Zegers' own resignation. Sechet says that Unlimited is "composed of numerous BSV supporters" who either endorse the lawsuit or are otherwise hostile to Bitcoin Cash.
The lawsuit in question originated last year when a mining firm called UnitedCorp claimed that various members of the Bitcoin Cash community "hijacked" the coin during its hard fork. It is not clear whether the lawsuit will succeed, but it has already forced everyone to take a side.
What These Events Mean
These issues shouldn't hinder the progress of Bitcoin Cash. Sechet is also the lead developer of Bitcoin ABC, which is Bitcoin Cash's predominant node implementation. ABC is responsible for Bitcoin Cash's next upgrade, which will take place in May and should not be affected by these events.
As for the fate of Bitcoin Unlimited, some believe that the presence of Bitcoin SV supporters is overstated. They suggest that most Bitcoin Unlimited developers support Bitcoin Cash and that SV supporters are operating at a low level. It is questionable whether SV supporters will gain any real influence.
Meanwhile, Craig Wright, the leader of Bitcoin SV, has been banned from Twitter. Although this seems to be due to unrelated events, Wright has been a driving force behind the Bitcoin Cash wars, and the fact that he has been removed from social media is a reminder that Bitcoin SV is still as controversial as ever.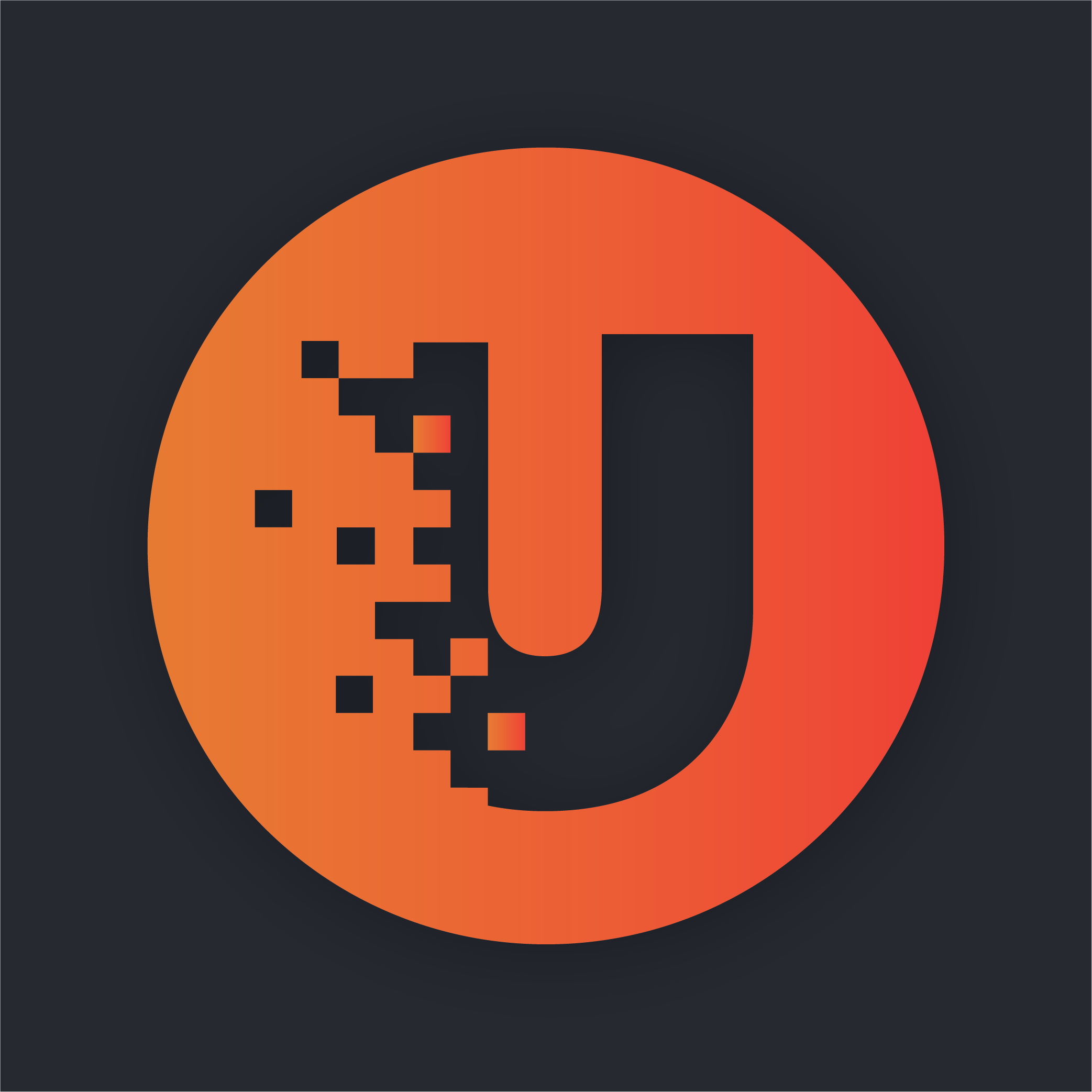 Unhashed.com is author of this content, TheBitcoinNews.com is is not responsible for the content of external sites.