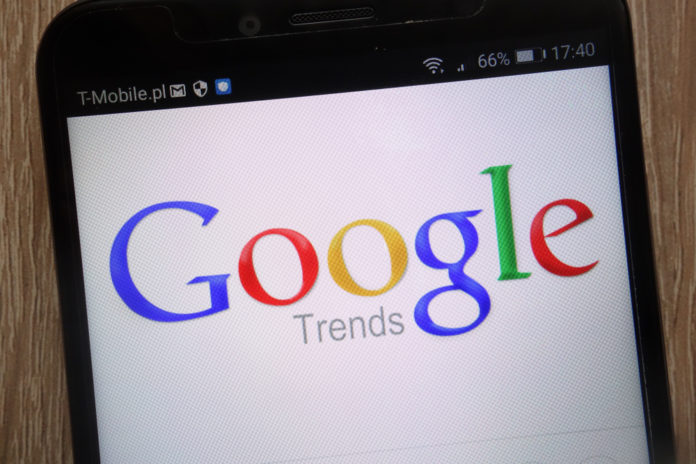 The Bitcoin course has definitely seen better times. Nevertheless, public interest in the cryptocurrency continues to increase. This is confirmed by the latest figures from Google Trends.
According to Google Trends, the search queries are currently at a stand that was last reached in April of this year. During the month-long sideways movement, interest in Bitcoin steadily declined, while it is currently rising again.
For the first time, the search queries rose again to levels from April this year. As you can see from Google Trends statistics, most searches come from South Africa. This is followed by the Netherlands, Slovenia, Australia and Singapore. The last three places measured by the Bitcoin search volume are occupied by Russia, Taiwan and Japan.
image by shutterstock