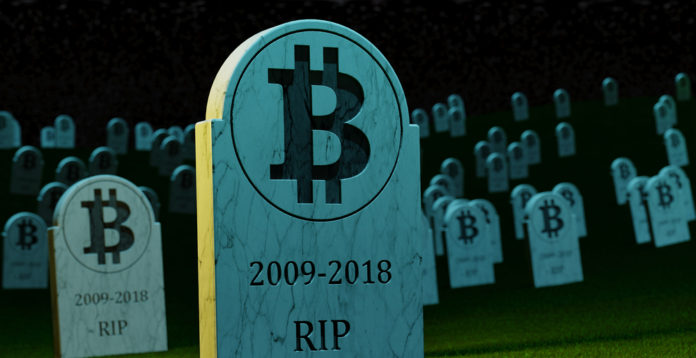 Today's Tuesday was brutal. Bitcoin descent of 17 percent within 24 hours will not leave even hard-boiled Hodler cold. So should we follow the trend and fall into collective panic?
A review
2011

2012

2013
2014
2015
2016
2017
2018

to be continued…
Image by Shutterstock
You want the latest news about Crypto? Sign up to our weekly Newsletter!