Bitcoin SV, the altcoin that emerged from Bitcoin Cash's November hard fork, is currently facing widespread removals on multiple exchanges. Over the past few days, Binance, Kraken, and Shapeshift have decided to delist BSV. Other exchanges may follow suit, meaning that the crypto world could be in for a long-lasting controversy.
Why BSV Was Delisted
It is not uncommon for exchanges to delist coins, but Bitcoin SV is uniquely controversial. At the heart of the matter is BSV leader Craig Wright, who claims to be Satoshi Nakamoto, the anonymous creator of Bitcoin. Wright has threatened a libel suit against Hodlonaut, a prominent crypto personality who, along with many others, claims Wright is not Nakamoto.
Changpeng Zhao of Binance has now denounced Wright for threatening lawsuits against the community. Last Thursday, Zhao threatened to delist BSV from his exchange, and Binance officially announced the removal on Monday. Erik Vorhees of Shapeshift has also expressed his intent to remove BSV. Kraken has additionally stated that it is removing the coin from its exchange.
Critics have argued that delisting is a form of censorship, and some fear that exchanges will drop other coins due to public pressure. However, crypto leaders such as Charles Hoskinson of Cardano have argued that exchanges can do as they wish. He also suggests that concerned users should rely on decentralized exchanges instead of appealing to private companies.
Will Bitcoin SV Survive?
Not all exchanges plan to delist Bitcoin SV despite the growing pressure to do so. OKEx has stated that it has reviewed BSV and found no reason to delist the coin. Bitforex has also decided not to delist BSV. This means that Binance's decision isn't necessarily a death blow for BSV, as BSV trading may simply move to more sympathetic exchanges.
That said, Binance is a monumental exchange, and its influence could easily cause a chain reaction in terms of public sentiment. Critics and community members are already pushing exchanges to delist Bitcoin SV, which means that, over the coming weeks, Bitcoin SV's presence could be decimated among some of the biggest exchanges.
Although this controversy is reaching a boiling point, Bitcoin SV may be able to endure these issues. BSV has survived much longer than many believed that it would, and it has lasted long enough to achieve some of its goals. Nevertheless, the coin will continue to be an incredibly divisive one, especially as the onslaught of controversy continues.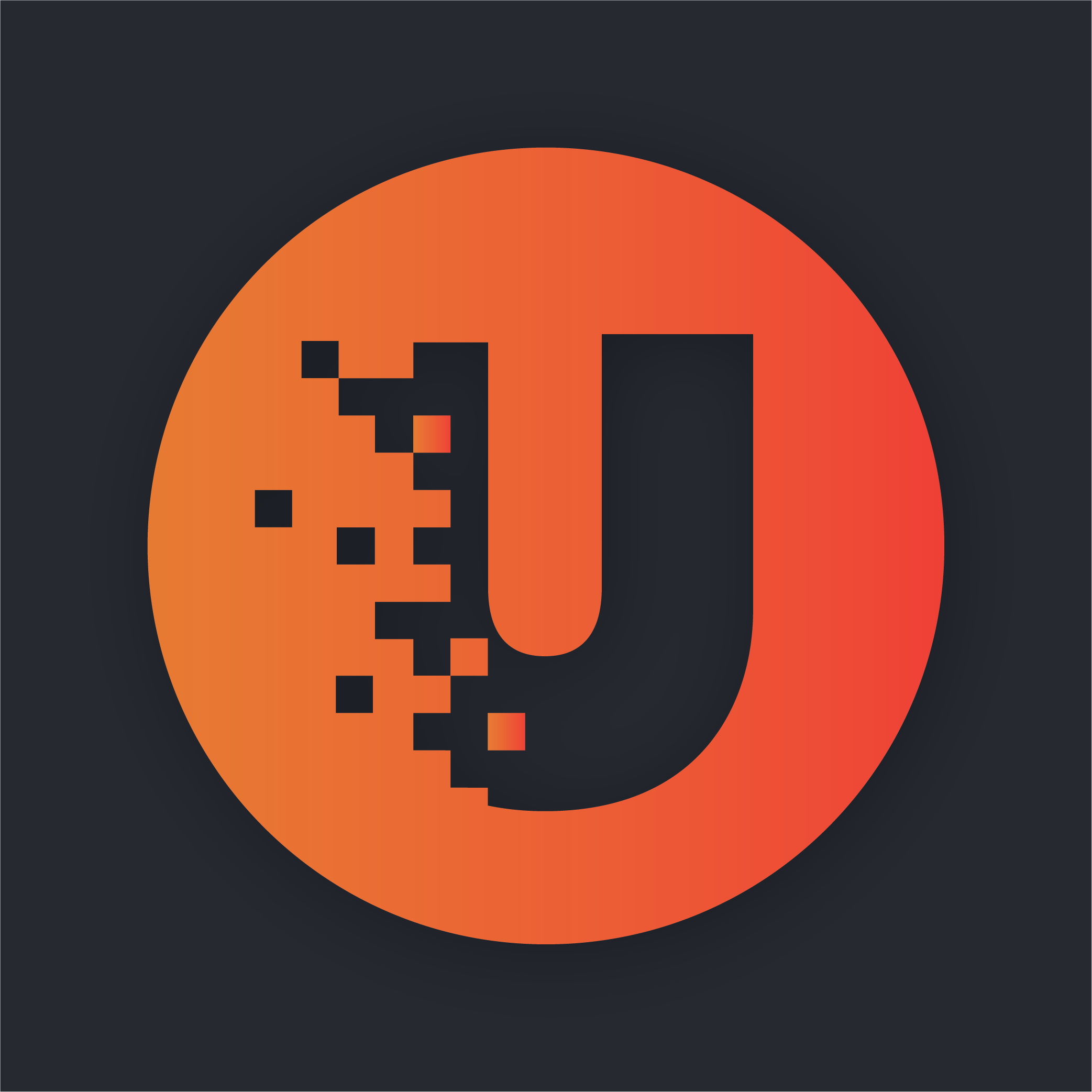 Unhashed.com is author of this content, TheBitcoinNews.com is is not responsible for the content of external sites.