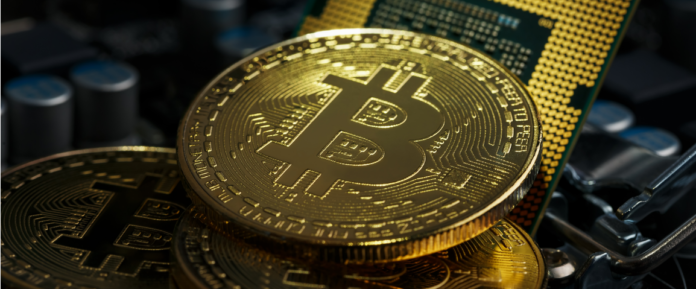 A new fork of Bitcoin called BitcoinHEX is on its way. Created by the larger-than-life YouTube personality Richard Heart, the coin plans to make use of Ethereum in order to bring staking to current Bitcoin holders by means of a free airdrop. Many have dismissed BitcoinHEX as a scam, but just how credible is the project?
Is BitcoinHEX Legitimate?
On one hand, BitcoinHEX is backed by a team that is somewhat more credible than many new tokens have a claim to. The project is also hosted for all to see on GitHub, and some of the team members have contributed to other projects. Although this isn't a guarantee that the project is legitimate, it is a good sign. Unfortunately, since the project is minor, few if any experts have examined the project in depth.
Furthermore, the technical ideas behind the project are reasonable. Projects like W-BTC have integrated Bitcoin with Ethereum in the past. However, it should be noted that W-BTC was built by several major crypto companies, whereas the BitcoinHEX team is a fairly ragtag crew by comparison. That said, other cross-chain projects have been developed by minor teams, so this is not necessarily an issue.
Unfortunately, BitcoinHEX's financial goals are extremely dubious: the coin's website indicates that the project's goals are to replace gold, credit cards, PayPal, and middlemen—all goals that are basically the holy grail of the crypto world. Those goals are not just outlandish, they also seem to have little to do with BitcoinHEX's fundamental staking features, which are the coin's actual reason for being. As one Redditor notes:
"It's not really a scam, it's just a staking game, and at least it's going to be an airdrop and not a complete premine. But yeah, Richard Heart is a marketer and this is a way for him to make money."
The coin's branding is also questionable. BitcoinHEX is clearly trying to associate itself with Bitcoin, a tactic that has only been viable for Bitcoin Cash so far. The vast majority of forked coins that borrow Bitcoin's name are either very unpopular or totally defunct. BitcoinHEX, however, defends its branding choices:
"Forking open source software and keeping a part of the name of what you forked is normal. Linux. Linux Mint. Ubuntu Linux. Arch Linux. It's only a problem when you try to pretend the original is dead, or not the original (a la [Bitcoin Cash].)"
It is hard to say how credible BitcoinHEX is, although new details will surely come to light in the near future. Various sites, such as Forklog, will provide a guide to safely participating in the airdrop quite soon. BitcoinHEX is just five weeks away from its snapshot, an event that will determine who can claim coins. After that, it's just a matter of time until the coin rises to prominence or fades into obscurity.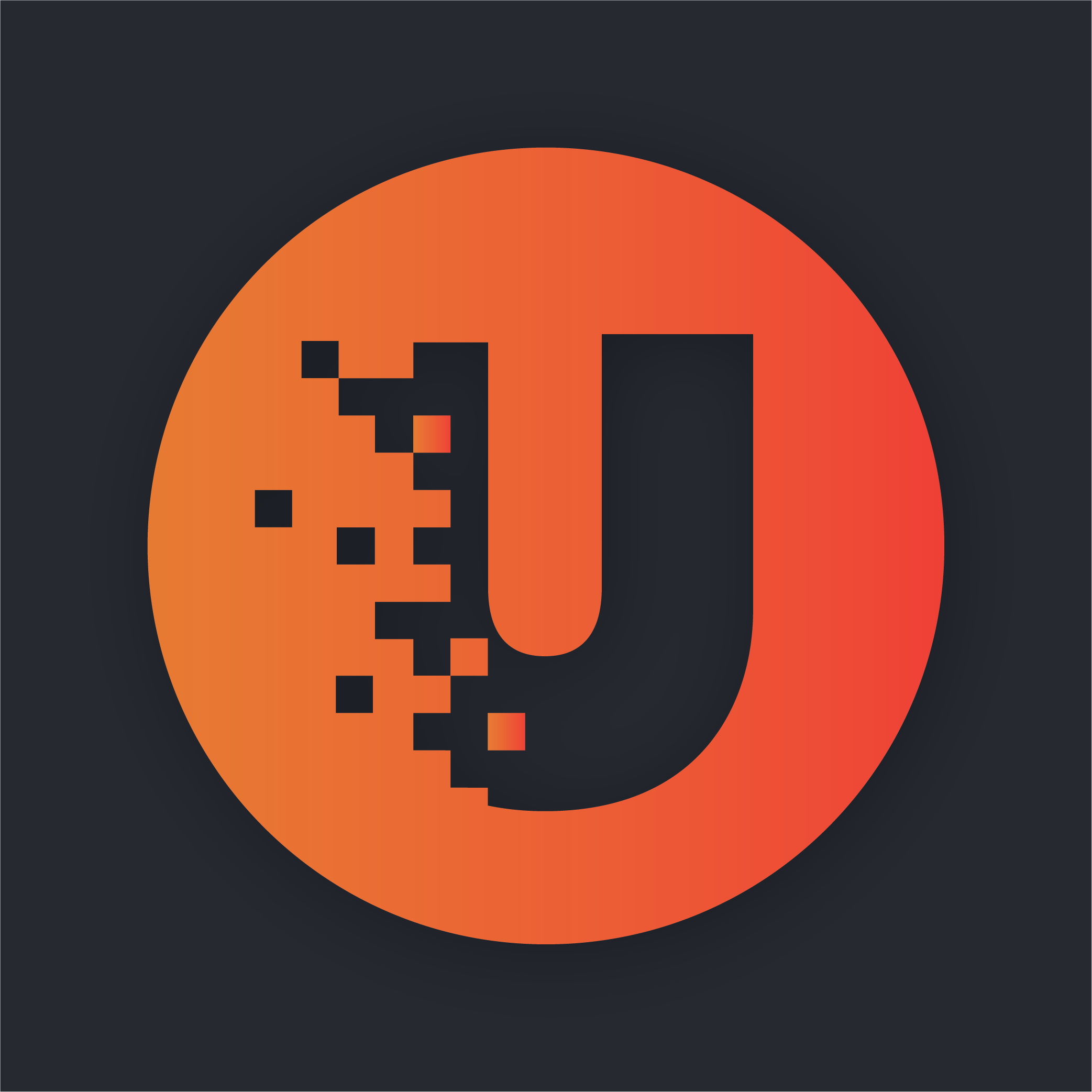 Unhashed.com is author of this content, TheBitcoinNews.com is is not responsible for the content of external sites.