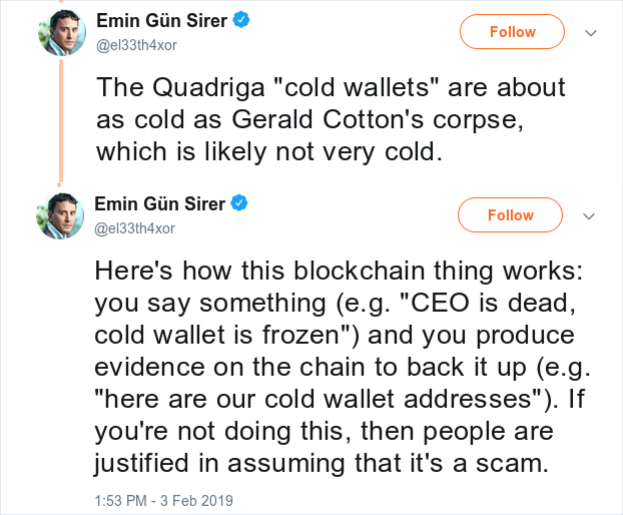 QuadrigaCX, which was once Canada's leading cryptocurrency exchange, has endured plenty of problems over the past year including a bank freeze, legal disputes, and other troubles. Last week, the exchange filed for creditor protection, citing "significant financial issues" as the cause. Now, the fact that some of QuadrigaCX's wallets seem to be active is raising suspicion within the crypto community.
Money On The Move?
According to some sources, QuadrigaCX's cryptocurrency is being drained from wallets that were previously reported missing. When QuadrigaCX announced that it was filing for creditor protection last week, it also reported that it was "attempting to locate…reserves held in cold wallets." However, many critics suspect that the cryptocurrency stored in those lost wallets is now being actively withdrawn.
Although it has not been proven whether the active wallets are in fact the lost wallets, the circumstantial evidence is damning. The CEO of QuadrigaCX, Gerald Cotten, was reported dead last month, and court testimony from his widow Jennifer Robertson has indicated that Cotten had "sole responsibility for handling the funds and coins."
The suspicious withdrawals—combined with the fact that Cotten's minimally documented death took place outside of Canada—have led many to believe that an exit scam is underway. One expert, Emin Gün Sirer of Cornell University, has weighed in, commenting on the unlikely chain of events and demanding more evidence.
An Ongoing Saga
QuadrigaCX's troubles originally began in January 2018, when the major Canadian bank CIBC began to notice irregular activity and subsequently froze accounts opened by QuadrigaCX's payment processor. Those events led to a court case that resulted in the Ontario Superior Court of Justice taking possession of $26 million worth of assets in November 2018. Although the court later attempted to return the funds to QuadrigaCX, further complications arose.
This apparently caused liquidity issues for QuadrigaCX, and the problem escalated to the point that the exchange was forced to shut down its online services—although customers have complained about blocked withdrawals for several months. Last week, Quadriga finally announced that it had filed for creditor protection, with court documents indicating that the exchange owes $190 million to its customers.
If the QuadrigaCX saga does turn out to be an exit scam or if wrongdoing is otherwise involved, it will certainly be remembered as much more dramatic than most crypto-related crimes. By contrast, recent investigations concerning Cryptopia and Ethereum Classic are proceeding somewhat normally and rather uneventfully—but what will happen next for QuadrigaCX is anyone's guess.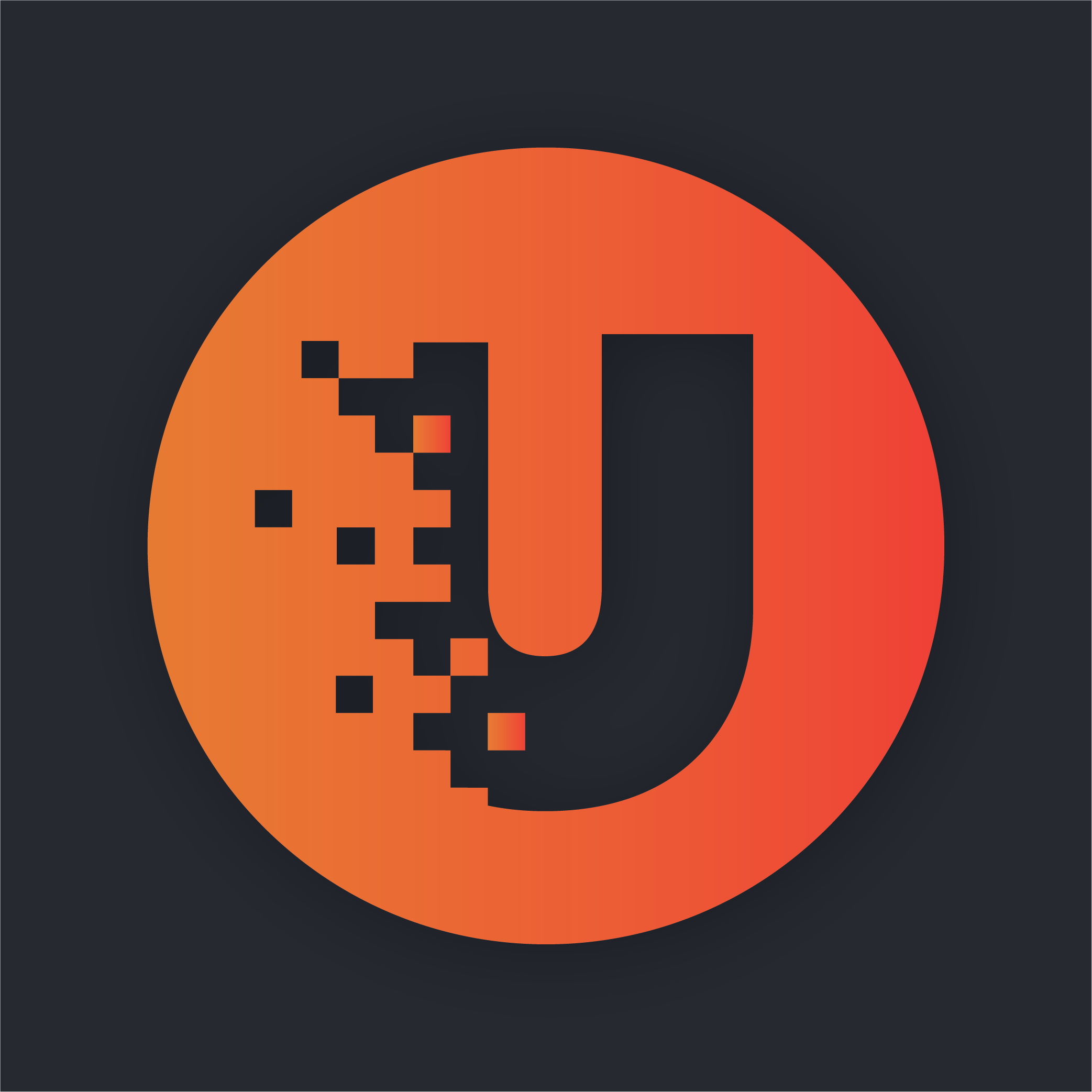 Unhashed.com is author of this content, TheBitcoinNews.com is is not responsible for the content of external sites.