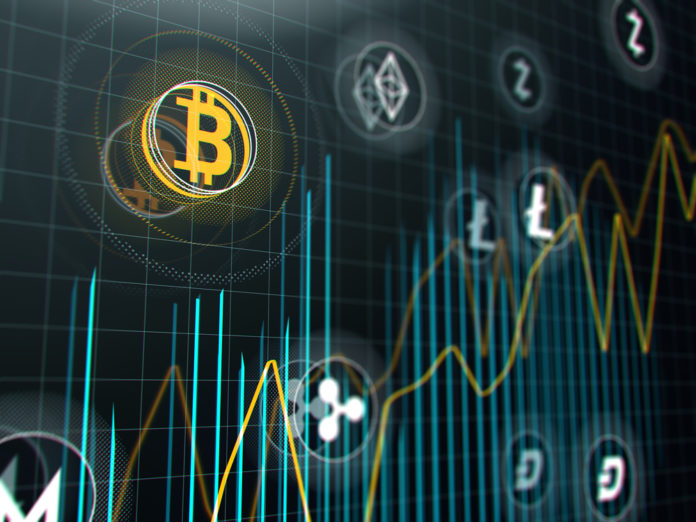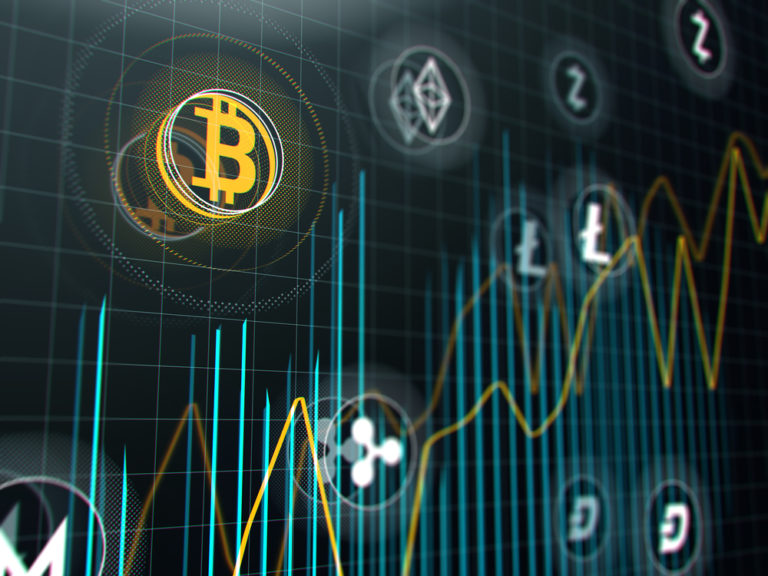 Over recent years we have seen a consorted push by consumers around the world actively pursuing a healthier lifestyle. This has provoked a sharp increase in global demand for luxury foods being shipped from exotic lands to your dinner table. It remains absolutely imperative for industries to retain freshness and quality as produce transits from origin to the consumer. Cold chain logistics is the management and transportation of products from source to final destination. This is catered for in a temperature sensitive supply network which involves an undisturbed series of refrigerated production, distribution, and storage exertion. The industry divides into two major sectors; food and bio-pharmaceutical. Just last year alone, $35 billion USD of third-party logistics revenue was procured across the food and global healthcare market combined.
Perishable product transporters conduct in a progressively robust compliance territory. Governments and organizations around the globe are striving to safeguard consumers from the risks of contaminated, corrupted and counterfeit goods. After all, we want our food products to be as fresh as possible and our medication to maintain full potency and vitality. The transportation of medicinal goods has become a catalyst in the mail order pharmaceutical sales industry becoming the largest sector currently thriving in the medicinal marketing enterprise. It is imperative that pharmaceutical products are kept within their safe working tolerances. Any breach in the cold chain can result in environmental fluctuations of freezing and defrosting and can be caused by external influences such as malicious handling. These factors can significantly diminish or even desolate the potency of immunizations. The required temperature range should be adhered to, from the time of fabrication until the item is delivered and administered to patients. The World Health Organization estimates that 40 % of vaccines degrade due to deviations in temperature occurring during transportation, reducing effectiveness and ultimately compromises patient protection.
Smart Containers are combining cutting-edge container technology, blockchain technology, and IoT sensor integration upgrade the logistics ecosystem. Ensuring product sustainability during transport within the Food and Pharmaceutical industry worldwide.
Smart Containers Group are creating an ecosystem to establish the preservation, purity, and incorruptibility required for the cold chain industry. Globalization, tightening regulation, and changing consumer demand progresses to change the logistics and the technology involved. Heralding from Crypto valley in Switzerland, Smart Containers Group have been fully operational since 2013. Over the last five years, they have been refining cutting-edge high-tech container technology for the Food and Pharmaceutical industries. Smart Containers Group is a majority shareholder of SkyCell, which caters for the pharmaceutical sector and are also a majority shareholder of FoodGuardians, an application sustaining the Food sector. Both of which play a pivotal role in safeguarding the temperature sensitive logistics industry.
The introduction of blockchain technology will enable an efficient and organized ecosystem. Capable of tracking and recording the position, temperature and humidity conditions inside every container in transit around the globe. Each container is fitted with an infrastructure of sensors and gateways to stream relevant data back to logistic hubs, which are overseeing operations. Not only does it create an efficient method for autonomous transportation of pharmaceutical or food produce, it also eradicates an abundance of paperwork. By creating the logistic hub which stores data directly onto the blockchain, it provides indisputable evidence for all involved. This ecosystem is known as the LOGI chain. Every logistical unit has its own data chip which can collect data and store it on the blockchain to be made available at minimal cost to every user/consumer. Businesses using the LOGI chain have the option to choose where they store their data based on data sensitivity. Communal information is stored on the Ethereum blockchain to be publicly accessible and sensitive information can be stored on a private blockchain such as Fabric.

Over the last five years, Skycell has become the fourth largest player in temperature-sensitive pharma logistics. Their service offers the safest cold storage transport solution on the market with less than 0.1% temperature deviations recorded last year, whilst the rest of the market averaged at 8.5%. Hitting impressive figures like this and providing consistent reliability has seen them acquire impressive partnerships with Emirates and Cargolux.

FoodGuardians have established the next generation of reusable containers for regional and global temperature sensitive food transportation. A strategic combination of patented cooling technology, improved insulating techniques and a solid blockchain infrastructure has created a new benchmark to preserve a product's freshness and traceability.
Smart Containers Group have created two separate tokens to facilitate their operations. The SMARC token is a profit share token which is used as a method of distributing profits and dividends to their token holders. Their second token is called the LOGI token, which is the fuel used within the ecosystem. Both coins provide value to the investor in their own unique ways. Whilst the SMARC token gives it's holders a 20% share in the company profits, the LOGI coin has a lower circulating supply and will be used excessively in the ecosystem.
Smart Containers have scheduled a token sale for the SMARC token
When – Scheduled for May 2018. Exact dates still to be announced
Token – SMARC
Price – The price of a SMARC at TGE is fixed at $0.432 USD
Supply – A total initial supply of 150 million will be created, with 120 million (80%) offered in the token sale
Platform – Ethereum
Accepting – ETH, BTC, EUR, USD, CHF
Hard cap – $36 million USD
A link to the Smart Containers whitepaper
Where to participate in the Smart Containers token sale
Smart Containers have scheduled a token sale for the LOGI token
When – Scheduled for May 2018. Exact dates still to be announced
Token – LOGI
Price – The price of a LOGI at TGE is fixed at $0.285 USD
Supply – A total initial supply of 100 million LOGI tokens will be created, with 20 million (20%) offered in the token sale
Platform – Ethereum
Accepting – ETH, BTC, EUR, USD, CHF
Hard cap – $4 million USD
A link to the Smart Containers whitepaper
Where to participate in the Smart Containers token sale
Disclaimer: This article should not be taken as, and is not intended to provide, investment advice. Global Coin Report and/or its affiliates, employees, writers, and subcontractors are cryptocurrency investors and from time to time may or may not have holdings in some of the coins or tokens they cover. Please conduct your own thorough research before investing in any cryptocurrency and read our full disclaimer.
The post Blockchain technology will improve the quality of what you eat. Food for thought? appeared first on Global Coin Report.
Globalcoinreport.com/ is author of this content, TheBitcoinNews.com is is not responsible for the content of external sites.