Brave CEO Brendan Eich has weighed in on a controversy concerning Gab, a far-right social media platform. While Gab considers itself a free speech platform, its critics have denounced it as a hotbed of hate speech. This week, Firefox and Chrome banned Gab's new extension, "Dissenter," from their respective add-on stores.
Both delistings took place after the Columbia Journalism Review published a takedown of Gab's browser extension. CJR indicates that they contacted Google and Mozilla and that both companies removed the add-on from their listings shortly after that. Now that two browsers have denounced Gab, some are wondering what position Brave will take.
Eich Won't Ban Gab
Eich has made it clear that he isn't about to stand up for Gab or its most extreme users. However, he has affirmed that Brave will not ban Gab's browser extension given the opportunity—although Brave won't exactly endorse it, either. "We do not bundle extensions," Eich stated, "nor do we block any [except for] spyware or malware."
Eich was also asked whether he would maintain this position even if Brave were to come under fire from the media. Eich replied that he has been "attacked already" and is "immunized now." He added that CJR didn't attack Google or Mozilla, but merely lobbied those companies for a ban, which he says "looks bad all around."
Although Eich acknowledged that Gab attracts extremists, he argues that user agency is ultimately more important than the content that Gab happens to host. He says that browsers that only allow pre-approved extensions, ads, and content are "not the user's agent at all," and urged users to choose their web browser carefully.
Why This Matters
At the moment, Eich's stance is something of a moot point, as Brave doesn't have its own curated app store. Because Brave is based on Chromium, it simply directs users to the Google Chrome webstore, where they can find compatible extensions. In practice, Google's policies have far more sway than Eich's personal position.
Still, the issue is relevant to Brave's long-term plans. Brave is positioning itself as a browser that doesn't sacrifice its users' interests, but this is up for debate: Brave has already come under fire for denying BAT token payouts to some creators. Likewise, Brave's eventual stance on third-party plugins could differ from Eich's ideal.
Arguably, Brave's image is at stake. If critics believe that Brave implicitly supports Gab and similar platforms, that could detract from Brave's latest accomplishments. Of course, yielding to pressure could harm Brave as well. Striking a balance between user freedom and public palatability will undoubtedly become very important for the browser in the future.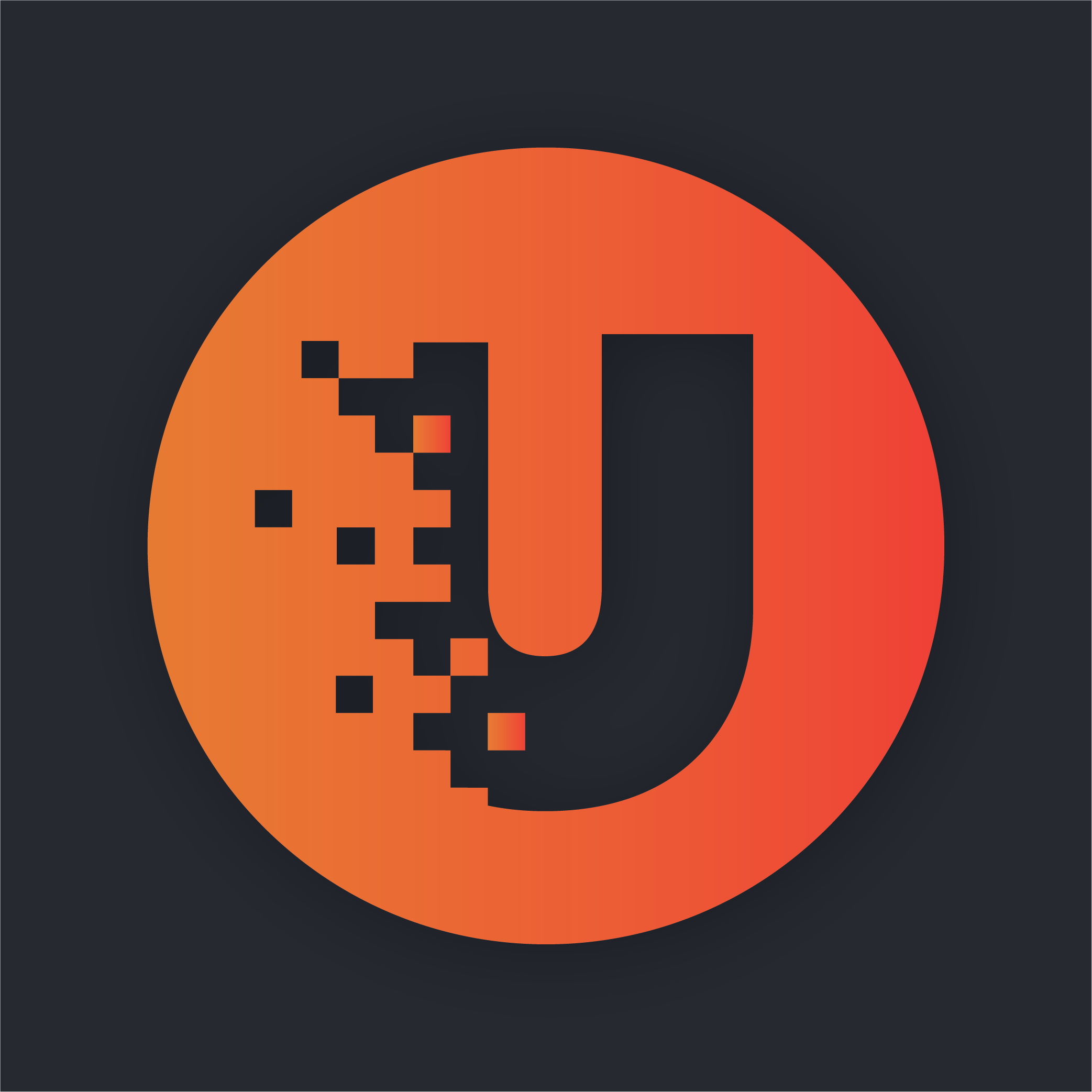 Unhashed.com is author of this content, TheBitcoinNews.com is is not responsible for the content of external sites.