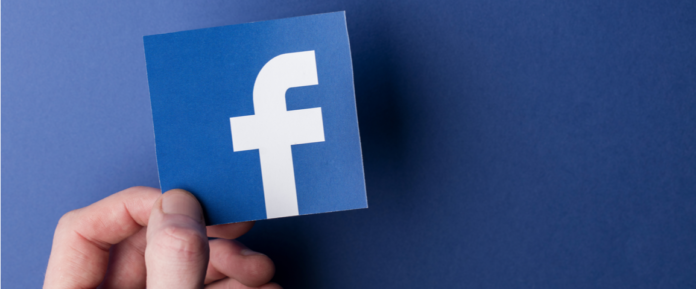 Facebook's stablecoin project, which is now something of an open secret, seems to be drawing nearer. Last week, major news sources revealed that Facebook has been seeking massive investments from venture capital firms. This is a major milestone for the project, and it suggests that a finished product is coming together.
Facebook Seeks $1 Billion
Details about Facebook's investment goals emerged on Monday. That's when Nathaniel Popper of the New York Times tweeted that Facebook is seeking $1 billion of capital from its investors. Popper added that external funding sources could allow Facebook's stablecoin to be perceived as a more decentralized project.
The funding could also serve a concrete function. According to Popper's contacts, these investments will likely be used to back Facebook's fiat-pegged stablecoin. In other words, these funds may act as collateral. Popper also says that Facebook's stablecoin may be pegged to a basket of foreign currencies held in bank accounts.
Tim Draper Is Involved
One prominent venture capitalist has reportedly taken an interest in Facebook's stablecoin. According to a report from Bloomberg, mega-investor Tim Draper plans to meet with Facebook to discuss the project. Draper has said that he is interested in hearing Facebook's story and seeing if the project is a good fit for his investments.
Draper's enthusiasm for cryptocurrency is well known. His venture capital firm, Draper Associates, has also invested in notable crypto companies such as Coinbase, Bancor, and Ledger. Although Facebook's project is significant to begin with, Draper's contributions could give it another big boost.
What Will Facebook Create?
Publicly, Facebook has said very little about its crypto project, but major news sources have revealed plenty of insider information. It seems that Facebook is creating a stablecoin that will be targeted at its users in India. Most likely, the coin will initially be integrated with Facebook's subsidiary app, WhatsApp, and will be used to send money between friends and family.
The project is the result of Facebook's recently established blockchain division, which was created last spring. However, details of the stablecoin did not come to light until December, which is when Bloomberg reported on the project. A release date is still uncertain, but recent rumors suggest that Facebook may launch its coin in the next few months.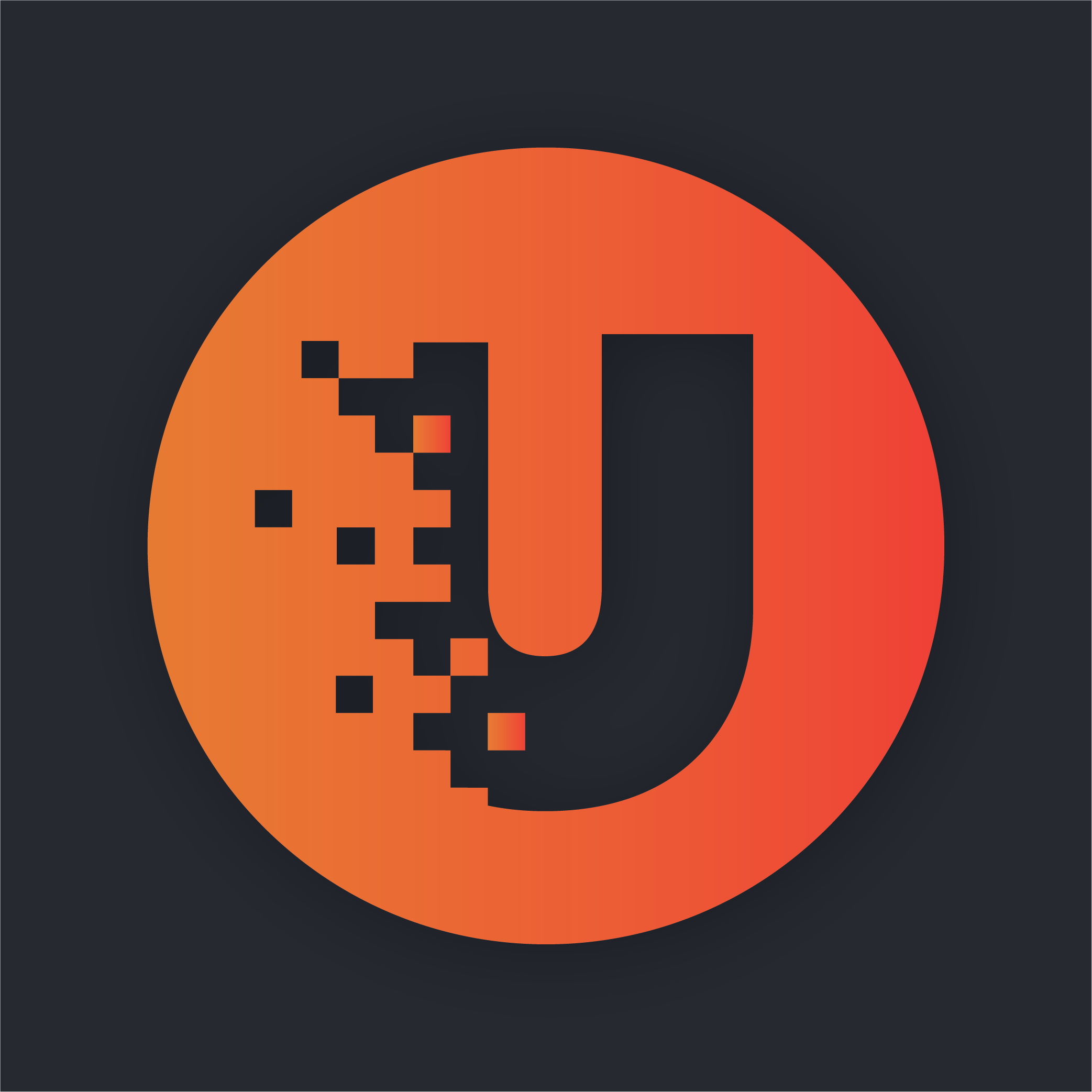 Unhashed.com is author of this content, TheBitcoinNews.com is is not responsible for the content of external sites.