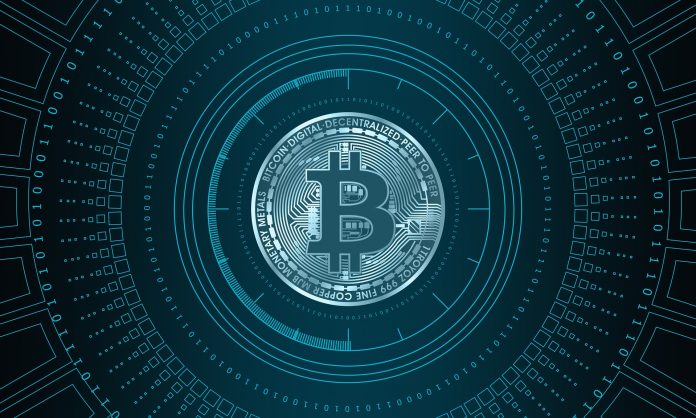 The amount of Bitcoin is known to be limited. But how big is the percentage of lost BTC? Chainalysis gets to the bottom of this question and sees the increased number of institutional investors as a price driver.
There are many myths about lost bitcoins. The blockchain analysis company Chainalysis has come to a highly remarkable result in their search for reasons for the BTC price rally 2020.
In its new report, the company says there are currently around 14.8 million bitcoins in circulation. In addition, there is a considerable amount of BTC, to which there is no longer any access. According to the current state of knowledge, this is 3.7 million Bitcoin worth about 66.5 billion dollars. They are forever lost and no longer available to new buyers. The loss can have very different reasons, from lost private keys, lost hardware wallets or hard drives to deceased owners who have not passed the access on.
How large is the proportion of hardcore hodlers who do not touch their Bitcoin assets "on principle", so to speak? Basically one can only speculate about that. The Chainalysis Report undertakes at least one approximation hypothesis and in any case sees some parallels to the BTC price increase in 2017.
Share of institutional BTC investors is growing
At the moment he sees the amount of liquid Bitcoins as high as during the price rally in 2017. But the amount stored in so-called 'illiquid' wallets is much higher than it was then and currently makes up 77 percent of the 14.8 million Bitcoin. 'Illiquid' wallets are not classified as lost. Chainalysis uses this term when the BTC has not been transferred from its current address in five years or more. Mostly institutional investors are assumed to be behind this.
Conversely, this high proportion of 'illiquid' BTC means that if demand increases, buyers will have a pool of only 3.4 million Bitcoin. However, demand is increasing, as the Chainalysis report clearly shows. Trading intensity measures the number of times that every Bitcoin deposited on an exchange is traded there before it leaves the platform. It is currently 38 percent above the 180-day average.
The report may not give a forecast of how long the price will rise. But he sees positive signals for the cryptocurrency.