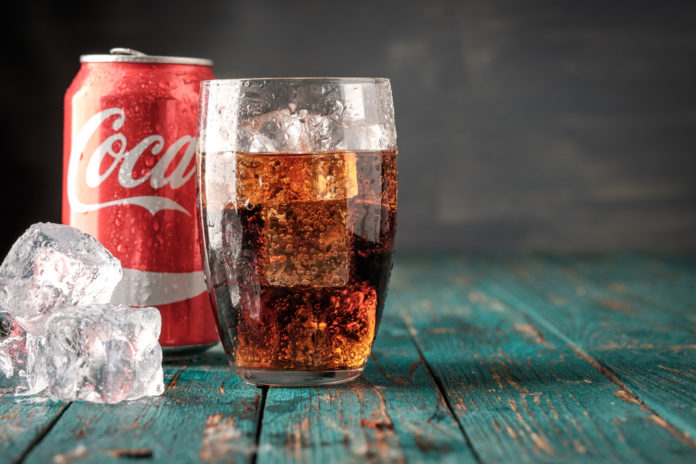 Blockchain secured contracts are designed to reduce labor exploitation in the supply chain.
In the production of sugar cane, workers are often exploited. Drinks and food manufacturers in particular have recently been called to task in a study by the NGO KnowTheChain (KTC) in order to ensure that workers are treated fairly. Coca-Cola has announced that it is working with the State Department and several Blockchain companies on a technical solution to this problem, Reuters reports.
You want the latest news about Crypto? Sign up to our weekly Newsletter!

Allegedly, it has been tested for a year now how the blockchain can be used to improve compliance with employment contracts. "We want to improve the transparency and efficiency of the verification process in terms of supply chain policies," commented Brent Wilton, head of Coca-Cola's Job Rights Division, the new project with the State Department, Emercoin, Bitfury Group, and Blockchain Trust Accelerator.
Food and beverage companies are under pressure to address the risk of forced labor in countries where they obtain sugarcane. A study released last year by KnowTheChain (KTC), a partnership founded by U.S.-based Humanity United, showed that most food and beverage companies fall short in their efforts to solve the problem.
The study said Coca-Cola, one of 10 global companies looked at by KTC, has committed to conduct 28 country-level studies on child labor, forced labor, and land rights for its sugar supply chains by 2020.
The U.S. beverage giant said it has been exploring multiple blockchain projects for more than a year.
Brent Wilton, the company's global head of workplace rights, said in an email to Reuters, "We are partnering with the pilot of this project to further increase transparency and efficiency of the verification process related to labor policies within our supply chain."
The new venture is intended to create a secure registry for workers and their contracts using blockchain's validation and digital notary capabilities, said Blockchain Trust Accelerator (BTA), a non-profit organization involved in the project.
image by shutterstock