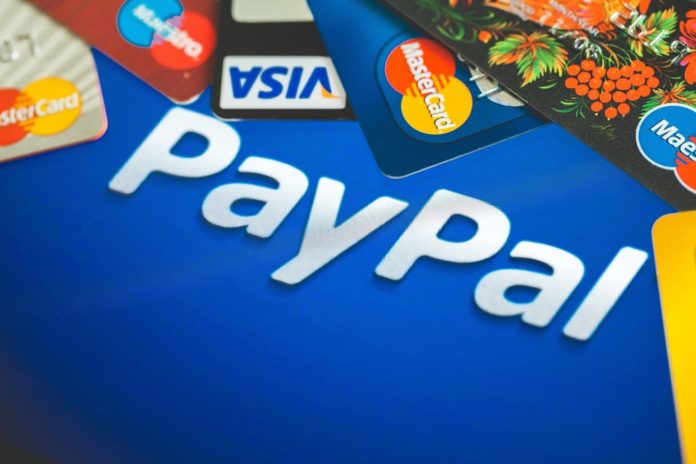 In a discrete addition, Coinbase has now integrated PayPal for cryptocurrencies to initiate disbursements and sales. Coinbase customers can now use the feature to transfer Fiat directly to a PayPal account.
Coinbase wants to improve the service for customers
In another customer-focused move, Coinbase has added a new level of functionality to its service: PayPal is now supported. The new feature makes Fiat payouts at Coinbase easier than before, so you no longer need to use a traditional bank, but can conveniently and easily transfer directly to your PayPal account (Fiat payouts). However, to use this feature, the user must disclose his identity and country of residence and wait for Coinbase to verify. However, the PayPal feature is not widely available, because according to the Coinbase FAQ, the service will initially only be available in selected countries that are not yet known.
Impact of the new integration
The integration will make it easier and more convenient for the customer to pay out fiat money in connection with crypto-trading, which will increase the user-friendliness. A reliable exchange that provides trusted crypto-to-fiat services is critical to its widespread acceptance.
However, there are also some concerns about the new feature. The additional levels of regulation, controls and personal disclosures counteract part of the libertarian ethos of cryptocurrencies.
However, keep in mind that it should be as easy as possible to buy and sell cryptocurrencies. As already mentioned, PayPal at Coinbase can only be used as a payout option.
image by Shutterstock
TheBitcoinNews.com – leading Bitcoin News source since 2012
Virtual currency is not legal tender, is not backed by the government, and accounts and value balances are not subject to consumer protections. The information does not constitute investment advice or an offer to invest.
TheBitcoinNews.com is is not responsible for the content of external sites and feeds. Sponsored Guest posts, articles or PRs are not always flagged as this!
Do you want see your PR or Guest post here? Advertise with us : Advertise