Coinbase has announced two new services for its institutional clients. This week, Coinbase revealed a staking service for Tezos holders, which will allow investors to generate passive income. Coinbase also announced a MakerDAO voting service that will allow investors to have a say in the project's governance.
Tezos Staking Begins
Coinbase Custody's first new service allows its clients to stake Tezos tokens (XTZ) and earn rewards. Coinbase says that it chose to initially support Tezos due to the blockchain's DPOS architecture. Coinbase adds that Tezos allows investors' funds to be kept in cold storage, even when those funds are staked:
"The Tezos design was thoughtful from the start about protecting delegated funds. The result is that we can keep client assets in segregated cold storage, where they're never subject to more risk than non-DPOS assets (e.g., BTC)."
When Coinbase Custody was launched last summer, it was primarily a service that allowed investors to securely store cryptocurrency. This new service is somewhat different, and as Coinbase explains, it builds on previous offerings by allowing investors to "actively, safely, and easily" use their cryptocurrency while avoiding risk.
Staking On the Rise
Staking is proving to be a popular alternative to mining. Whereas Bitcoin miners must dedicate plenty of computing power in order to earn rewards, staking provides a more efficient option. Users who stake or delegate cryptocurrency earn rewards as well, except they only need to lock up the tokens they already own.
Tezos isn't the only blockchain that offers (or plans to offer) staking: others include Ethereum, EOS, and Cardano. Coinbase Custody could conceivably add any of these cryptocurrencies to its staking options, although it doesn't say what it plans to introduce next. However, Coinbase does imply that Tezos will be the first of many offerings.
Interestingly, Coinbase's venture arm also invested in a similar staking service in February. That service, which is called Staked, isn't associated with Coinbase in any other way. However, the investment does reinforce the fact that Coinbase is very interested in staking's growing potential.
Governance Is Also Coming
In addition to offering staking services, Coinbase Custody will also add governance features, which will allow investors to have a say in the direction that various blockchain projects are taking. Coinbase plans to support MakerDAO voting in the near future. Support for Tezos voting will also be added sometime this year.
These governance features may prove to be controversial. Institutional investors could collectively gain plenty of influence if they make large investments in a cryptocurrency. Many users aren't happy to see blockchain projects under the influence of large entities, who may not share the same interests as the rest of the community.
However, both Tezos and MakerDAO have endorsed Coinbase's new services, which some may find reassuring. Additionally, individual investors should not feel left out. Anyone can directly participate in MakerDAO governance and Tezos staking, even if one does not qualify for Coinbase's institution-grade services.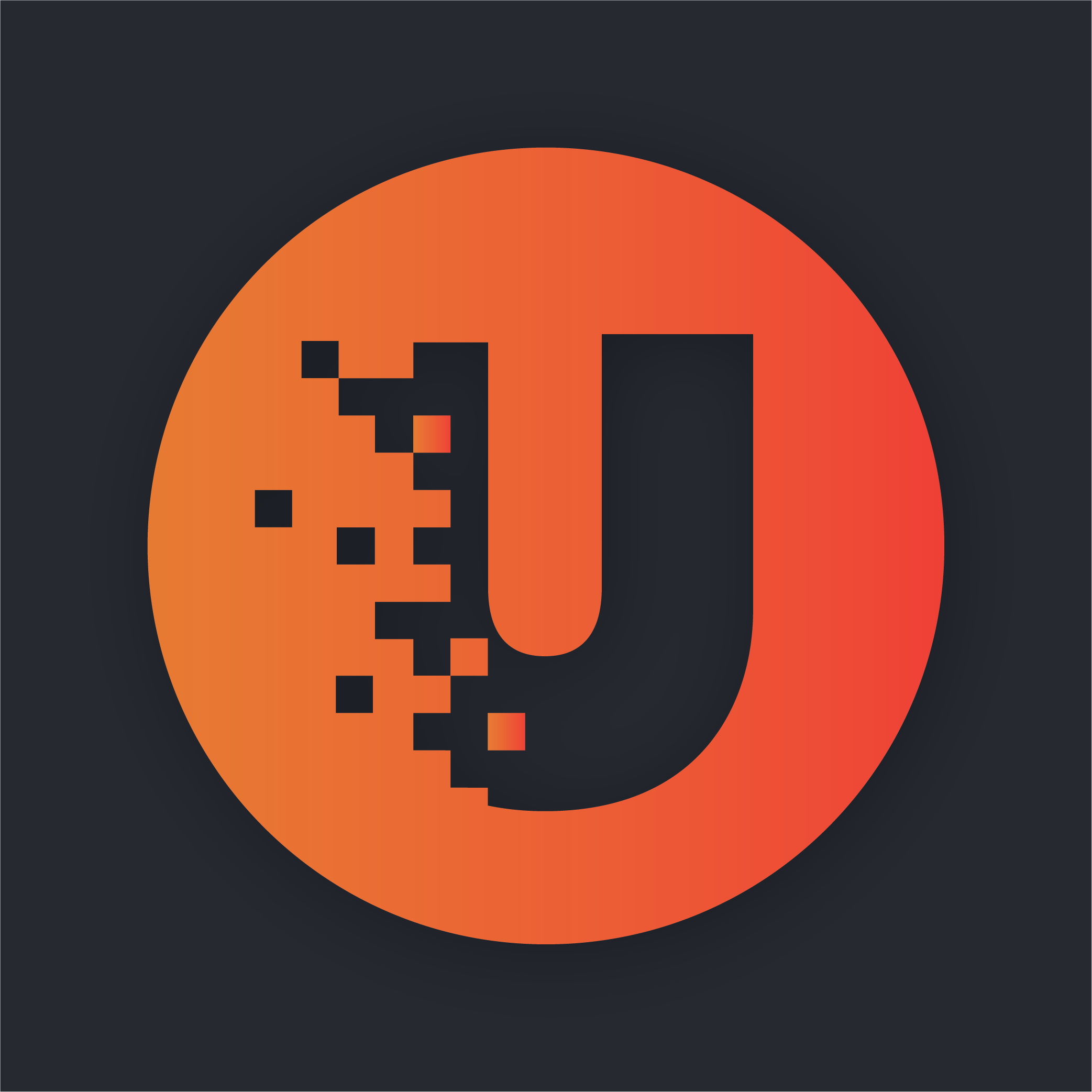 Unhashed.com is author of this content, TheBitcoinNews.com is is not responsible for the content of external sites.