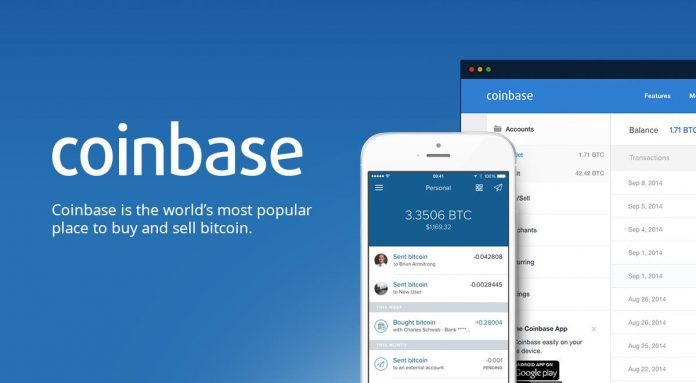 According to a corporate blog release, Coinbase took an important step yesterday as a regulated broker to the Securities and Exchange Commission (SEC). If approved, Coinbase may soon offer Blockchain-based securities under the supervision of the SEC and the Financial Industry Regulatory Authority (FINRA).
Coinbase has officially announced on the company blog that it has acquired a broker-dealer license, an alternative trading system (ATS) and an RIA (Registered Investment Adviser) license. The licenses will enable Coinbase to operate under the supervision of the SEC and FINRA, subject to regulatory approvals as a broker-dealer.
The licenses are granted to Coinbase as part of the acquisition of three companies under various US federal licenses: Keystone Capital Corp. and Venovate Marketplace Inc. are each registered with the SEC and FINRA as broker-dealers. Meanwhile, Venovate has a SEC issued RIA license and an ATS license.
In recent weeks and months, cryptocurrency classification, such as Ethereum and all cryptos issued by ICOs, has been a hot topic of discussion. The SEC stated that while Bitcoin is not a security, all other cryptocurrencies issued under Initial Coin Offerings may be considered securities under federal law.
As CNBC reports, however, Asiff Hirji announced that it will take several more months to get the permits to integrate the activities and offer the new services.
Within the US, Coinbase is not alone in its efforts to comply with the requirements of the tax authorities. Robinhood is also a FINRA-approved broker-dealer, which has been offering free cryptocurrency trading in a few US states for a few months now.
You want the latest news about Crypto? Sign up to our weekly Newsletter!