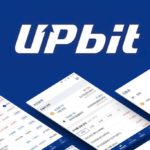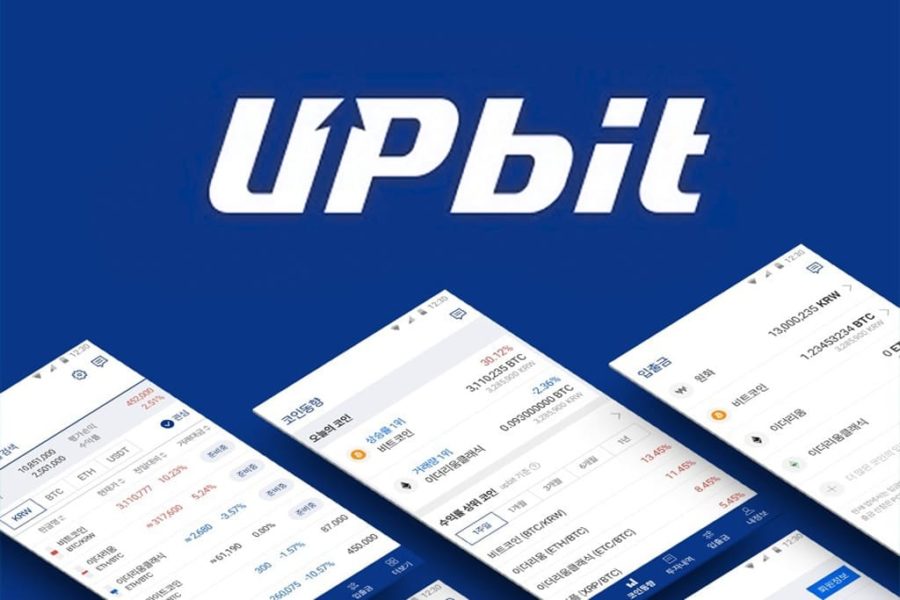 Upbit is the latest cryptocurrency exchange to delist six privacy coins due to the recent guidelines put forward by the Financial Action Task Force (FATF).
The South Korean cryptocurrency exchange posted last Friday that it will cease trading support for Monero (XMR), DASH, ZCash (ZEC), Haven (XHV), BitTube (TUBE), and PIVX by Sept. 30.
Upbit also stopped supporting deposits in these cryptocurrencies and it will also terminate requested orders in Korean won, Bitcoin, Ether, and USDT markets prior to the delisting date.
"We are announcing the end of market trading support for XMR, DASH, ZEC, XHV, TUBE, PIVX.
These Crypto-Assets will cease trading support at 2019.09.30 11:00 within 10 days of publication on this bulletin, in accordance with the Upbit Crypto-Asset end of support policy.
We do not support the deposit of these crypto-asset at this time, so please do not deposit."
The company revealed that it began investigating the six coins at beginning of the month, in order to determine if they were compliant with the new FATF requirements. As most privacy coins enable facilitate transactions without revealing private information, this feature prevented the exchange form providing the required information to FATF.
FATF issued in June a new set of rules which applied to cryptocurrency-related businesses, which are required to collect, hold, and transfer information regarding the sender and receiver of any transaction.
Upbit cited on its blog that the reason for delisting the privacy coins was to "block the possibility of money laundering and inflow from external networks."
There are also crypto-assets that can selectively utilize anonymity features among projects that are subject to end of transaction support. For these crypto-assets, Upbit has only supported transparent withdrawal/deposit support," read the notice.
"Upbit will continue to consider crypto-asset that represent anonymity functions as candidates for designation of investment warning crypto-asset," it continued.
The exchange also urged all its users that have any of the 6 privacy coins to withdrawal until 2019.10.19.
Another exchange that recently decided to delist its privacy coins is the Korean branch of OKEx, which took down support for all five privacy coins in order to meet compliance with the "travel rule" issued by the FATF.
Featured image: Steemit

coindoo.com is author of this content, TheBitcoinNews.com is is not responsible for the content of external sites.