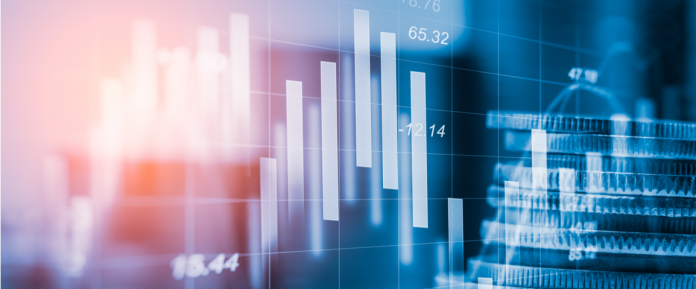 OpenRelay, a major token relay service, has announced that it is taking preemptive measures to ensure that the platform is compliant with U.S. securities regulations. The company's decision was made in response to an SEC ruling that could have devastating consequences for decentralized exchanges and their underlying services.
Last week, the founder of an unrelated exchange called Etherdelta was charged with operating an unregistered national securities exchange. Etherdelta allowed users to trade ERC-20 tokens, which are often used in ICOs. ICO tokens, in turn, are generally considered securities, and Etherdelta had not registered to trade securities. As a result, Etherdelta's founder was ordered to pay $388,000 in fines and penalties.
Now, OpenRelay has become one of the first platforms to react to that decision and take it as a warning sign.
Changes to OpenRelay
OpenRelay reacted to the charges against Etherdelta in a blog post published yesterday. In the post, OpenRelay indicates that it will take steps to "stay on the right side of the law" and ensure that it does not trade any tokens that could be considered securities.
In other words, OpenRelay will only trade utility tokens and novelty tokens. Although this was always the case, OpenRelay is now adding a blacklisting system, which will ensure that security tokens cannot be traded:
"OpenRelay was built to accept orders for any asset pairs supported by the 0x protocol … but to ensure that we can avoid the exchange of securities, we will implement blacklist capabilities and begin to proactively maintain a blacklist."
Additionally, OpenRelay will remove a number of tokens from its widgets. These widgets can be embedded in a website and could be seen as promoting the sale of tokens. However, tokens removed from the widget will still be available through other means, and those tokens will gradually be added back after a review process.
OpenRelay will also add a new feature called order pools, which will allow affiliates who are "willing to handle the legal hurdles" to trade security tokens on the platform. This would allow affiliates to use OpenRelay's platform while subjecting themselves to any necessary regulations.
Suggested Reading : Take a look at our ultimate list of cryptocurrency forks.
What This Means For DEXs
Decentralized exchanges (or DEXs) are intended to serve as open platforms that promote free trading, but regulatory crackdowns could have chilling effects and cause platforms to roll back their services.
Although OpenRelay is confident that its choices will stand up to scrutiny, this will probably not be the last time that OpenRelay or other DEXs take precautions against regulations. The trend could be a devastating blow to the crypto world, as DEXs are often seen as a refuge from heavily-regulated centralized exchanges.
However, it should be noted that OpenRelay's decentralization and open source features may prove useful after all. OpenRelay is not a DEX in and of itself; it is a token relay service for the 0x protocol, which underlies other DEXs. As a result, anyone can host their own instance of OpenRelay and trade any tokens that they want to trade. Nevertheless, OpenRelay is urging those that do so to be wary of laws and regulations.
The post Decentralized Cryptocurrency Exchange OpenRelay Takes Precautions Following Etherdelta Crackdown appeared first on UNHASHED.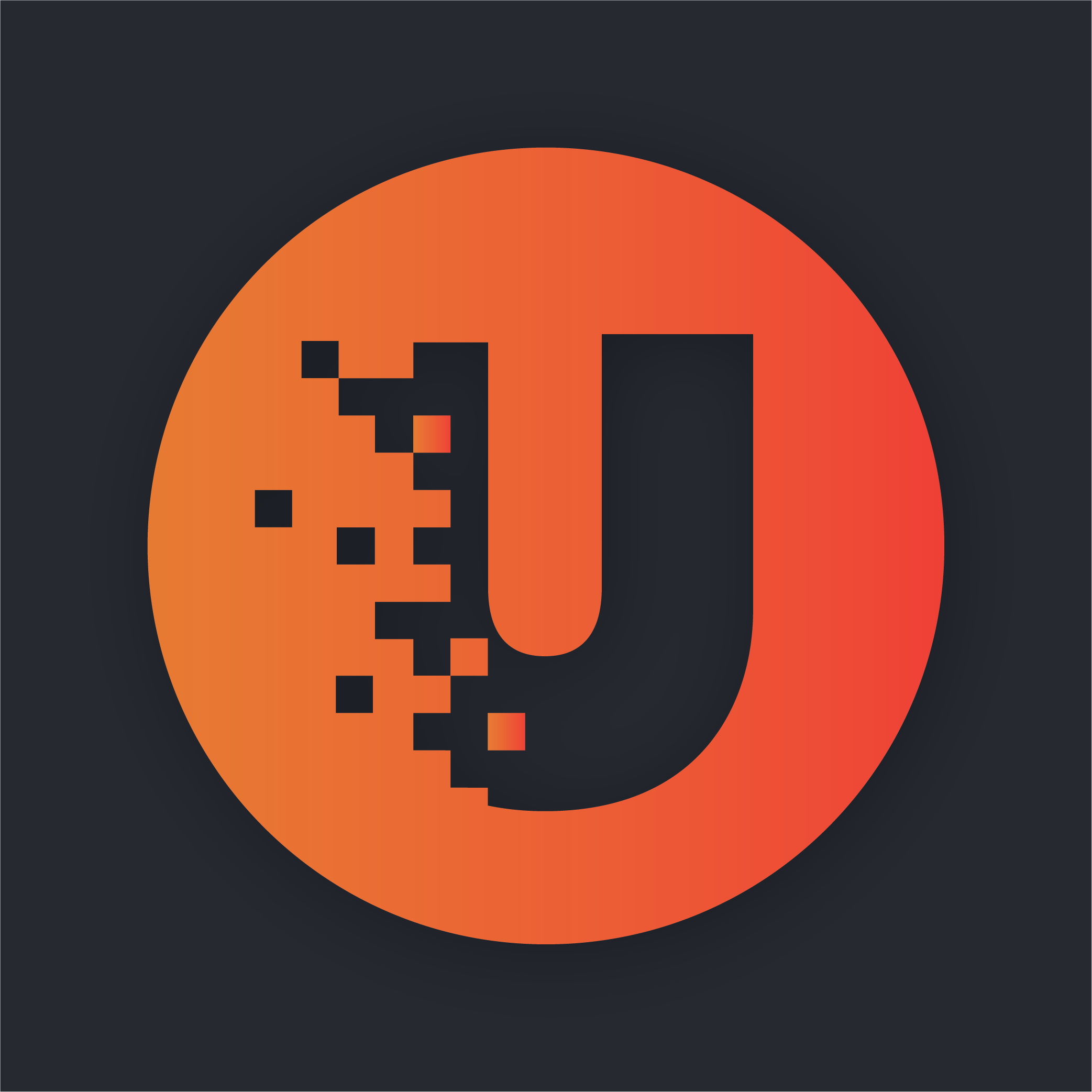 Unhashed.com is author of this content, TheBitcoinNews.com is is not responsible for the content of external sites.