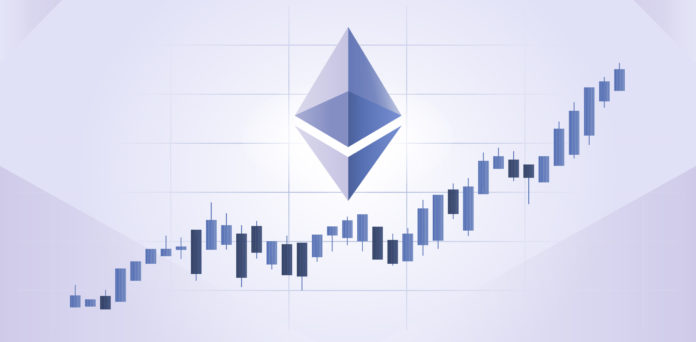 While the Ether course bravely keeps above the $ 250 mark, the Ethereum Foundation is struggling to develop its own ecosystem. She has published a roadmap presenting her plans for the next 12 months: the future of Ethereum.
As the Ethereum Foundation announces on its blog, the project with the second-largest cryptocurrency by market capitalization is facing far-reaching changes. Thus, the team first of all wants to put money into the internal and external development of the project:
Next year, the Ethereum Foundation plans to spend $ 30 million on [key] projects in the ecosystem. This budget is independent of falling ETH share price movements.
According to the announcement, the development team wants to build "the ethereum of tomorrow". These include the following innovations:
ETH 2.0: Client Teams, Research, VDF (Verifiable Delay Function), Documentation and Communication
Layer 2: State Channels & Plasma
the work on the eWASM project
Smart Contract languages
Verification, monitoring and specification of work processes
Research and development of Zero-Knowledge incl. ZoKrates
Research and development of Ethereums "Phase 3 and beyond"
direct collaboration with academic institutions and the involvement of extraordinary research talent
Without further elaborating on these plans, the crypto project intends to further develop the existing implications of the technology. The plan is to make sure that Ethereum remains "the world's leading smart contract platform." The team plans to spend a total of US $ 8 million next year.
image by Shutterstock