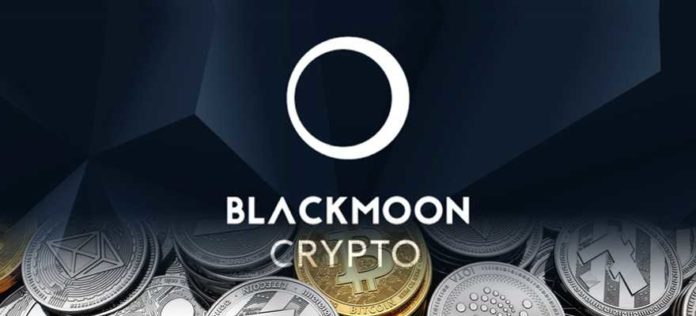 Financial matchmaking platform Blackmoon Financial Group revealed exclusively to Finance Magnates today that is has released its Prime Meridian Capital token (BMxPMR). The asset token tracks the performance of the Prime Meridian Real Estate Lending Fund (the Fund) and aims to bridge the gap between traditional and crypto investments.
According to the statement, this will be achieved by offering high portfolio transparency, flexible monthly liquidity and an audited fund structure. The Fund is managed by Prime Meridian Capital Management, an alternative lending investment advisor that is registered with the Securities and Exchange Commission (SEC).
Join the Leading Industry Event!
Blackmoon advertises that the token aims to give investors a net return of up to 8% from a secure real estate loan portfolio. In addition, clients who trade the token will have access to the financial reports of Prime Meridian and investment positions on funds. Verified investors on Blackmoon's platform can see the token's historical results, fund description and strategy.
Suggested articles
FXTM Brand Ambassador Lewis Pugh Completes World Record Long SwimGo to article >>
The Blackmoon platform
Founded in 2014, Blackmoon Financial Group is a US-based financial technology and investment management company with Russian roots. In March last year, the company officially launched its blockchain-based platform, the Blackmoon Platform, for tokenized vehicles, which enables approved investment managers to create a fund based on Ethereum technology.
For verified investors, the platform allows them to purchase different types of asset tokens that vary in characteristics and returns. Earlier this year, Finance Magnates reported that the FCA-regulated firm was selling a token pegged to the price of Chinese mobile phone company Xiaomi called BMXXMI. The token was "referenced by the shares of the Xiaomi Corporation" during its initial public offering.
Blackmoon was the first company in history to issue a token related to an IPO in this way. However, according to the South China Morning Post, Xiaomi had not approved Blackmoon's token sale.
Commenting to Finance Magnates at the time, Blackmoon said: "We have conducted substantial research and structured the product in such a way to ensure it is aligned with the requirements of the jurisdictions in question, including our ability to participate in the IPO offering of Xiaomi and subsequently distribute the tokens. The token sale is subject to residency restrictions and is not available to the residents of Hong Kong and mainland China."
Financemagnates.com is author of this content, TheBitcoinNews.com is is not responsible for the content of external sites.