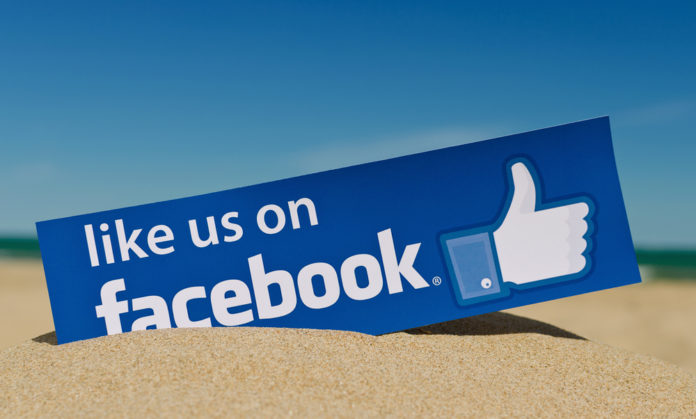 Facebook lets top managers check the use of the blockchain
The previous Facebook Messenger boss David Marcus should consider what Facebook can do with the Blockchain.
Expert for cryptocurrencies
David Marcus, previously responsible for the Facebook Messenger, former president of PayPal, brings payments expertise. He will investigate how the Blockchain can be optimally used on Facebook. Marcus' choice is no coincidence: he is active in the cryptocurrency exchange Coinbase and is considered a big fan of Blockchain.
On his Facebook page, he announced, with a small team to develop application areas of Blockchain.
I'm setting up a small group to explore how to best leverage Blockchain across Facebook, starting from scratch.
image by shutterstock
You want the latest news about Crypto? Sign up to our weekly Newsletter!