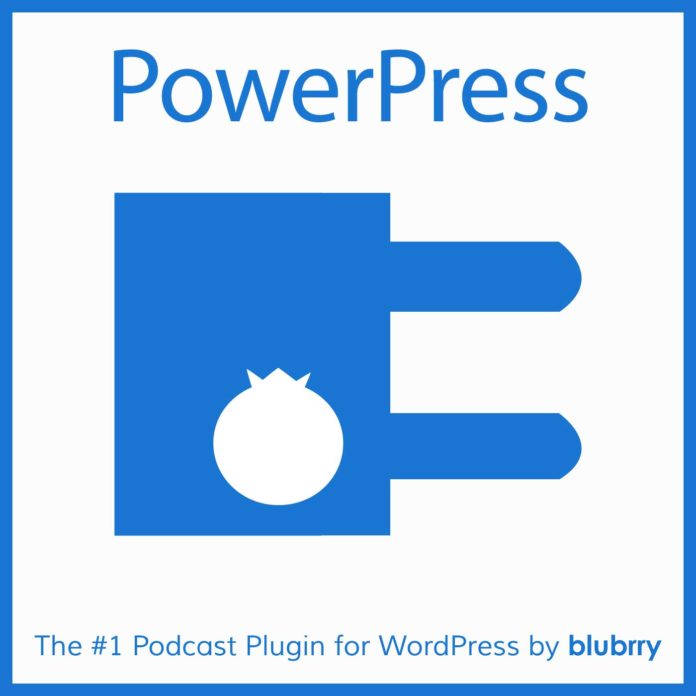 Fidelity Investments is planning to launch a bitcoin custodial service in March. According to Bloomberg, sources with insider information on the matter have revealed that the company will first begin offering Ethereum and Bitcoin custodial services to a few select clients.
The 73-year-old firm controls over $2 trillion in assets and is one of the biggest investment management companies in the world. Its service portfolio includes mutual fund management, fund distribution, investment advice and wealth management. Its foray into the sector is expected to make shockwaves as the crypto winter stretches on and embolden mollified investors into moving into the industry.
In October last year, there were reports that the firm was looking to offer custodial services to institutional investors who are believed to be the required catalyst behind future upward price corrections. The firm was reportedly going to offer cold storage facilities to institutional clients.
The agency would be a favorable custodial option for companies looking to get into the industry. An industry that for a long time now has been considered to be rife with risk. This has made inexperienced crypto investors especially hesitant to join in.
A Timely Approach
Within the past few weeks, bitcoin's value has been fluctuating between $3,400 and $4,000. However, prices are expected to start rallying again in May in anticipation of the cryptocurrency's halving event, which is set to occur in May of next year. Bitcoin's price has traditionally started to trend upwards at least 12 months prior to the episode.
Halving causes bitcoin's scarcity to increase because miner rewards are halved. This makes it harder to obtain the digital currency via mining. Increased trading of the cryptocurrency due to demand outweighing supply is usually one of the main catalysts behind the expected price hike.
It is, however, important to point out that this hypothesis is still pure speculation and will have to stand the test of time for verification.
Experts predict that the market will experience an upturn within the next 12 months, and institutional investors are keen to jump on the bitcoin bandwagon before the expected price hike. As such, Fidelity Investment's move to offer custodial services is in line with forecasted investor trends in the sector.
A Lack of an Established Cryptocurrency Custodial Services Provider and the Mt. Gox Influence
The lack of trusted names in the crypto custodial service space is down to mistrust on the part of clients. Most institutional investors are unwilling to hand their funds to largely unknown companies for safekeeping. This mainly boils down to a lack of substantial assets to back holdings on the part of the nascent companies. In situations like this a company's reputation becomes a major positive or negative.
Most institutional clients would rather have their digital assets held by a reputable established company so as not to incur significant losses in case of a breach. The Mt. Gox cryptocurrency exchange, which suffered a substantial loss of funds in 2014 due to hacking, is a testament to what can happen if digital assets are handled incorrectly.
Hackers stole over 850,000 bitcoins, worth about $2.8 billion today. At the time, the company apparently had liabilities totaling over $65 million. This forced it to seek bankruptcy protection against its creditors.
That said, however, a court ruled last year that Mt. Gox's creditors are eligible to receive compensation. The compensation process will begin in 2019.
Over $1 Billion in Bitcoin will be used to pay back users and other affected parties who lost their funds due to the incident. Current Mt. Gox bitcoin reserves are under the trusteeship of Nobuaki Kobayashi. The current legal situation can be viewed here.
The Mt. Gox incident is to this day a stark reminder to crypto investors and companies who wish to offer custodial services that the danger of losing funds is real. As such, most institutionalized companies are likely to prefer mainstream custodial service providers like Fidelity Investments, which has trillions of assets under its management and substantial liquidity to back its holdings.
Fidelity Investments highlights the following in one of its blog posts in regards to its custodial service offering to investors:
Institutional investors do not want to worry about private keys or maintaining passphrases for individual digital assets. Fortunately, the ecosystem is evolving to help increase access to products that will provide the same level of custodial service expected for other assets, despite the regulatory uncertainty.
It is expected that this move by the company will lead to more institutional players and investors joining the crypto industry.
(Featured Image Credit: Yahoo)
The post Fidelity Investment Reported Crypto Custody Service Likely to Boost the Market appeared first on CoinCentral.
Coincentral.com is author of this content, TheBitcoinNews.com is is not responsible for the content of external sites.