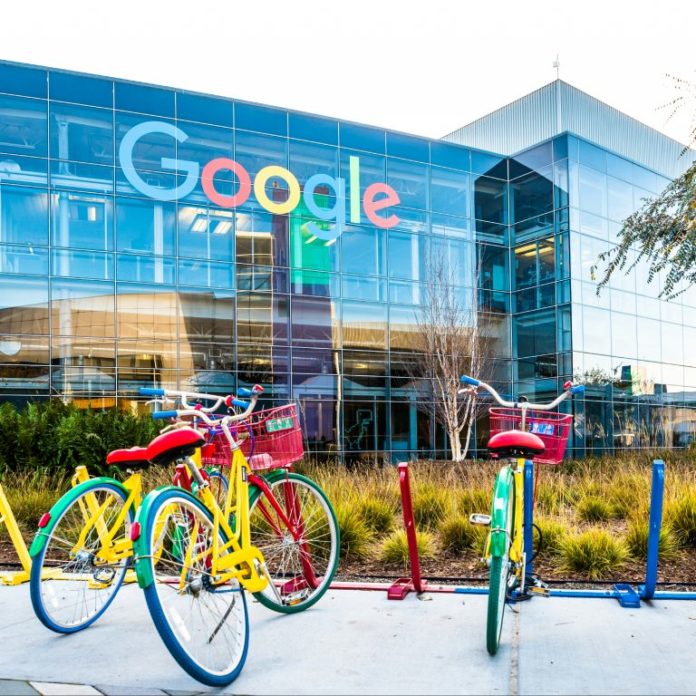 Google, which currently sits on the fence with regard to cryptocurrency, took an opportunity to throw shade at digital coins like bitcoin core and bitcoin cash during an advert for its new call-screening feature. In the minute-long segment, popular comedians dressed as Google employees mock crypto mining for wasting electricity and say that virtual currency is not real money.
Flip-Flopping Google Mocks Cryptocurrency as Not 'Real Money'
The Silicon Valley giant has flip-flopped on bitcoin, banning cryptocurrency adverts at one point and then reinstating them. Notwithstanding Google's crypto skepticism, its parent company, Alphabet, has been rumored to be eyeing a spot in the cryptocurrency space.
In the advert for Google's assistant feature, The Daily Show's Dulcé Sloan and Ronny Chieng pose as employees of the technology giant, giving a demo on the new product. First, a scammer tries to phish Chieng, pretending to be a prince who wants to make him rich.
He is screened out, thanks to the feature, but then, the controversial punchline on cryptocurrency promptly follows. "It's the electric company," Sloan announces a call to Chieng. "They said your bill is super high."
Chieng knowingly replies that cryptocurrency mining consumes a lot of electricity. "Cryptocurrency? That money is not real," Sloan retorts.
"Well, I've got news for you: money's not real," Chieng comes back at Sloan, to which she suggests that he is living a lie.
Crypto Liberates, Google Profiles Citizens
The joke is not likely to sit well with cryptocurrency enthusiasts, but one way of parsing it is reading it as an establishment view on decentralized financial innovation.
In the current configuration of the tech industry, crypto is seen as liberating and disruptive, at a time when corporations like Google are disapprovingly seen as representing the status quo.
As Google is criticized for profiling users through its search algorithms, shoveling user data to advertisers, and possibly bowing in to subpoenas, advocates of internet freedom have championed non-tracking alternatives such as the Duck Duck Go search engine and the TOR browser.
Bitcoin, in particular, has trended favorably among "digital leftists" who advocate a world that is unhinged from corporate and political centers. It is interesting to see how flip-flopping Google will characterize the digital currency in the future.
What do you think about Google's attitude towards cryptocurrency? Let us know in the comments section below.
For the latest cryptocurrency news, join our Telegram!
---
Images courtesy of Shutterstock
---
Bitcoin.com is author of this content, TheBitcoinNews.com is is not responsible for the content of external sites.
source: https://news.bitcoin.com/funny-new-advert-shows-bitcoin-is-on-googles-mind/
TheBitcoinNews.com is here for you 24/7 to keep you informed on everything crypto. Like what we do? Tip us some Satoshi with the exciting new Lightning Network Tippin.me tool!