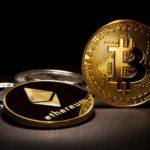 Though it seems that we are nowhere near replacing our fiat currencies with Bitcoin, Litecoin, Ethereum, or any other major cryptocurrency, their popularity is only growing more and more. Currently, there are several million people using cryptocurrencies worldwide, though it's hard to say exactly how many, due to their relative anonymity.
However, even if internet users acquire cryptocurrencies, many of them will be left wondering how they could actually use them. Sure, the cryptocurrencies might be gaining momentum, but currently, it isn't possible to use Bitcoin, e.g., to pay for the groceries. What are the ways then, that you could use cryptocurrencies? Let's find out!
Paying for Products vs. Crypto Trading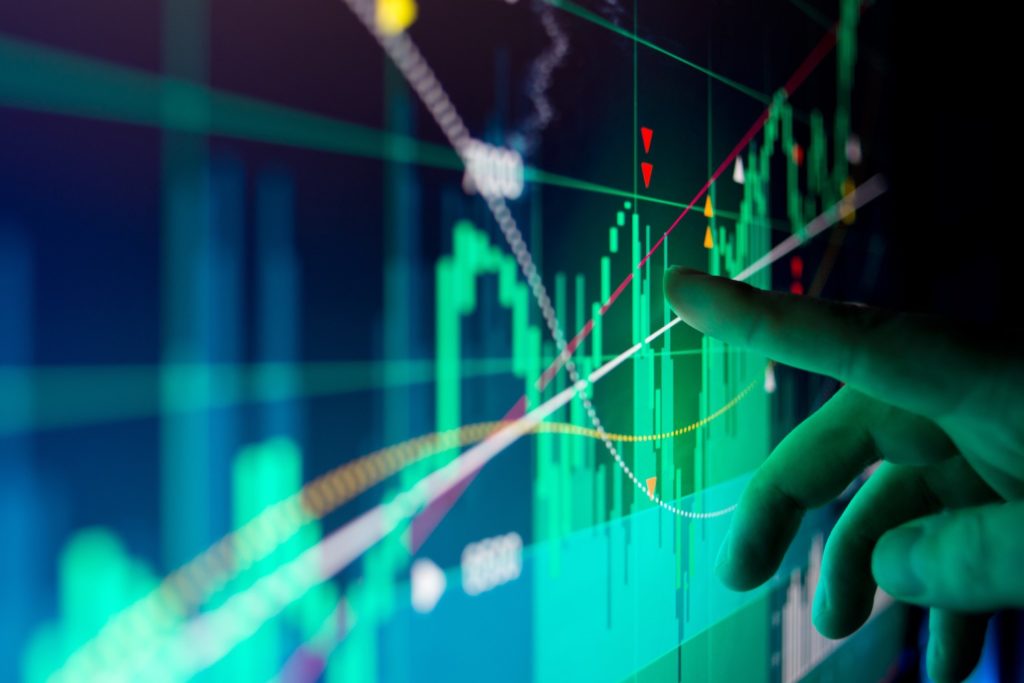 Source: Coindesk
Initially, Bitcoin was invented to allow people to transfer money without being limited by any institution with the authority to ban certain transactions or persecute the users if they happen to engage in activities forbidden by law. On top of that, it also provides a certain degree of anonymity, though we must specify that the users are not fully anonymous. And, let's not forget about the speed of transactions, which made cryptocurrencies more attractive to users.
However, soon it was discovered that apart from paying for products, the new invention could also be used for crypto trading, in a similar way as regular currencies are used on foreign exchange. Why would anyone do that? That's simple: due to the high volatility of cryptocurrencies, the stakes are higher, meaning that if you win, you win big. Of course, it also means that the fall from grace is going to be more dramatic, but that's what most crypto traders try not to think about.
Companies That Accept Bitcoin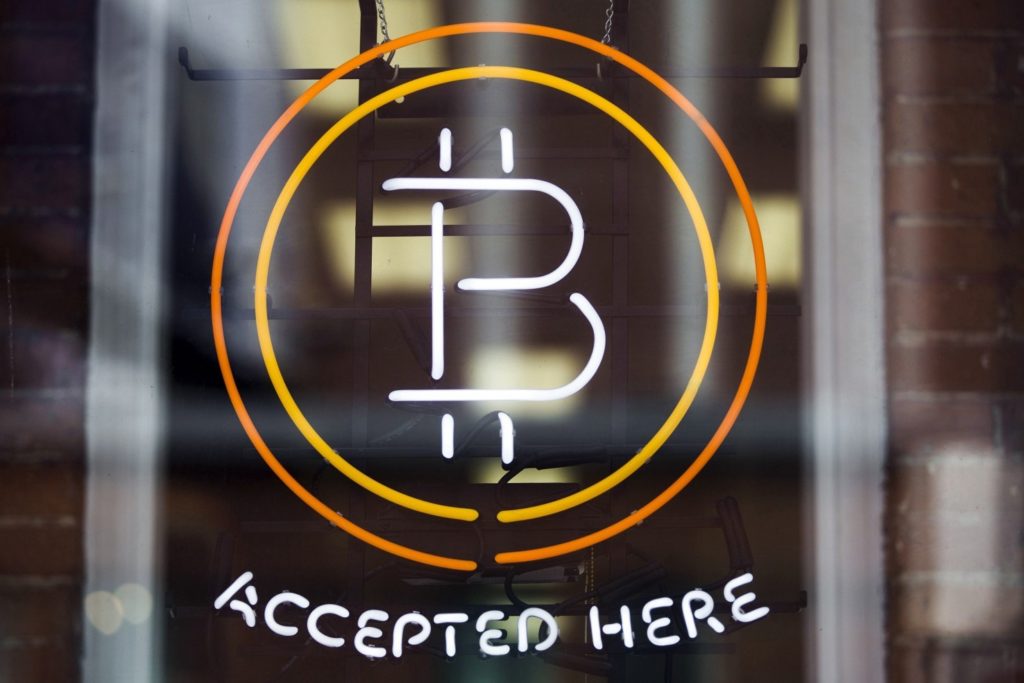 Source: Blockonomics Blog
What if you aren't interested in crypto trading, and would like to use Bitcoin and other cryptocurrencies, such as Lithium, Litecoin, or IOTA, to pay for services and products? Although it is impossible to stop using national currencies at all, the list of companies that accept cryptocurrencies is ever-growing.
Online casinos were among the first to allow users to pay using cryptocurrencies, which made it possible to circumvent online gambling laws that stopped millions of players from having fun in regular casinos. However, we must note that there are many unlicensed online casinos that accept cryptocurrencies, and as a general rule it's best to stay away from those. If you have trouble finding reputable casinos where you could pay using cryptocurrencies, we recommend checking out mybitcoinslots.com – the best bitcoin casinos.
However, even if you aren't a fan of online gambling, your options are far from limited. Though most companies that accept cryptocurrencies do so only for some of their products or services, it doesn't apply to Overstock. If you visit their website, you'll find all types of furniture for your home, jewelry, toys and clothes for kids, or even electronics. However, what's most applaudable is that you'll be free to buy any of those products using Bitcoin.
Newegg is another online retailer where customers can pay using Bitcoin. Some items can be bought only with regular currencies, but it is true only when it comes to a fraction of available products. Newegg sells all types of products, including computer systems, electronics, sports equipment, or drones.
If you would like to jump on an e-commerce bandwagon, which, taking into account the current pandemic and people being increasingly partial to shop online, might not be a bad idea, after all, you could start your adventure with Shopify. This e-commerce platform will prove helpful to those who aren't sure how to go about creating an e-commerce site. And, what's most important, you'll be able to make all the payments using Bitcoin.
However, Bitcoin can also be used when buying products from some of the largest companies on the market as well. Microsoft accepts Bitcoin, making it possible for users to pay for some of their products. Those include Xbox and Windows games, but also music. Unfortunately, the same doesn't apply to other products, such as Microsoft Office.
Conclusion
Even though the rise of Bitcoin, but also other cryptocurrencies such as Ethereum or Litecoin was pretty unexpected, their users have rather limited options when it comes to how they could use them. Crypto trading is one of the available options, but admittedly, it is a rather risky endeavor.
However, some companies, including online retailers such as Newegg or Overstock, accept Bitcoin, making it possible to buy products ranging from electronics, toys, or even pet food. We hope that in the future, those options will become even more numerous.

coindoo.com is author of this content, TheBitcoinNews.com is is not responsible for the content of external sites.