Calling all Wizards: BlockMagic, a blockchain-based gaming startup, has announced a new 3d wizard RPG built on the Ethereum blockchain. The multiplayer RPG takes place in a magical world where players' inventory, skills and artifacts will be stored as ERC-721 tokens, available to be transferred and traded on the Ethereum network.
BlockMagic casts players into the role of a young developing wizard. Players can attend a wizard school to learn new skills, improve their character, and go on unique quests.
"One of our initial plan was to use Vryx.org web-based technology to make the entire 3d game available on the web (which could allow us to use Metamask)," BlockMagic explained in a recent Medium post. "Unfortunately, we quickly realized that WebGL would not be powerful enough to support our complex 3d scenes so we decided to use another engine to build BlockMagic, Unity."
Blockchain based games are becoming increasingly popular among developers as an innovative means for generating revenue in crypto. Most famously, Ethereum's flagship DApp collectible game. Cryptokitties, has generated millions since taking the crypto world by storm in 2017. Following its launch, Cryptokitties was hailed as one of the "very first use cases for blockchain beyond cryptocurrencies." The adorable furry collectables became so popular that they at one point accounted for as much as 30 percent of the trading volume on the Ethereum network. Some of the game's most popular cats have sold for more than $200,000.
Over the last year, numerous Ethereum-based RPGs have hit the market, with such titles as Ethercraft, CryptoDungeons, CryptoBarons and Heroes of Ethereum. In July, a blockchain gaming company called Gazecoin launched an 'Initial Land Offering' (ILO) for virtual real estate on Mars in its Elon Musk-inspired fighting and fantasy game. Red Planet Land Rush features two martian cities, one based on the 'Black Rock City' created every year for the 'Burning Man' music festival, the other based on Amsterdam's infamous red-light district.
The team behind BlockMagic plan on making it the largest DApp in the Ethereum ecosytem.
"We are using some secure APIs to automatically generate an Ethereum wallet to new users and the keys are being stored on the user's computer (not in our database) to avoid the risk of any hack," the BlockMagic team announced. "We see BlockMagic as a great opportunity to introduce Ethereum to new people and to grow the number of dApp users."
BlockMagic is currently preparing for its alpha version release. An official release date has yet to be announced.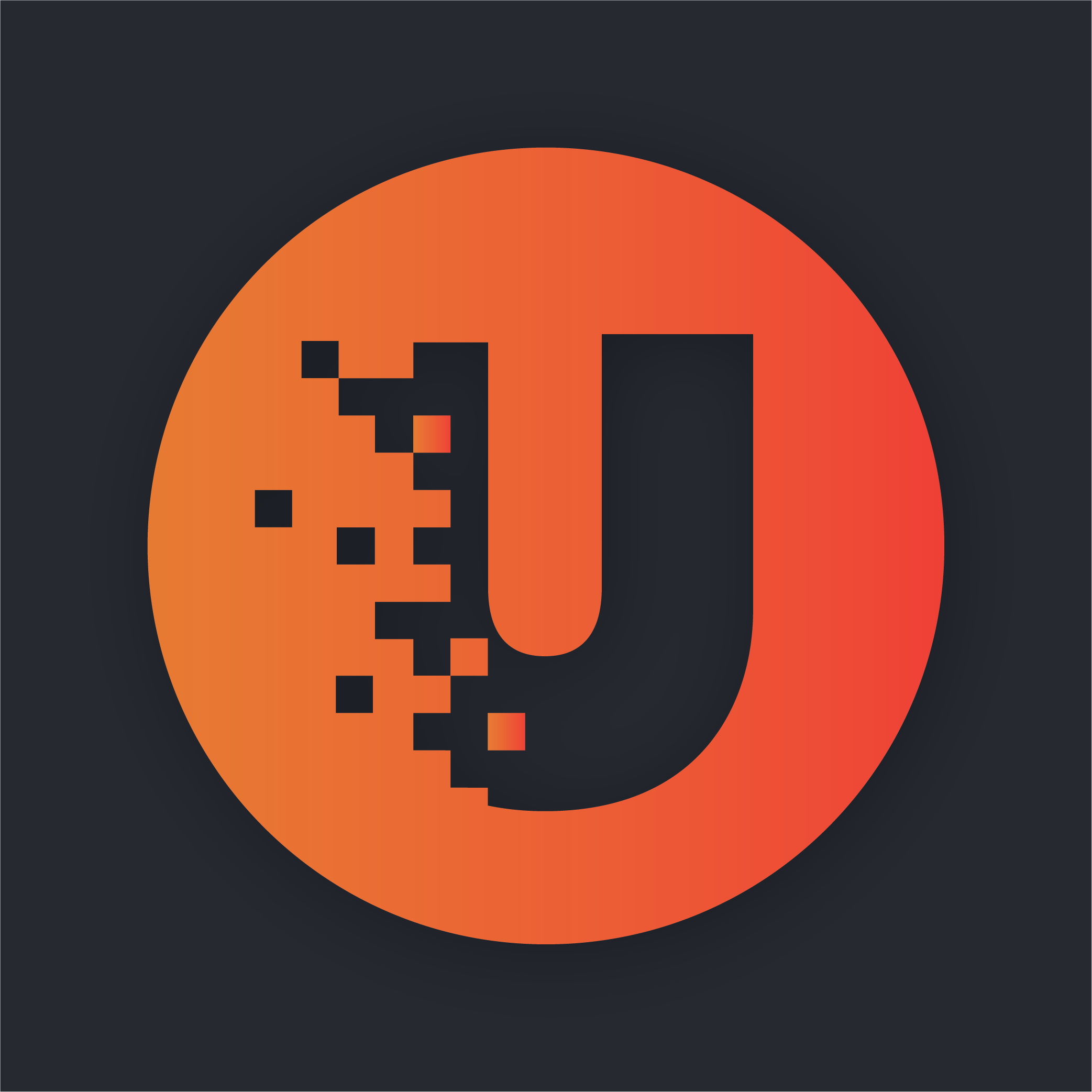 Unhashed.com is author of this content, TheBitcoinNews.com is is not responsible for the content of external sites.
source: https://unhashed.com/cryptocurrency-news/ethereum-wizardry-blockmagic-blockchain-wizard-rpg/
TheBitcoinNews.com is here for you 24/7 to keep you informed on everything crypto. Like what we do? Tip us some BAT

Send Tip now!