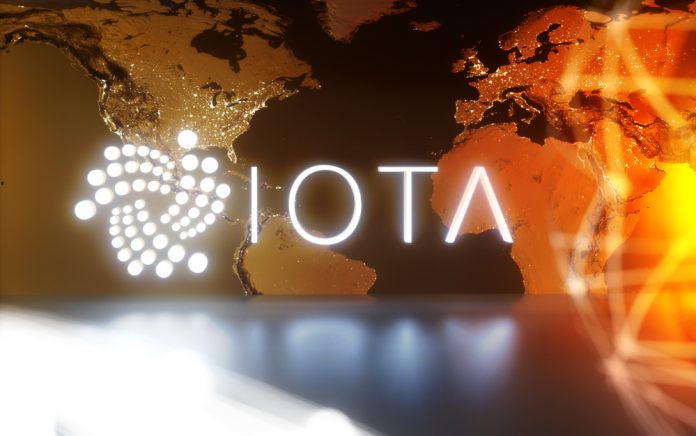 IOTA has been able to recruit another well-known employee. Pierre Hoffman, a Business Developer who previously worked for TOTAL and Microsoft, will now look after IOTA's development and operations in Europe.
Hoffman previously worked in the field of Artificial Intelligence (AI) and its development in the company, but pursued since more than a year, a career in distributed ledger systems.
IOTA believes that its hard work and understanding of the European ecosystem will help build and monitor business relationships across Europe in a variety of industries. On a broader level, it should also help to support various business development activities across sectors.
Hoffman believes that his experience of working with companies will help to support IOTA's expansion into business and various organizations, thereby increasing its acceptance of IOTA.
Hoffman said:
"This experience is the opportunity of life to let the system evolve out of the way we know it today. Collaborating with companies and other public agencies on highly disruptive business models that shape a whole new landscape of opportunities across multiple industries is one of the most exciting tasks on the agenda."
To build a sustainable future, Hoffman says it's important to work on the foundation and understand the needs of the industry.
"I truly believe that IOTA is the missing piece of the puzzle that will enable a smart revolution driven by both permissionless co-creation and the urge for radically new approaches. It is therefore important to listen and understand the needs of the industry, to create broad and seamless ecosystems to build a better and more sustainable future."
Hoffmann is not the first well-known employee at the IOTA Foundation, who has already been dr. Klaus Schaaf and Johann Jungwirth CDO (Chief Digital Officer), both from Volkswagen could recruit.
For the latest cryptocurrency news, join our Telegram!
Image by Shutterstock
You want the latest news about Crypto? Sign up to our weekly Newsletter!