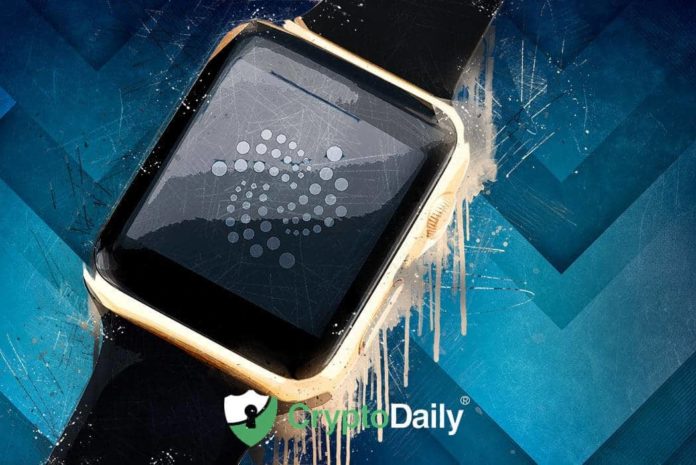 A recent announcement on Twitter by IOTA NEWS, the publication revealed that there has been progressing in supporting IOTA on the famous hardware wallet known as the Ledger Nano S. The tweet went out on October 3rd and went on to include the time frame of the next few weeks as to when software development will be completed.
"The development of supporting #IOTA Tokens on the #LedgerNano S wallet has progressed very far. Charlie Varley, IOTA Software Engineer: "We will be looking at Ledger Nano integration over the next few weeks"
Furthermore, investigating the news you can see there is already a GitHub page for developing IOTA support on the Ledger Nano S. On Discord there is an IOTA community which allows developers to contribute their talents to the project.
In a report on the development progress, Peter Willemsen the software developer on the project announced to the crypto community that he had finished adding 2 huge features from the ledger.
…
iota-news.com is author of this content, TheBitcoinNews.com is is not responsible for the content of external sites.