Litecoin's privacy features are gradually getting closer to becoming a reality. Beam, a brand new altcoin, has announced that it is now engaged in "possible cooperation" with the Litecoin development team. This partnership will allow Litecoin to implement the much-hyped MimbleWimble privacy protocol—or at least, implement it in a limited manner.
The Story So Far
Charlie Lee, the creator of Litecoin, previously announced plans to add confidential transactions to Litecoin, eventually making the coin a peer of Monero and Zcash. Lee was unsure exactly how privacy would be implemented; however, he indicated that those privacy features would not involve implementing the recently-launched MimbleWimble protocol.
Lee originally disregarded MimbleWimble under the impression that its addition would necessarily involve a hard fork of the Litecoin blockchain. However, by early February, the Litecoin development team had started looking into other ways to implement MimbleWimble. Now, those plans have been officially confirmed by both Beam and Litecoin itself. As seen on Twitter:
Litecoin Core Developers Investigating MimbleWimble and Extension Blocks Technologies.@LitecoinProject @SatoshiLite @thrasher_au @beamprivacy https://t.co/JquTt7bC7m

— Litecoin.com (@LitecoinDotCom) February 7, 2019
How It Will Work
The official Beam blog provides some insight into how Litecoin's new privacy features will work in practice. Apparently, users will be able to perform on-chain conversions between the regular LTC token and a MimbleWimble variant of the token. The latter tokens can then be used to perform transactions in "complete confidentiality," according to Beam.
Litecoin's own website, meanwhile, reveals that MimbleWimble will be implemented on the platform's extension blocks, an optional part of the Litecoin network. This approach will presumably prevent a hard fork. However, there are some concerns around backward compatibility, and a majority of Litecoin's nodes will apparently have to upgrade their software.
Coin Prices Moving
Despite the tentative nature of the announcement, there has been a lot of buzz around Litecoin. The coin's price surged by 30% around the time of the announcement. Although this rally is probably due to the Beam partnership, there may be other factors at play. Notably, CoinGate's ongoing integration of the Lightning Network could also be responsible for driving up Litecoin's market value:
Great news! We are finally enabling #Litecoin #LightningNetwork payments to all our 4,500 merchants! So, feel free to use #LiteningNetwork for making purchases online, or accept LTC Lightning payments with your business. Go $LTC! @SatoshiLite @litecoin @LTCFoundation pic.twitter.com/j5Zrd8KXtz

— CoinGate (@CoinGatecom) February 8, 2019
Additionally, the price of Beam seems to have been positively affected, albeit to a lesser extent. After a week-long decline, the altcoin saw an increase of 7% in a 24-hour period. Although Beam is still undeniably very minor in the grand scheme of things, an actual collaboration will undoubtedly benefit its reputation. In any case, Beam has become a natural partner for Litecoin.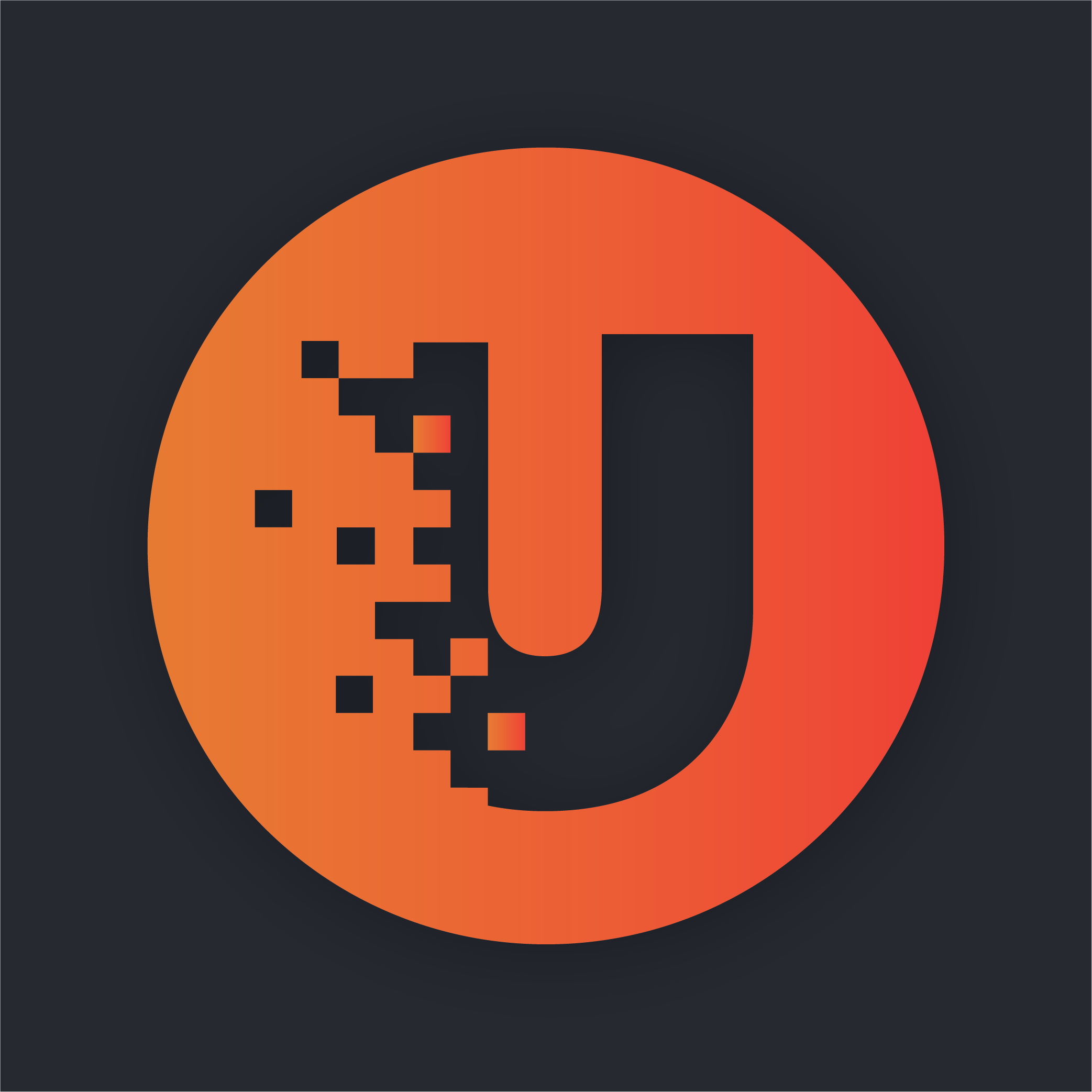 Unhashed.com is author of this content, TheBitcoinNews.com is is not responsible for the content of external sites.