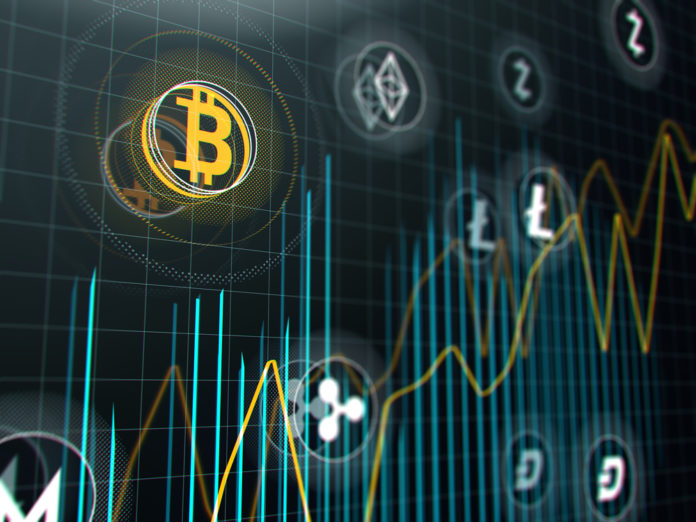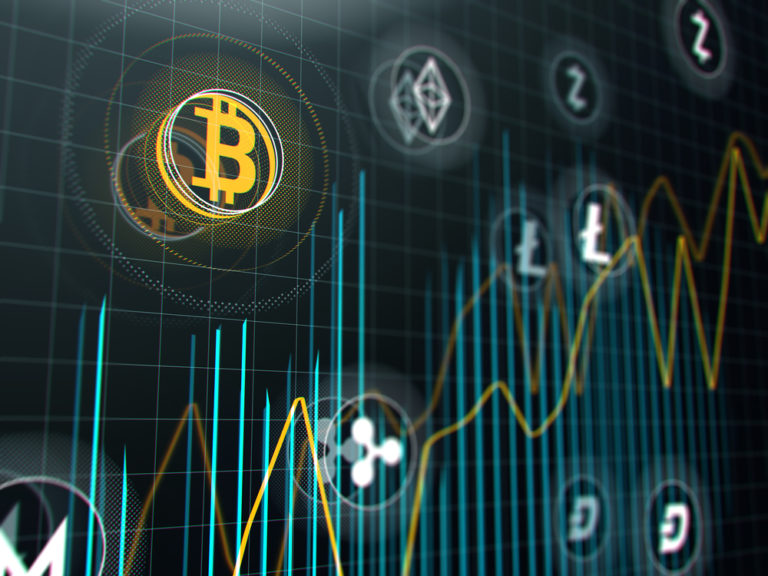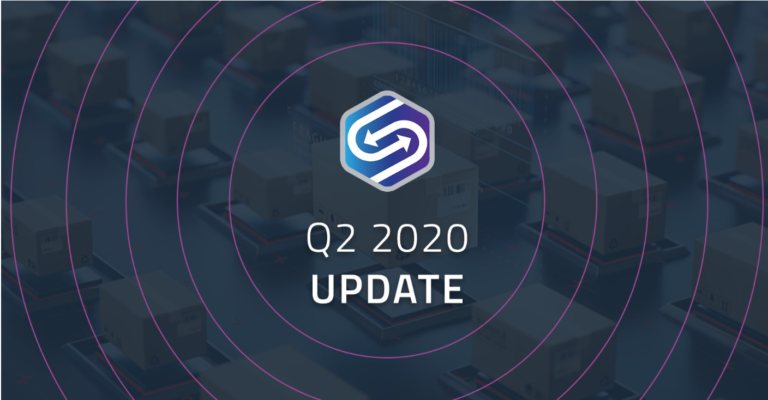 OEM Parts Traceability Blockchain App and Supplier OEM Part RFQ Dashboard among top new solutions from SyncFab
Manufacturing blockchain company SyncFab has announced its key achievements in Q2 2020, which was marked by extraordinary disruptions of manufacturing supply chains around the globe due to the current pandemic.
Despite some of the most challenging times, throughout the 2nd quarter SyncFab continued its rollout of new feature releases and updates addressing rapidly unfolding new challenges faced by manufacturing. In April, SyncFab announced its groundbreaking OEM Parts Traceability Blockchain Application. The initiative was followed by the launch of a Supplier OEM Part RFQ Dashboard.
In May, SyncFab hosted the MOBI automotive blockchain consortium monthly innovation call. During this remotely held event , SyncFab CEO Jeremy Goodwin showcased the company's use cases as primary focus areas for 2020. MOBI is a solution agnostic industry consortium with ongoing collaborative contributions with SyncFab and prospects for extended partnerships.
Additionally, SyncFab launched a New Supplier Dashboard during Q2, which provided Machine Shops streamlined access to OEM Part RFQs for Medical, Aerospace and Automotive requests addressing essential business needs during the COVID19 pandemic along with OEM supply chain diversification requests expected to follow.
"We are definitely facing a historical point of disruption in the supply chain industry. Barely a day goes by without news of global industry supply Chains being disrupted. We will likely see adoption of more predictive, responsive, secure supply chain models as a result," said SyncFab founding CEO Jeremy Goodwin
The Supplier Dashboard update improves suppliers' user experience to enhance their ability to bid on and receive more qualified jobs according to their capabilities, certifications, and availability. This new update focuses on improving supplier benefits, usability and performance feedback originally stemmed from insights gained through SyncFab's partnership with the NTMA. Later this year, SyncFab is planning to offer Instructional Webinars, in partnership with the NTMA, illustrating step-by-step user access to essential business RFQs on the new Supplier Dashboard and how to qualify for MFG incentive rewards for RFQs.
Also in Q2, SyncFab launched its Track and Trace Tokenization Solution for OEM Parts Recall and Inventory Management in Aerospace, Automotive and Medical — another commercial industry's first. SyncFab's OEM Parts Traceability Blockchain Application follows OEM Parts Tokenization Application, which was also released recently. These two solutions in tandem form a comprehensive commercial solution for OEM parts Provenance, Recall & Inventory Management in Medical, Aerospace and Automotive.
With all the above initiatives, SyncFab continues to lead the industry for the development and application of commercial enterprise blockchain solutions for industrial manufacturing.
The post Manufacturing Blockchain Market Leader SyncFab Announces Q2 Results appeared first on Global Coin Report.
Read more at https://globalcoinreport.com/manufacturing-blockchain-market-leader-syncfab-announces-q2-results/
Globalcoinreport.com/ is author of this content, TheBitcoinNews.com is is not responsible for the content of external sites.