Omise, the payment company behind OmiseGo, is denying that it has been acquired as the result of a multi-million dollar deal. OmiseGo is a top-30 cryptocurrency with substantial adoption in Asia, which would make the acquisition significant if it were true. However, the truth is much more complicated.
Rumors of the acquisition emerged on Friday when The Block, a crypto news site, published a story about Omise. That story indicated that CP Group, Thailand's largest private company, had acquired Omise for $150 million. This claim was based on information from unnamed sources who were "close to the deal."
Omise Denies the Buyout
However, Omise has flatly denied that it was acquired by the company, even though some news outlets are doubling down on the veracity of the rumor. Although Omise's denial hasn't shut down speculation, many people are siding with Omise and consider the company's statement a conclusive rejection of fake news.
Omise (Payment Gateway) has NOT been acquired by any company.

A recent article published by The Block, made false claims that we were recently acquired by CP Group.

We would like to confirm that this information is false.

For any further queries please reach us at [email protected]

— Omise (@Omise) March 30, 2019
Omise founder and CEO Jun Hasegawa was the first to deny the report by calling it "fake" on Twitter. This quickly generated confusion, as his tweet suddenly vanished. However, this was probably not a retraction on Jun's part—instead, the deletion seems to have been made by another user, who removed the tweet that Jun had originally replied to.
Jun later published another tweet, which reaffirmed that the alleged acquisition was indeed false. Omise finally issued its own statement, which officially denied that CP Group had acquired the company. Omise added that it "has NOT been acquired by any company" whatsoever.
The Block Doubles Down
Although The Block has acknowledged Omise's denial, it still stands by its original claims. Mike Dudas, CEO of The Block, asserts that the site "does not publish fake news" and uses "numerous independent sources" when it reports unconfirmed information.
Another site, Blockchain ROK, says that it also has independent sources that have confirmed information from the original report. However, it is "not sure" if a full acquisition is taking place. Its sources seem to imply that CP Group is partnering with OmiseGo rather than buying out the company.
Others believe there is more to the story. Michael Arrington of TechCrunch and Arrington XRP Capital believes that the story is "essentially accurate" according to his contacts in Asia. He also suggests that Omise's denial is weakly worded and that companies often go back on their denials.
This doesn't necessarily mean that an acquisition is underway, but it is possible that there is a grain of truth in the story. In the meantime, The Block has updated its story to reflect Omise's position on the matter, which is the most official information that is available at the moment.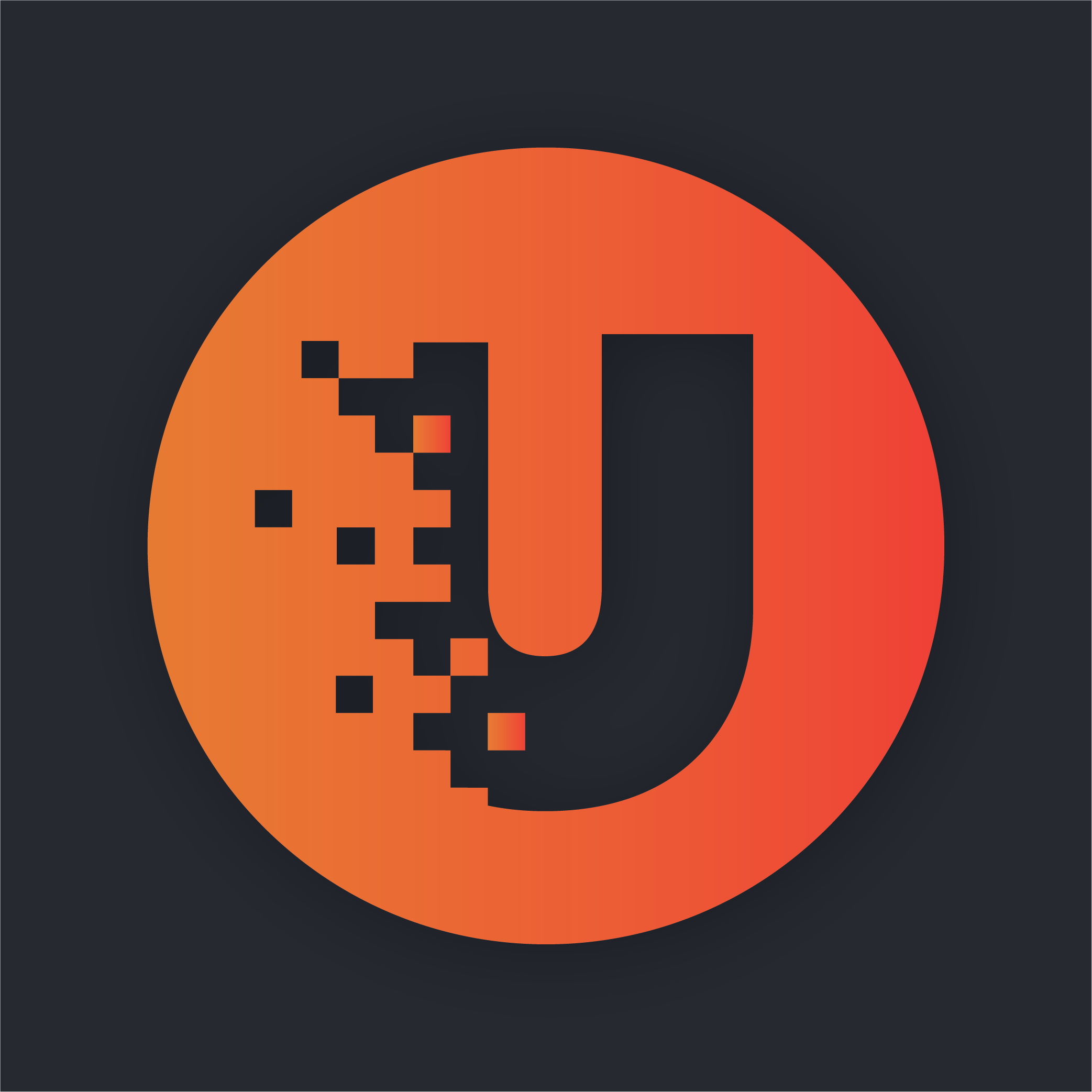 Unhashed.com is author of this content, TheBitcoinNews.com is is not responsible for the content of external sites.