VeChain has become one of several companies to register under China's new blockchain regulations. According to Yicai, a Chinese news body, the Cyberspace Administration of China has now distributed registration numbers to its first batch of applicants, which includes VeChain and nearly 200 other companies.
VeChain Comments on Regulations
Since February, every company in China that produces or uses a blockchain system has had to register with the country's authorities. Although the new regulations are broad in scope, they have one particularly notable implication: they will prohibit blockchains from circulating content that violates Chinese content laws.
This means that blockchain companies could become increasingly beholden to China's far-reaching censorship policies. However, VeChain CEO Sunny Lu has commented favorably on the regulations. He says that official regulations and standards will help contribute to the development of the blockchain industry.
He also adds that regulations will allow a greater number of companies to build applications on existing blockchains that are not "shrouded in stigma." Lu's support for regulation may not be reassuring to some blockchain users, but it seems that VeChain is capable of working within China's regulatory environment.
Other Companies Affected
VeChain has a significant Western presence, so it is possibly the most recognizable company that has been affected by this first batch of registrations. However, the Cyberspace Administration of China has also distributed blockchain registration numbers to 197 other Chinese companies:
"The list of companies includes public internet companies such as Baidu, Tencent, Iqiyi and a number of startup companies … among the companies, eighteen are located in Shanghai, including Lufax, VeChain [and] Wanxiang Blockchain."
Blockchain technology is hard to control, which means that China is putting pressure on relevant companies rather than trying to control blockchain networks directly. As Yicai explains, companies and services that are expected to register include mining pools and wallet providers—not just full blockchain companies like VeChain.
VeChain Continues to Thrive
Those who want to see blockchain technology remain free from government influence will not be pleased by this news. However, the regulations don't seem to pose a threat to VeChain itself, and the project has previously managed to work under Chinese regulations with what seems to be little difficulty.
VeChain is already one of the leading blockchains for supply chain management and real-world item tracking. VeChain has, for example, been used to trace vaccines and create anti-counterfeiting seals. Incidentally, this year's VeChain Summit will take place in April and feature other applications.
The event will be attended by several VeChain partners. Most notably, BMW will discuss its work on VeChain during the event. Other notable presenters include DNV-GL, which is using the platform to offer carbon credits, and Plair, a VeChain-based gaming ecosystem—meaning that VeChain has plenty to offer in the future.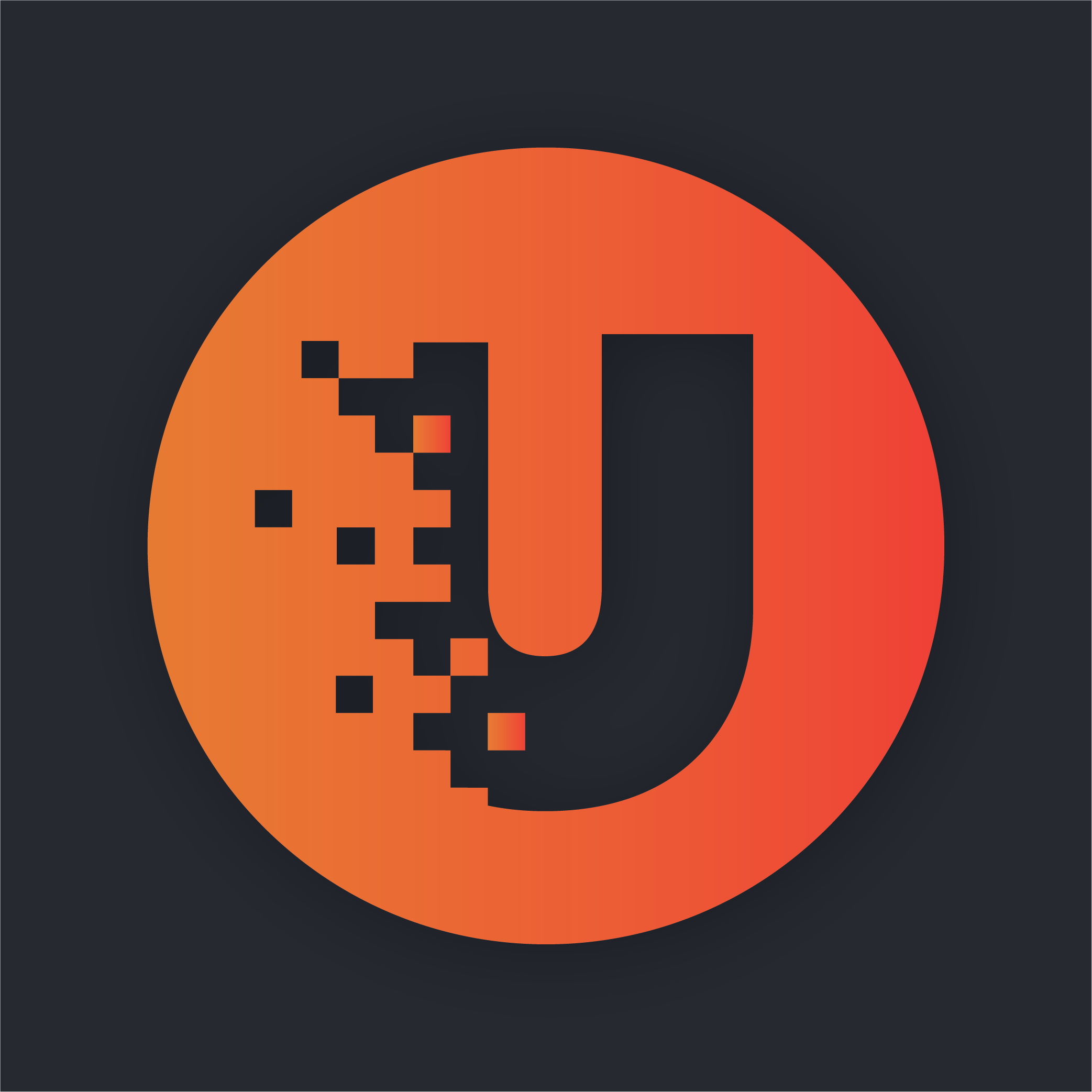 Unhashed.com is author of this content, TheBitcoinNews.com is is not responsible for the content of external sites.