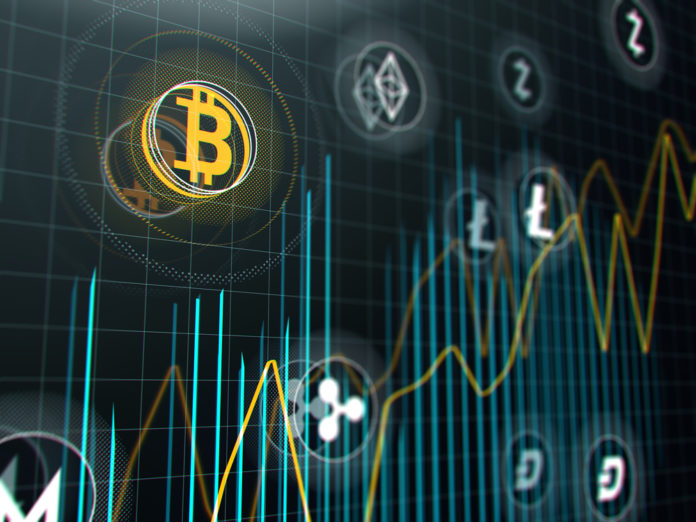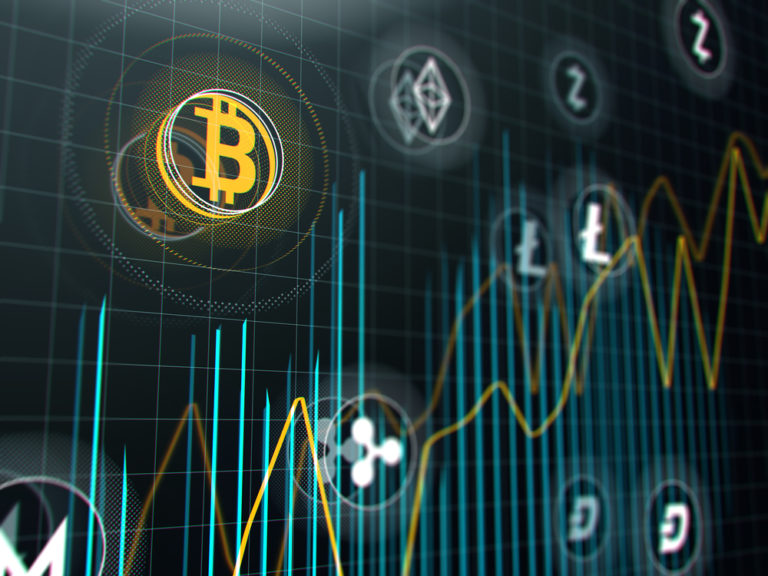 OncoGenerix.io and OGInvest Limited have announced that the ONGX Token will be tradable via the Hobit.io exchange. The ONGX Tokens are built on the ERC20 blockchain protocol, serve as a SAFE (which stands for "simple agreement for future equity"), and will be exchangeable at the option of the investor for equity-token securities.  The ONGX Token offering is a first-of-its-kind digital investment opportunity, the company stated, as it offers tokenized ownership of a pharmaceuticals manufacturing facility. Through ONGX Tokens investors have an opportunity that is typically available only to industry insiders and large investment firms, the company stressed. 
"We are excited to see OncoGenerix.io work with Hobit.io, as we believe it is a strong ecosystem to provide ONGX investors with potential liquidity. We believe ONGX is the pharma industry's largest digital offering to date, as measured by target investment size, underlying valuation, and production capacity of the asset. The ONGX Token brings pharma production investments to a much larger audience and democratizes the pharma investment opportunity," said the president of Hobit.io Mr. K. Holtser.
The OncoGenerix project anticipates to benefit from a combination of the OncoGenerix plant's strategic location, favorable valuations of pharma manufacturers, and continued global pharma market growth. As a novel and generics pharma producer, OncoGenerix specializes in injectable and lyophilized oncology drugs, many of which are in shortage. The ONGX token sale and listing on Hobit.io coincide with OncoGenerix's recent completion of a state-of-the-art pharmaceuticals factory in Mudanjiang Province, China.
OncoGenerix is launching production with a capacity of 30 million vials per annum. OncoGenerix's manufacturing services include technical transfer, process development, scale-up, equipment and process validation, formulation, filling, lyophilization, inspection, labeling, and packaging. OncoGenerix combines sterile drug manufacturing to deliver compliant and cost-effective drug production.
The ONGX token is available to qualified non-US investors through an ongoing digital securities offering of up to 500 million ONGX Tokens priced at $ 0.12 per token for a total offering of up to $60 million. 
As a global provider for the next generation of compliant and high-quality manufacturing services for injectable products, OncoGenerix offers deep experience in high-quality injectable drug product sterile manufacturing, the company website says. OncoGenerix's services represent the entire pharma cycle, from early-stage drug development to global commercial supply. OncoGenerix delivers good manufacturing practices-compliant and cost-effective drug production. 
Hobit.io website states that it is as a "peer-to-peer cryptocurrency trading platform" and a "US-based digital assets custody provider". Hobit.io offers compensation to market makers as part of a limited time offering. The exchange "is set up to provide a user-friendly experience combined with safe, secure, and convenient digital asset trading and management services for millions of users globally", the announcement says. 
The post ONGX – Tokenized Ownership of Pharmaceutical Facility Listed on HOBIT.io appeared first on Global Coin Report.
Read more at https://globalcoinreport.com/ongx-tokenized-ownership-of-pharmaceutical-facility-listed-on-hobit-io/
Globalcoinreport.com/ is author of this content, TheBitcoinNews.com is is not responsible for the content of external sites.